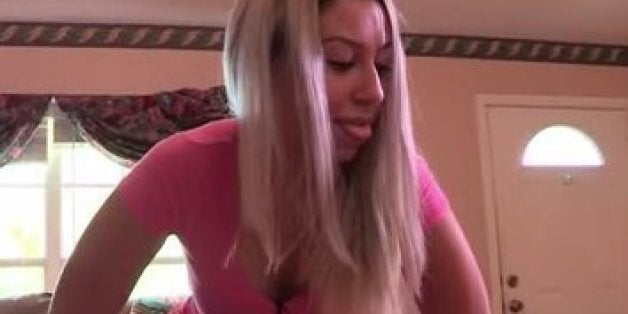 There's no reason to wake up and go to twerk every day unless you love your job.
Jessica Vanessa didn't mind her assistant teaching job at a Florida kindergarten, but she likes twerking on Vine a whole lot more -- and there's cash in the ass business.
"What I make in six seconds would take me four months to make as a teaching assistant," she told Barcroft TV.
She has more than two million followers on the video-sharing site, and says she makes six figures a year doing this:
Popular in the Community