Williams brilliantly reminds the dude that a woman smiling at a man who applauds her on the street does not mean she is happy with him. As she says, it means, "the woman is trying her best to end this interaction because if she doesn't smile, he might tell her to smile. If she tells you to leave her alone, you'll probably call her a b*tch."
Almost 99 percent of women report experiencing some form of street harassment in their lifetime -- and that includes creepy applauds during your walk to work. Clapping, whistling, groping, telling a woman to "smile" all fall under the category of harassment not compliment. Big difference.
Williams ended the segment perfectly when she said, "[A woman's] walk to work is not there for him to comment on. It's not a red carpet, it's not a fashion week runway -- it's a sidewalk."
Related
Before You Go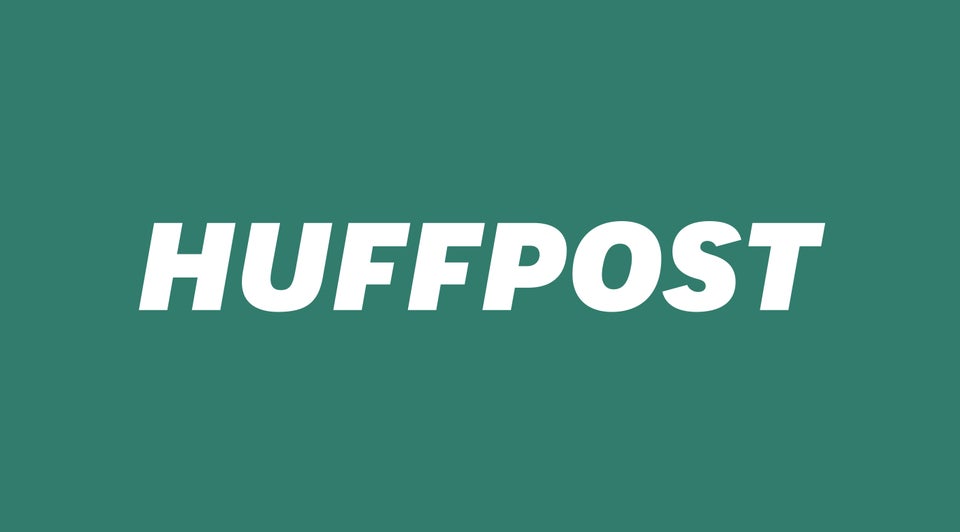 #ThatsWhatHeSaid
Popular in the Community