Coming up on the sixth anniversary of her disappearance, Glendene Grant has released an age-progressed portrait showing what her missing daughter might look like now.
Jessie Foster has not been seen since March 29, 2006.
According to her mother, Grant, Foster was living in Kamloops, British Columbia, in the spring of 2005, when she began traveling to the U.S. In May 2005, the then 21-year-old ended up going to Las Vegas, Nev.
While in Las Vegas, Foster met a man and the two were quickly engaged to be married. The man was reportedly wealthy and the two lived together in a million-dollar home.
In 2006, Foster stopped calling her family. Concerned, Grant contacted her daughter's fiancee and he allegedly said Foster had left him in April 2006. Grant promptly reported her daughter missing to police, but with few clues to follow, the case quickly went cold.
With local law enforcement hitting a dead end, Grant hired a private investigator and launched her own investigation. It was during that time that she discovered her daughter had been beaten, hospitalized and forced to work at an escort service before disappearing.
"Jessie is known by all who know her as a good girl, a good person and certainly not one to go to another country and work in the illegal sex trade," Grant told The Huffington Post. "Jessie was forced into that life ... and beaten and brainwashed to do as she was told."
Today, Foster is considered Canada's most well-known missing human trafficking victim. She has become a poster-child for the crime both nationally and internationally.
"Jessie's disappearance has shed so much light on modern-day sex-slavery that it has helped us live with the pain of her being missing," Grant said. "It does not make up for it, but it allows us -- it allows me -- to continue on."
Meanwhile, Grant said she will continue to do everything she can to raise awareness about her daughter's disappearance. She is the host of a radio show about the missing and exploited and gives regular presentations on human trafficking awareness at high schools, colleges and organizations that combat human trafficking.
"[I'm] never giving up on Jessie," Grant said.
Foster is described as 5-foot, 7-inches and 120 lbs., with blonde hair and hazel eyes. Anyone with information is asked to call Las Vegas Crime Stoppers at 800-222-8477. Foster's mother also maintains a website devoted to the case, which can be found at jessiefoster.ca. According to the site, a $50,000 dollar reward is being offered for information in the case.
READ ABOUT OTHER MISSING PERSON CASES: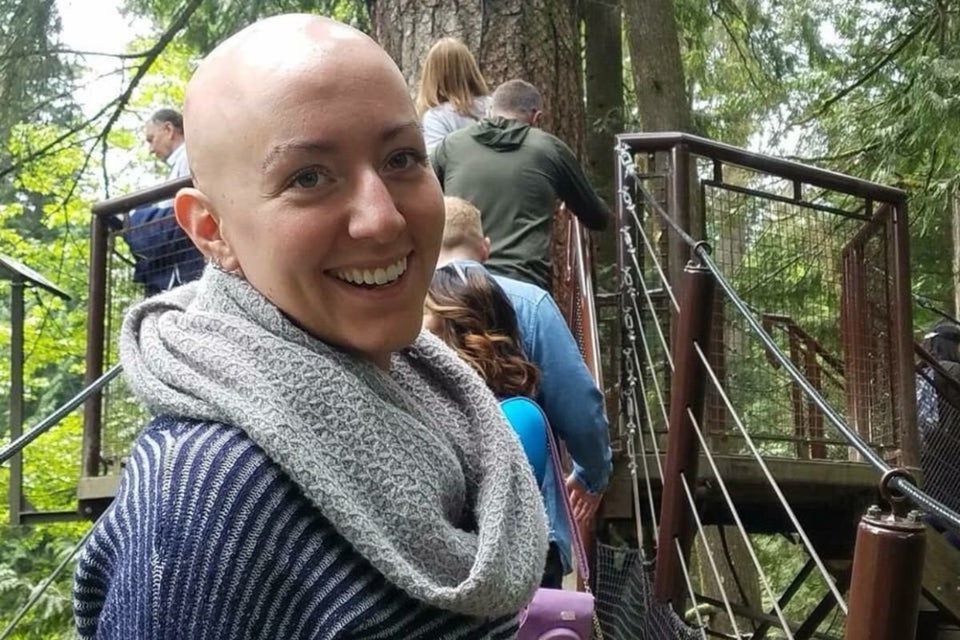 Missing People
Related
Popular in the Community