British singer Jessie J wants you to know she is not bisexual and what she mentioned previously about dating girls was just a "phase."
"For me, it was a phase. But I'm not saying bisexuality is a phase for everybody," Jessie J told the U.K. Mirror's 3AM section. "I feel that if I continue my career not speaking on it, I almost feel more of a liar than if I didn't. I just want to be honest, and it's really not a big deal. Who cares?"
Here's one of those lengthy tweets:
Remember the thing that you tried/did back in the day. The phase you had? That is so not YOU anymore?! And you look back and think wow how I've changed. I would never do that now. Something that you don't even talk about or want to talk about anymore. Because you've moved on? That was just part of you growing up? Discovering yourself and working out what you liked and disliked.... Remember?
I have those too. Yet I've noticed some people hold onto mine because they were blogged and put into the media. Fame doesn't stop people evolving and growing up. Defining me by old news. Sometimes making me feel like I can't go against something I said 5/6 years ago! Passing comments made into facts that can never change. Guess what? They can change. As they should. And I have changed and grown up ALOT, and that's allowed. And I feel more comfortable in my own skin now than ever before. We all are on a journey and I refuse to feel boxed and judged because of how I felt once! A long ass time ago. Vegetarians eat meat sometimes. Get it. People change.
After some backlash regarding her recent statements, the pop star elaborated further in a tweet Tuesday, claiming she never lied about her sexuality or labeled herself. She blamed the media for pushing the bisexual angle, but emphasized it was never a publicity stunt on her part.
"I didn't generalise, I didn't say bisexuality isn't real," she tweeted. "It is for some and some people grow up dating both men and woman forever. And that's ok. And some don't. Simple. And I don't have any reason to lie? Should I have lied and said I am bi, because I'm not, yet isn't that worse than telling the truth?"
She offered support to fans who are on their own journeys, regardless of whom they love, but said she no longer wants sexuality to define her as an artist.
"I only date men," she continued. "I want my music to come out and people understand where it's coming from, and for me not to feel guilty when people are painting a picture of me when the brush isn't in my hand. I took the brush back. I have always been true, and honest. Which is so rare in this industry. I will admit maybe [I have] not always gone about it the right way but hey I'm still new to all of this too remember."
Before You Go
Megan Fox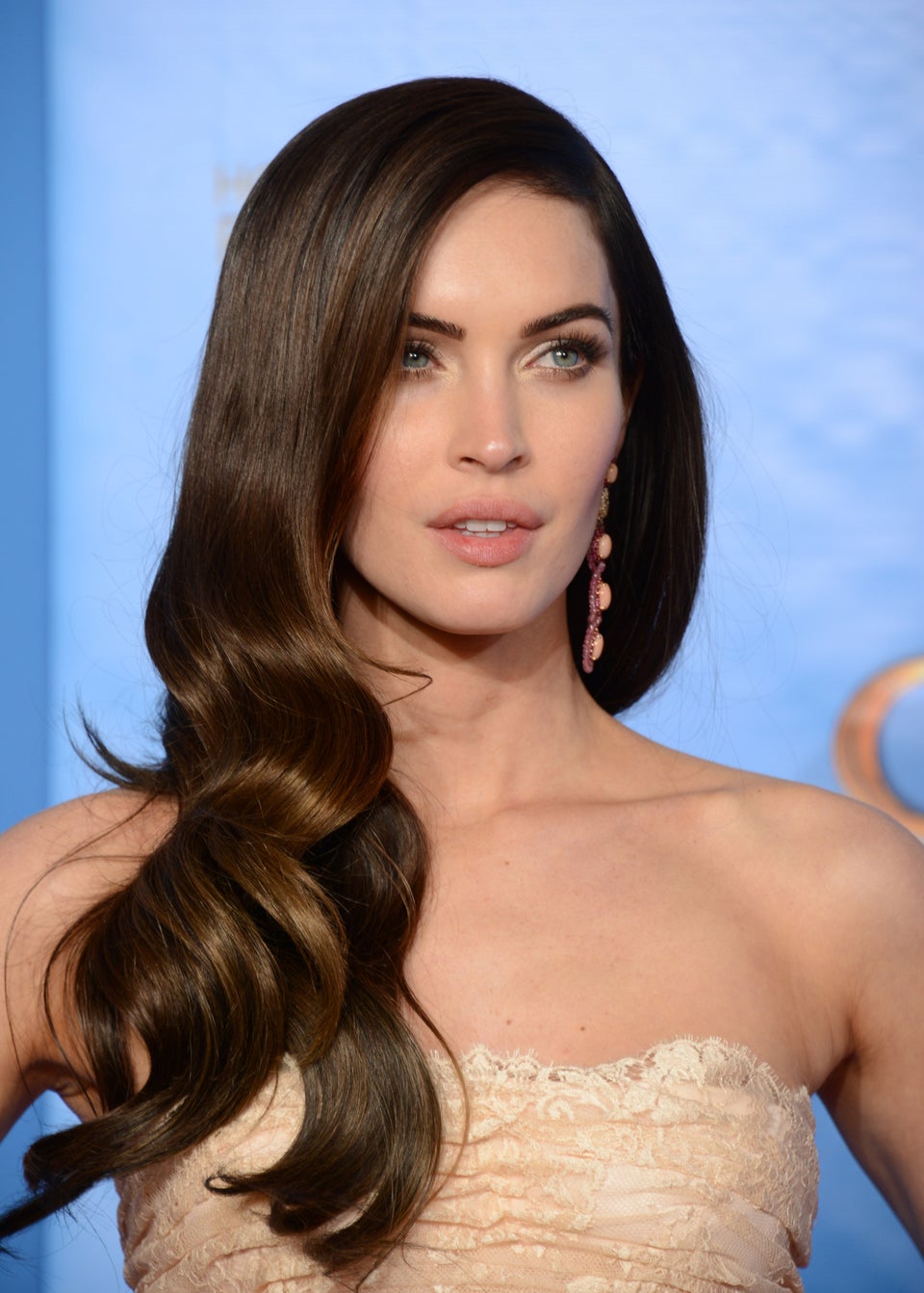 Billie Joe Armstrong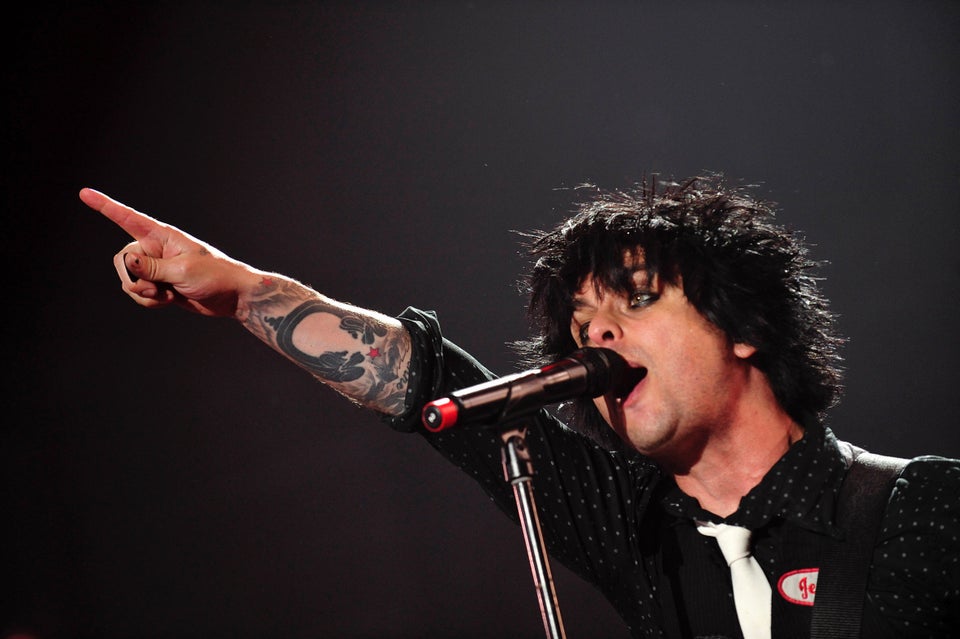 Margaret Cho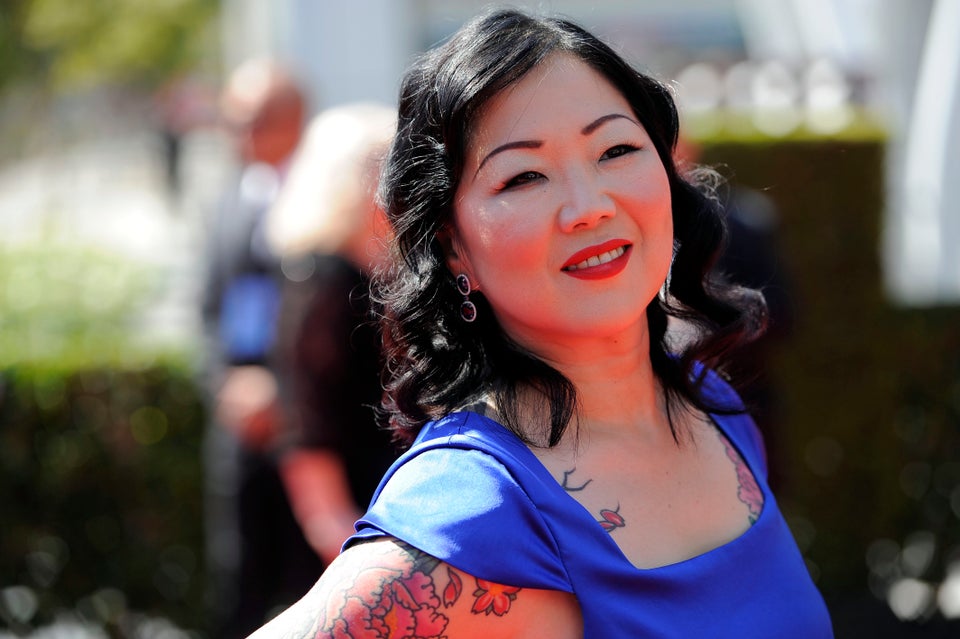 Clive Davis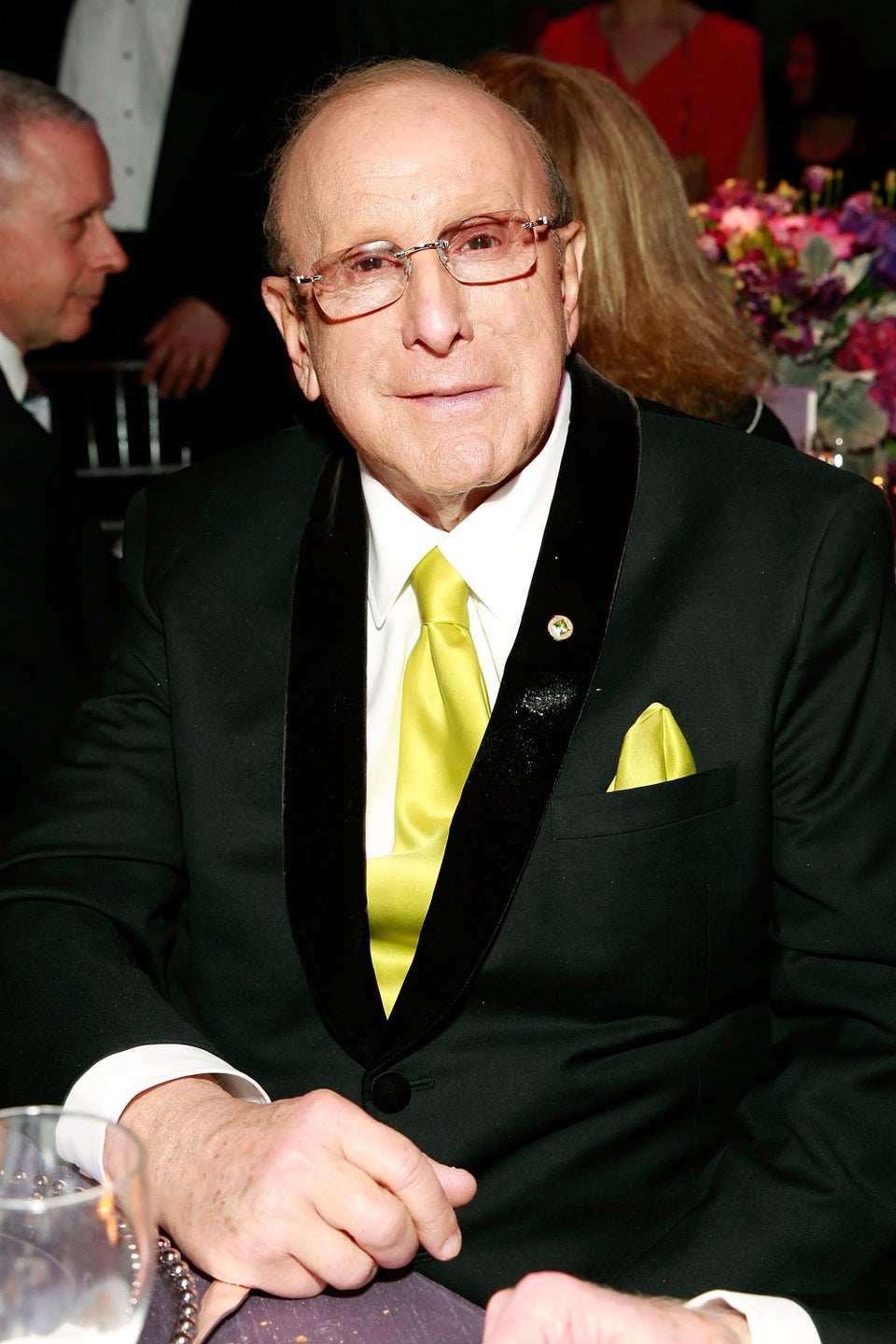 Anna Paquin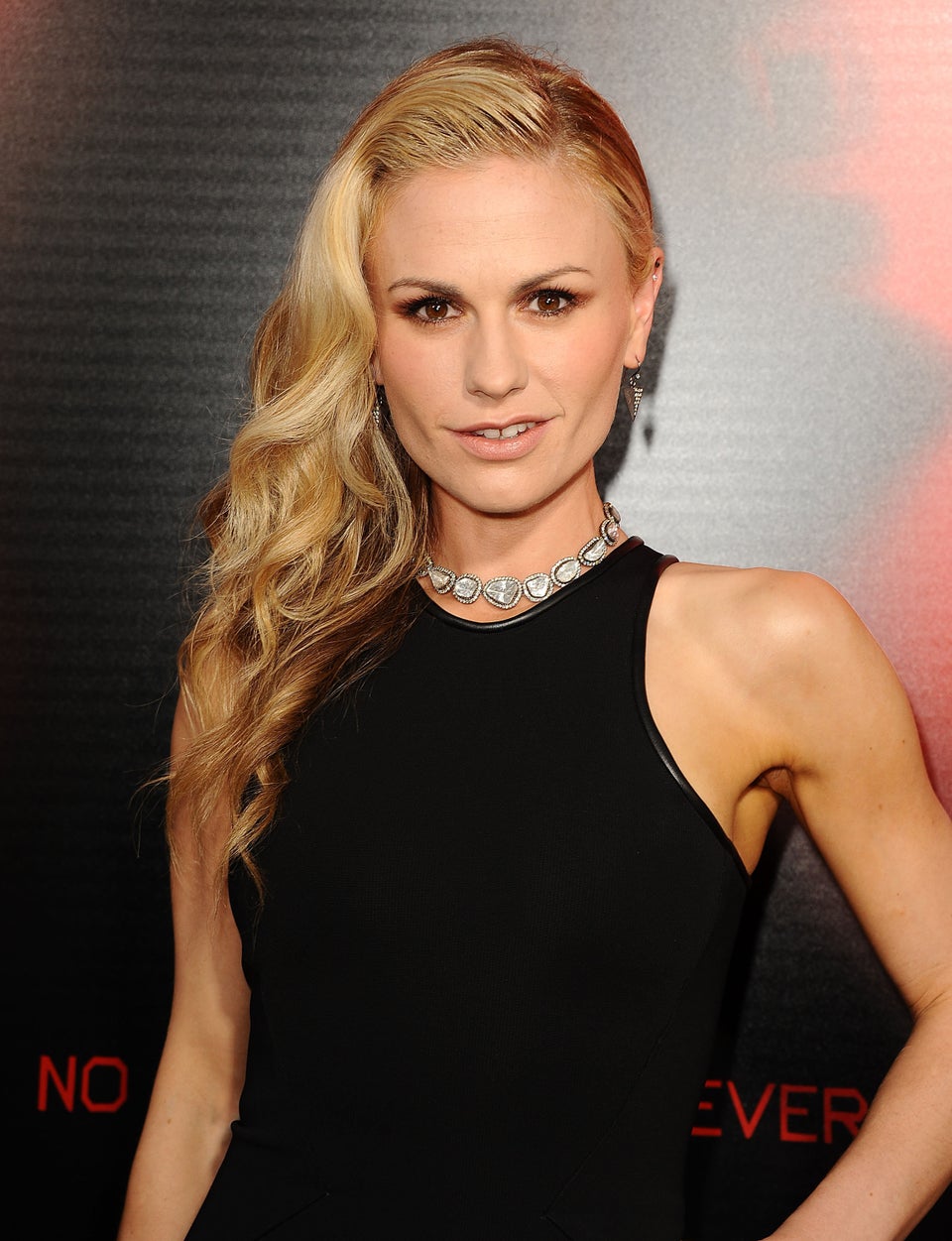 Megan Mullally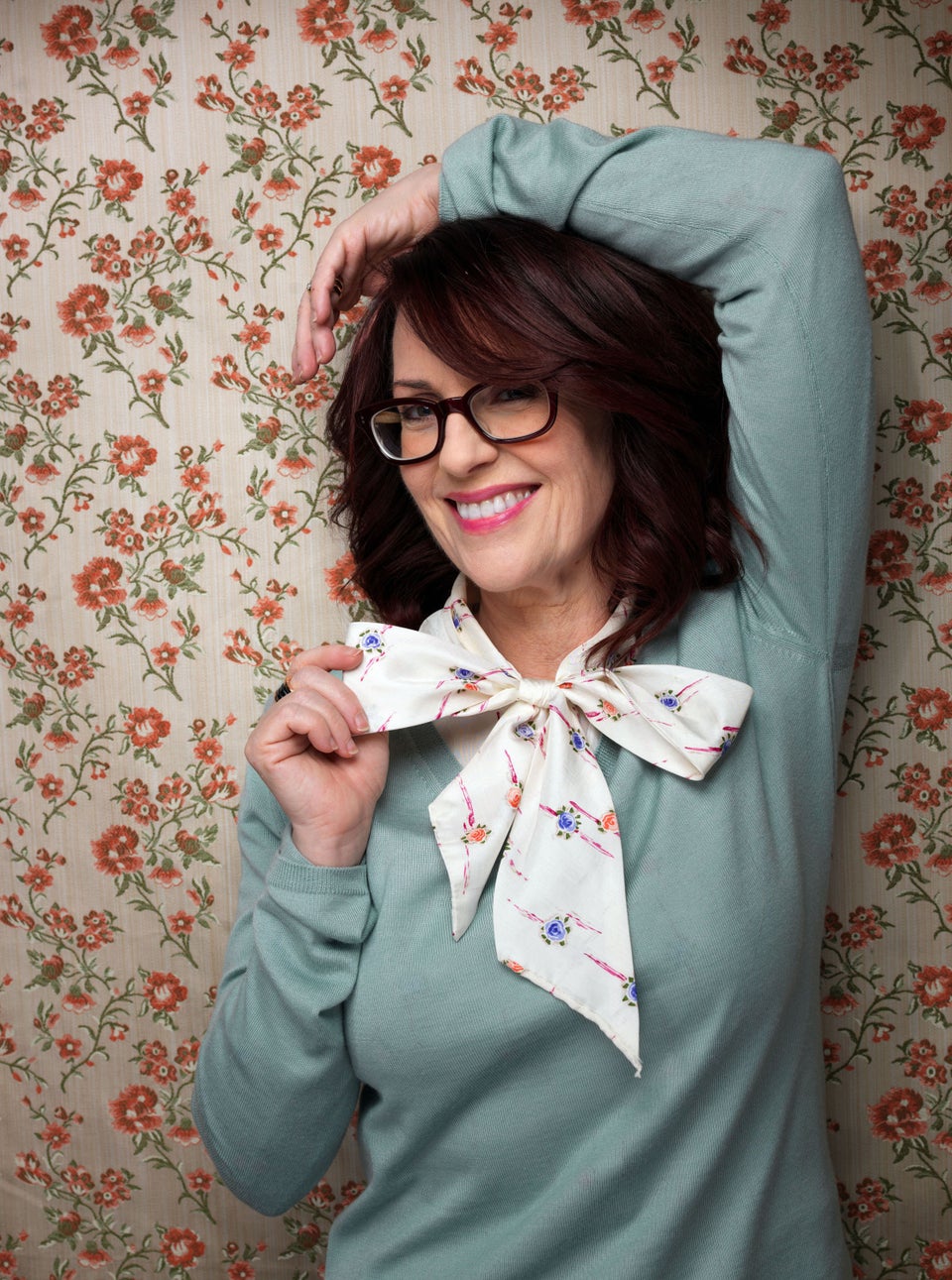 Azealia Banks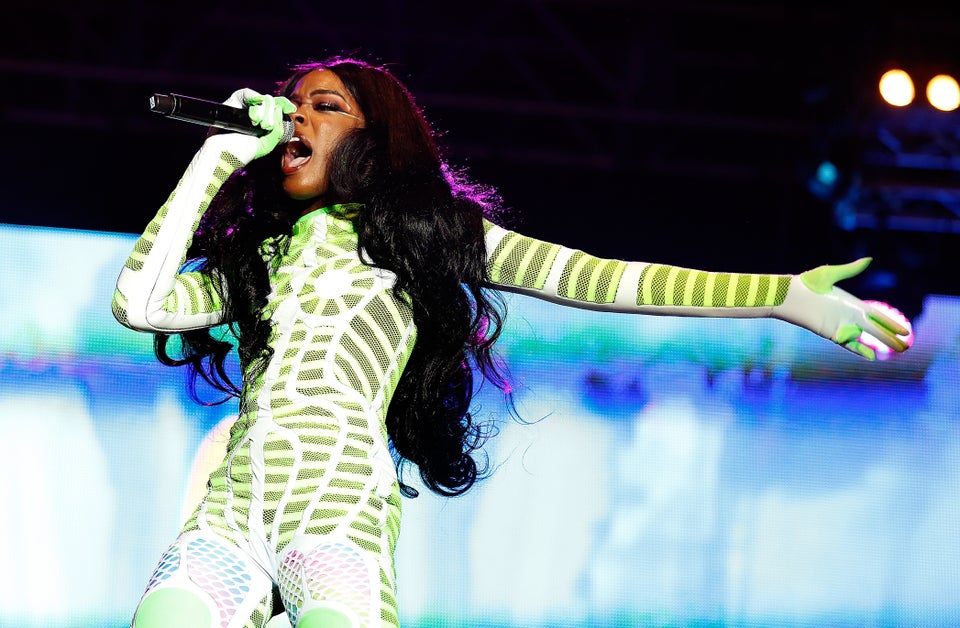 Andy Dick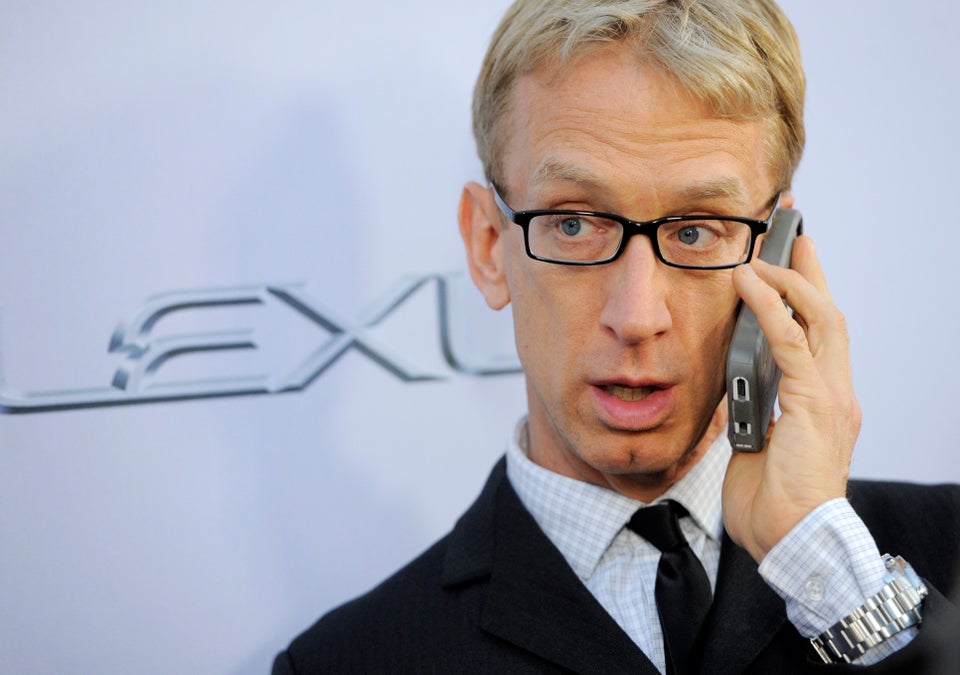 Bai Ling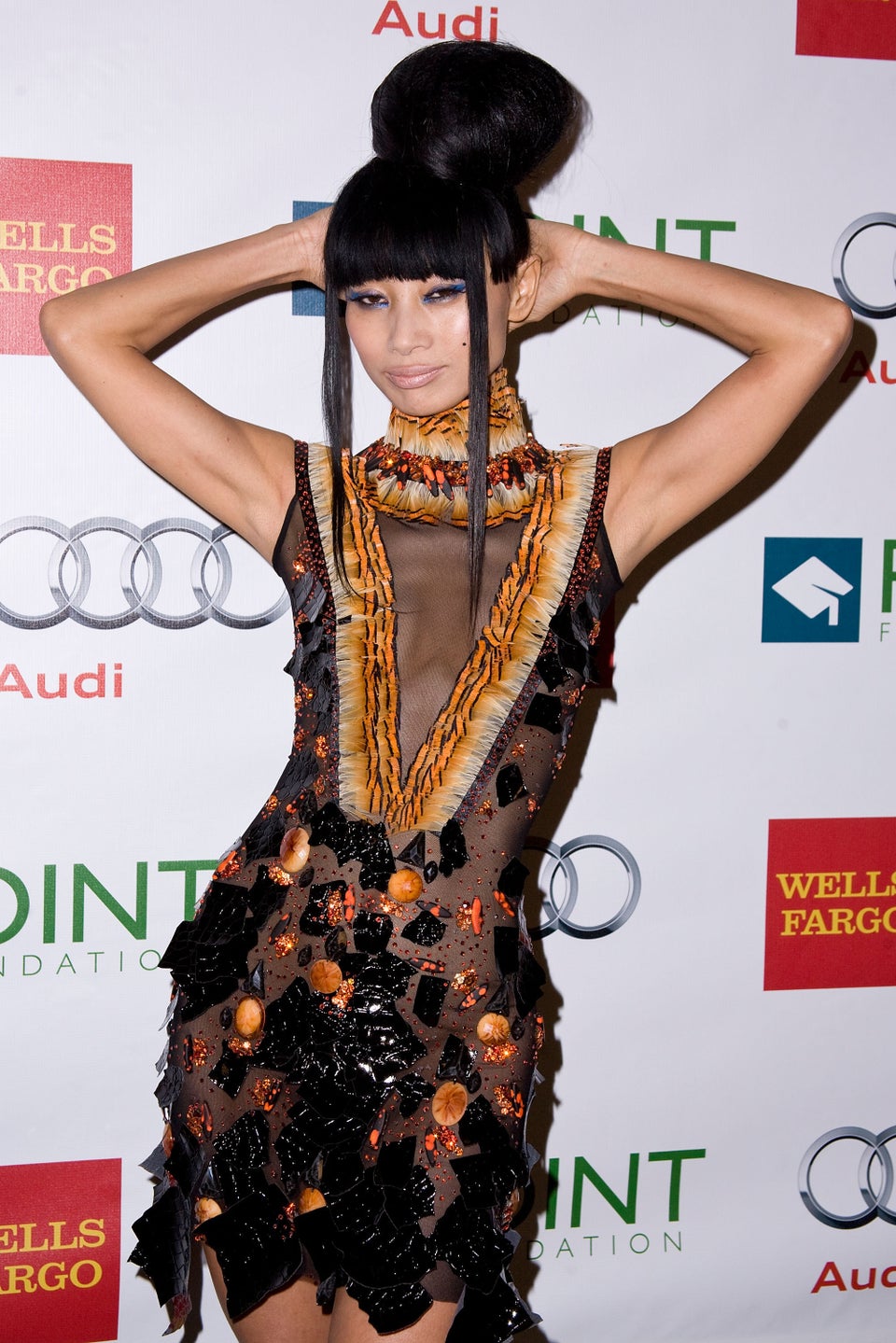 Carrie Brownstein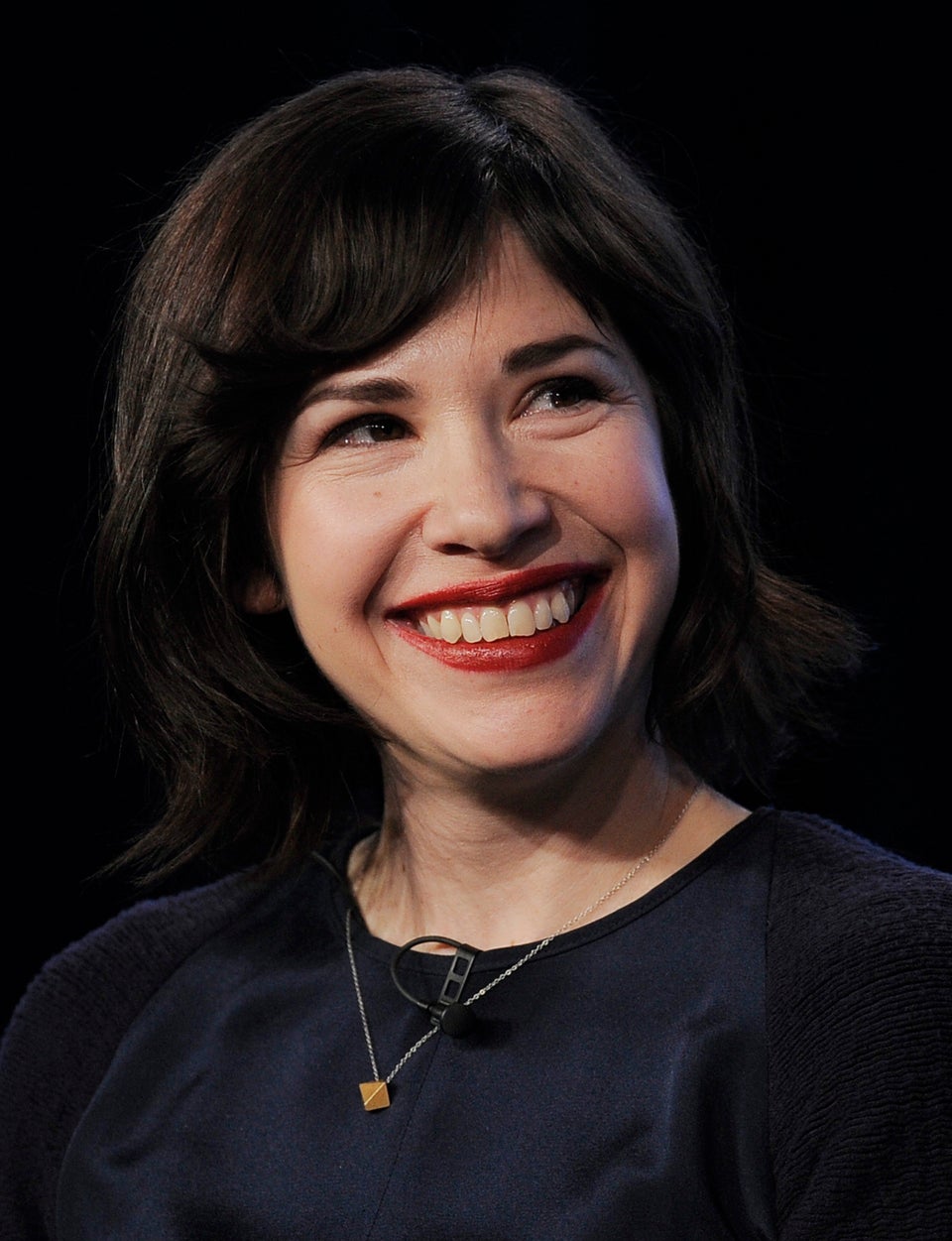 David Bowie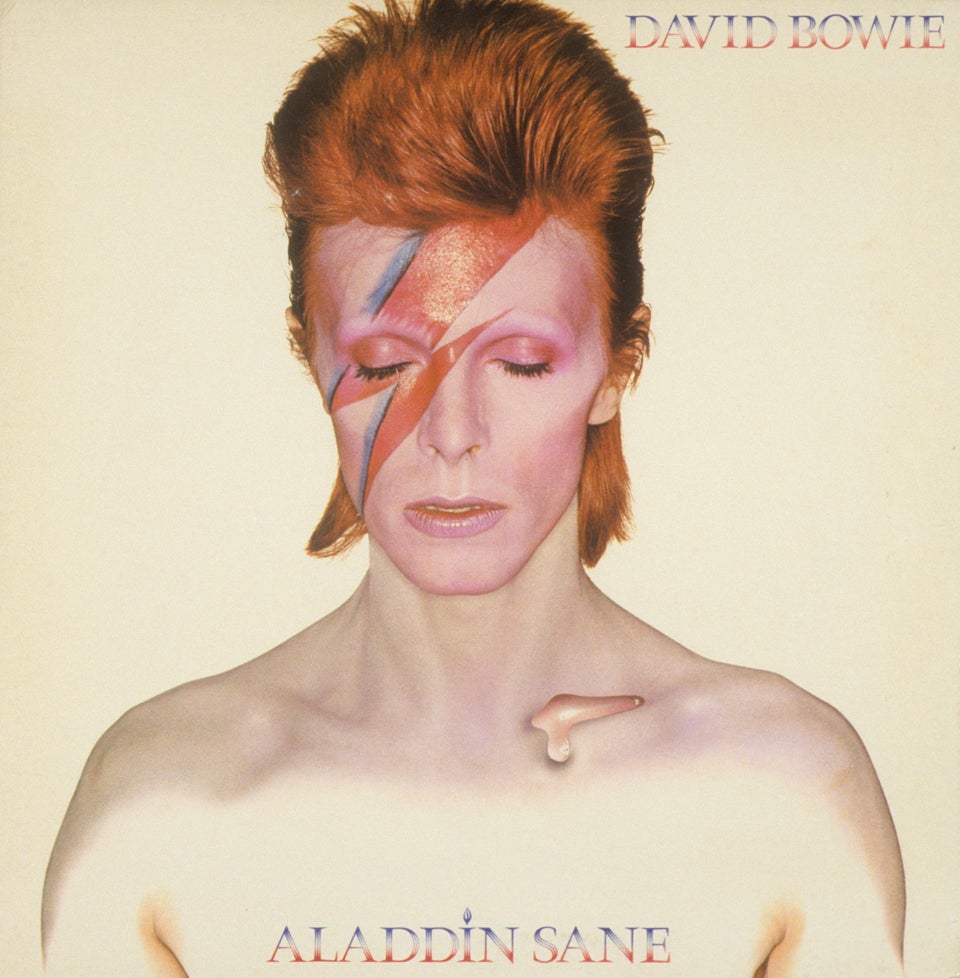 Snooki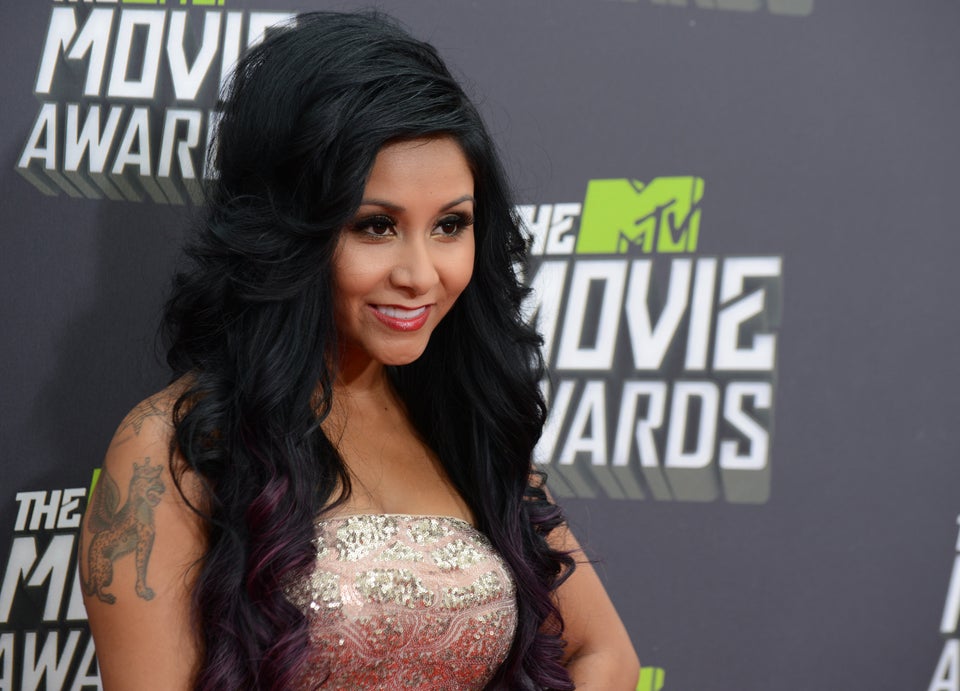 Amber Heard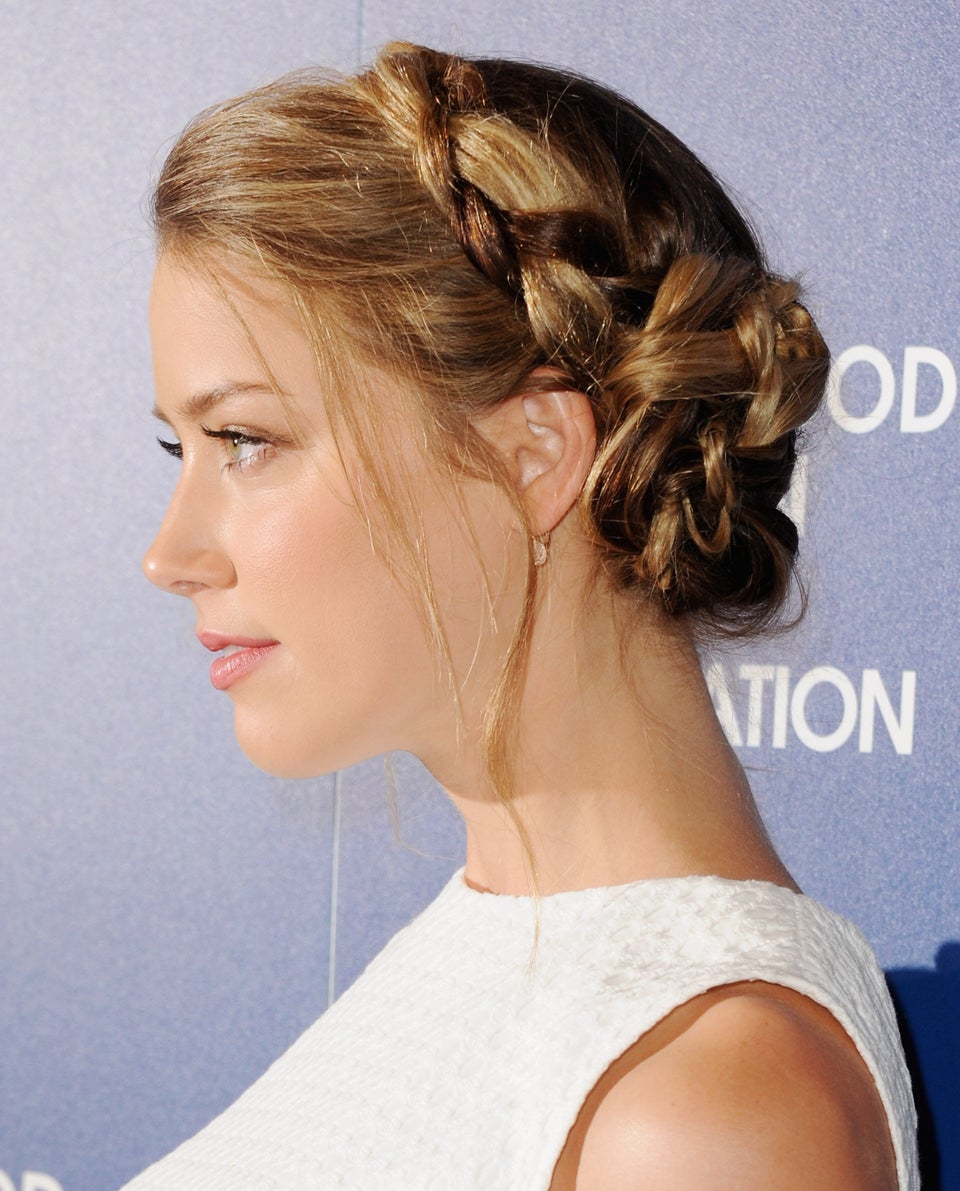 Angelina Jolie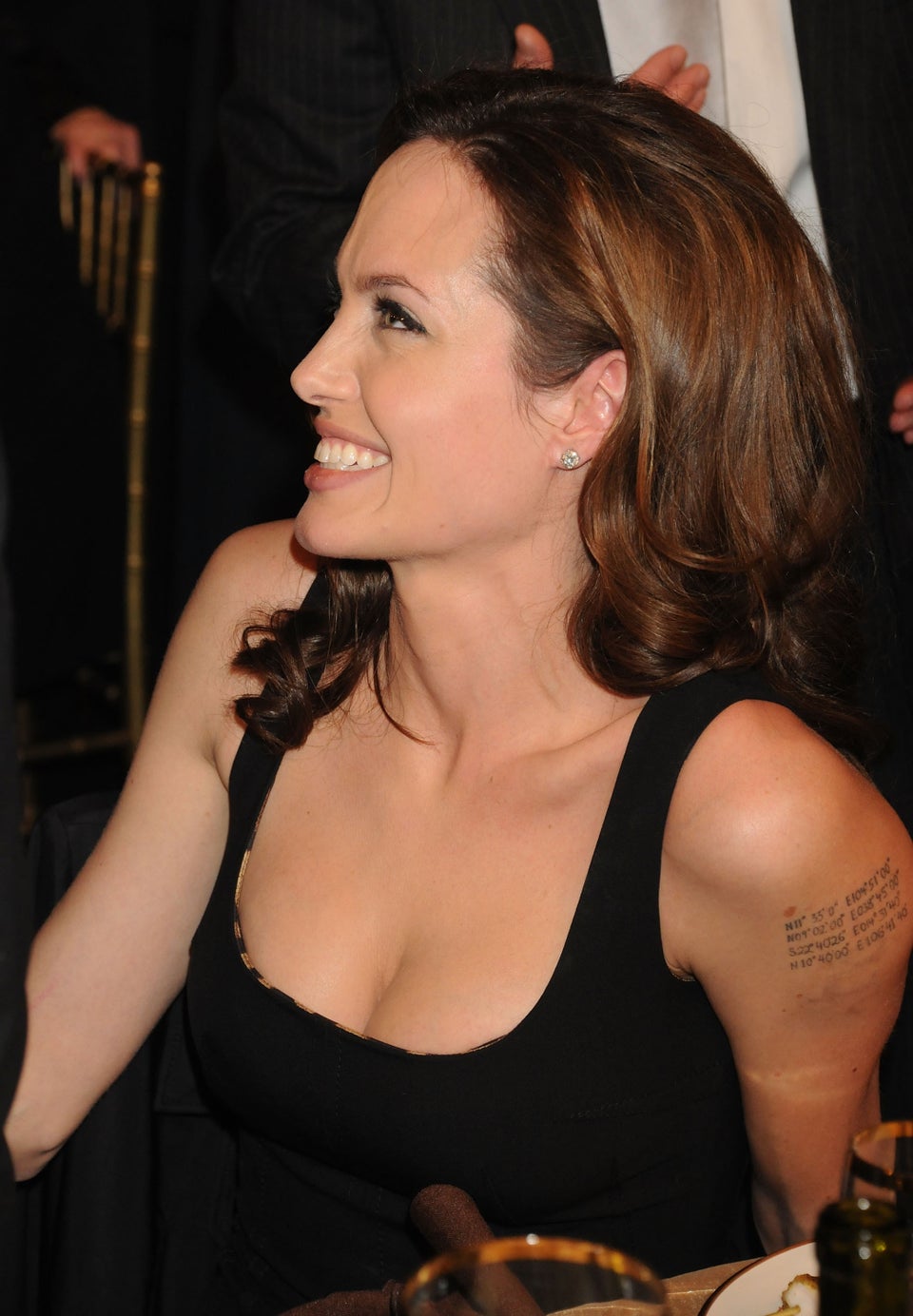 Evan Rachel Wood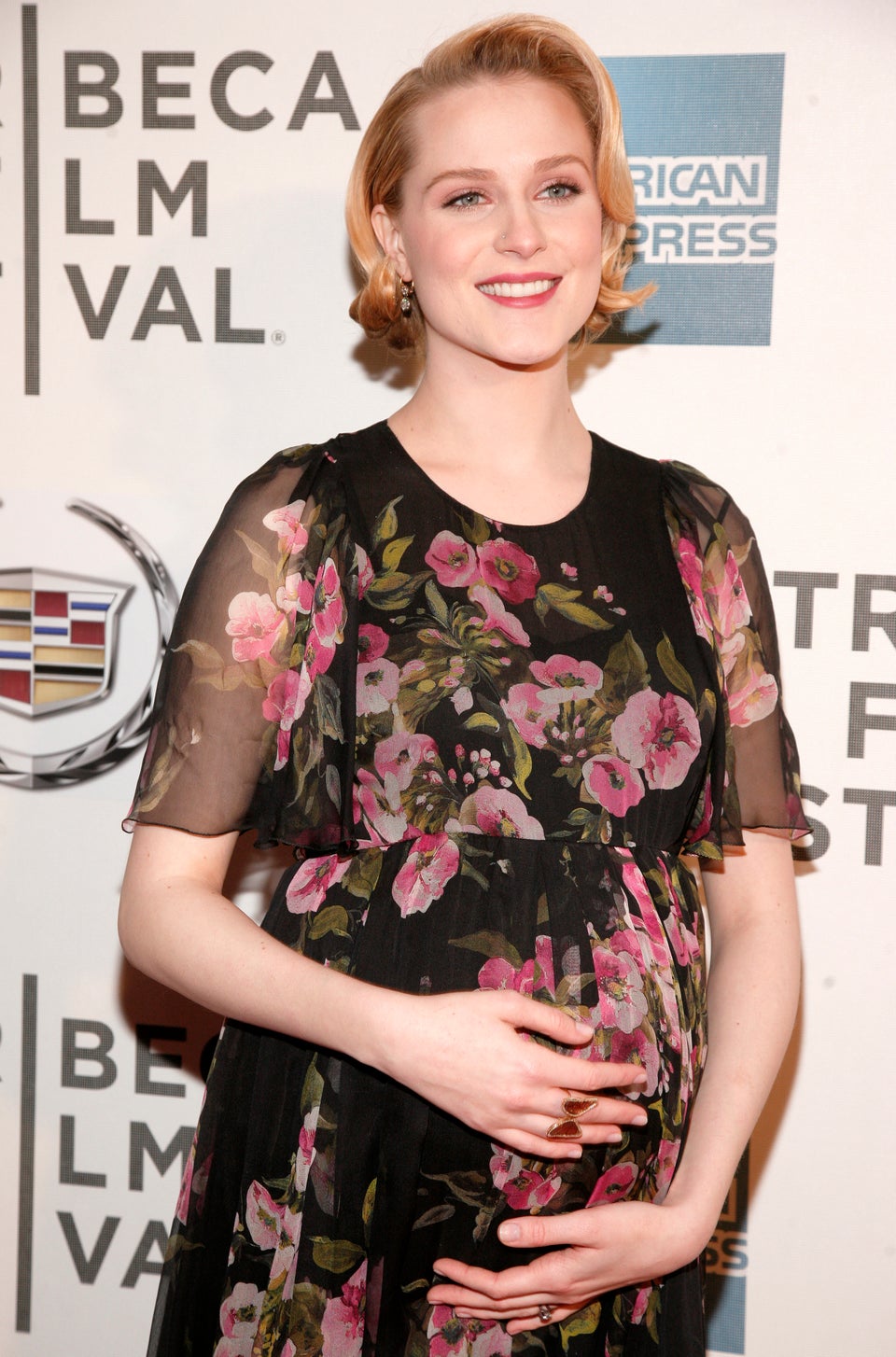 Sapphire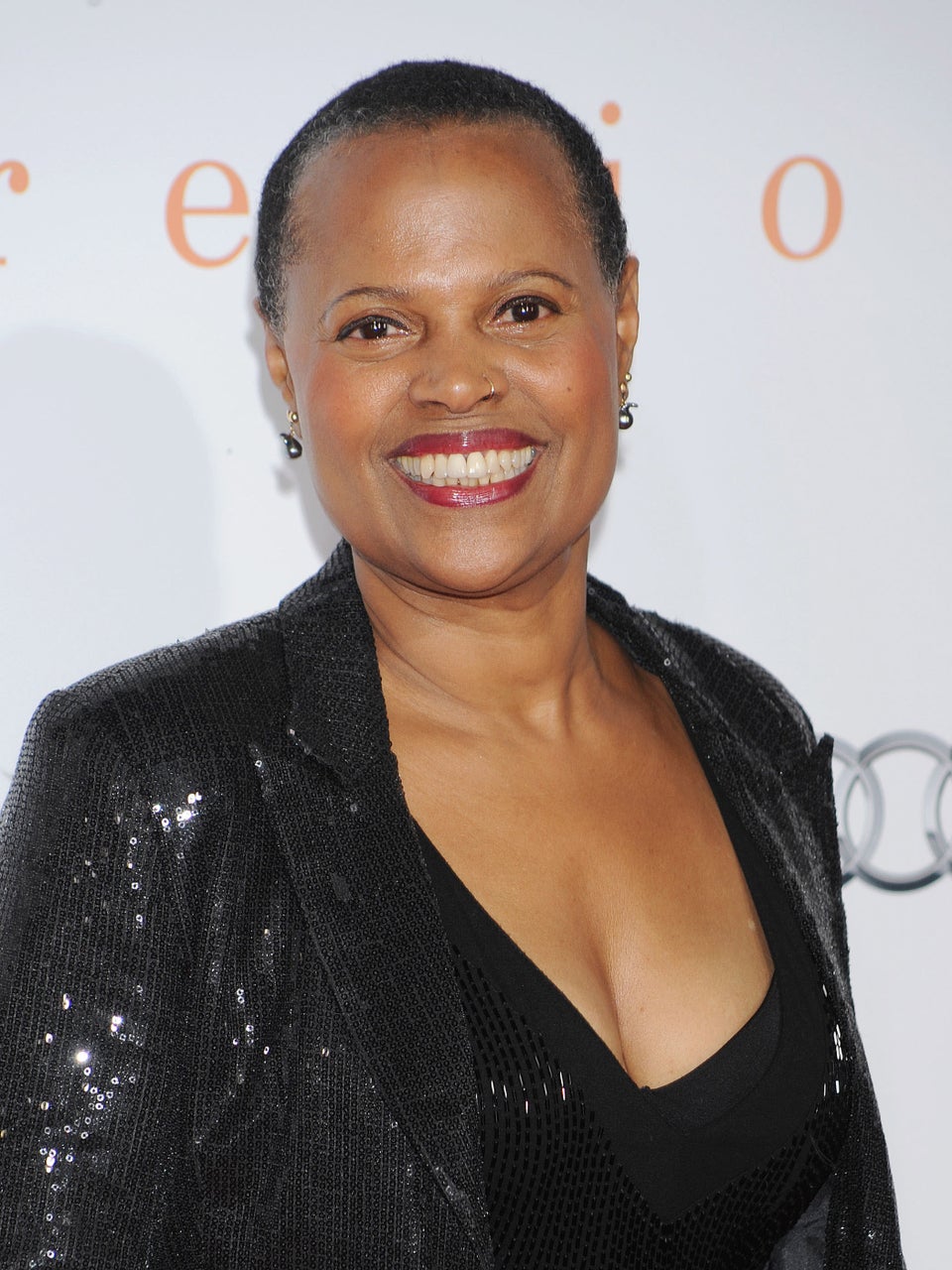 Drew Barrymore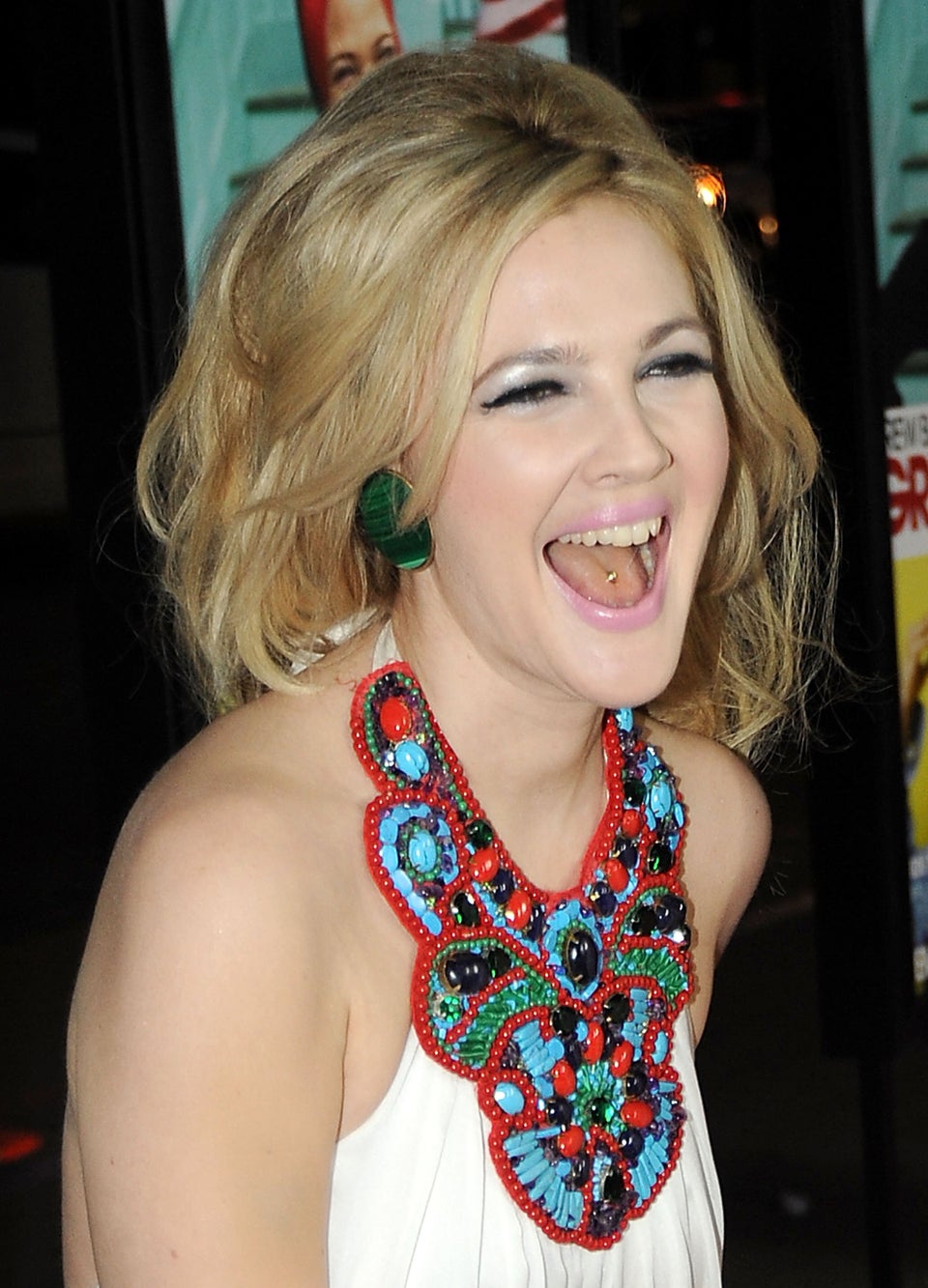 Frenchie Davis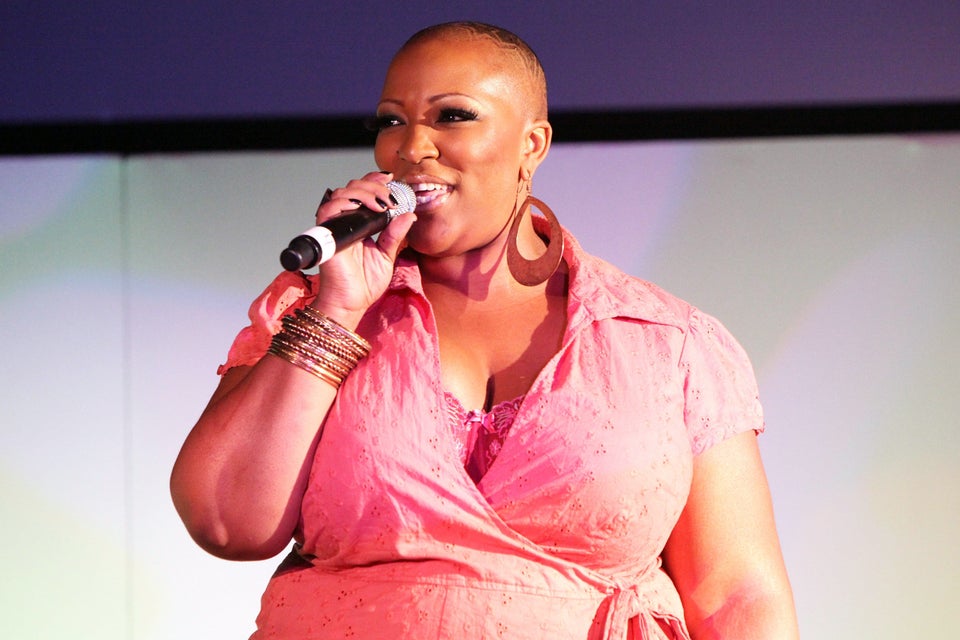 Vanessa Carlton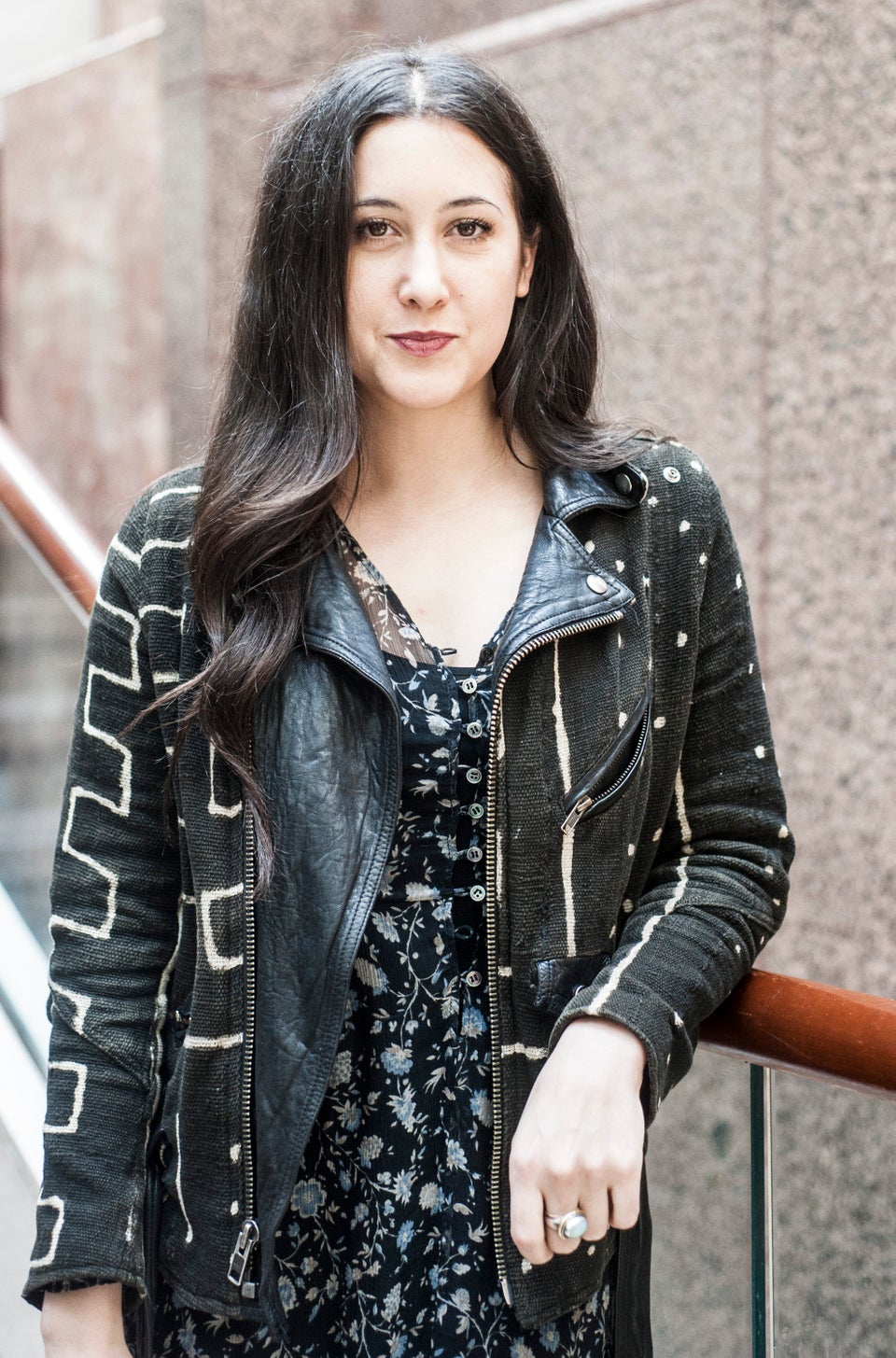 Fergie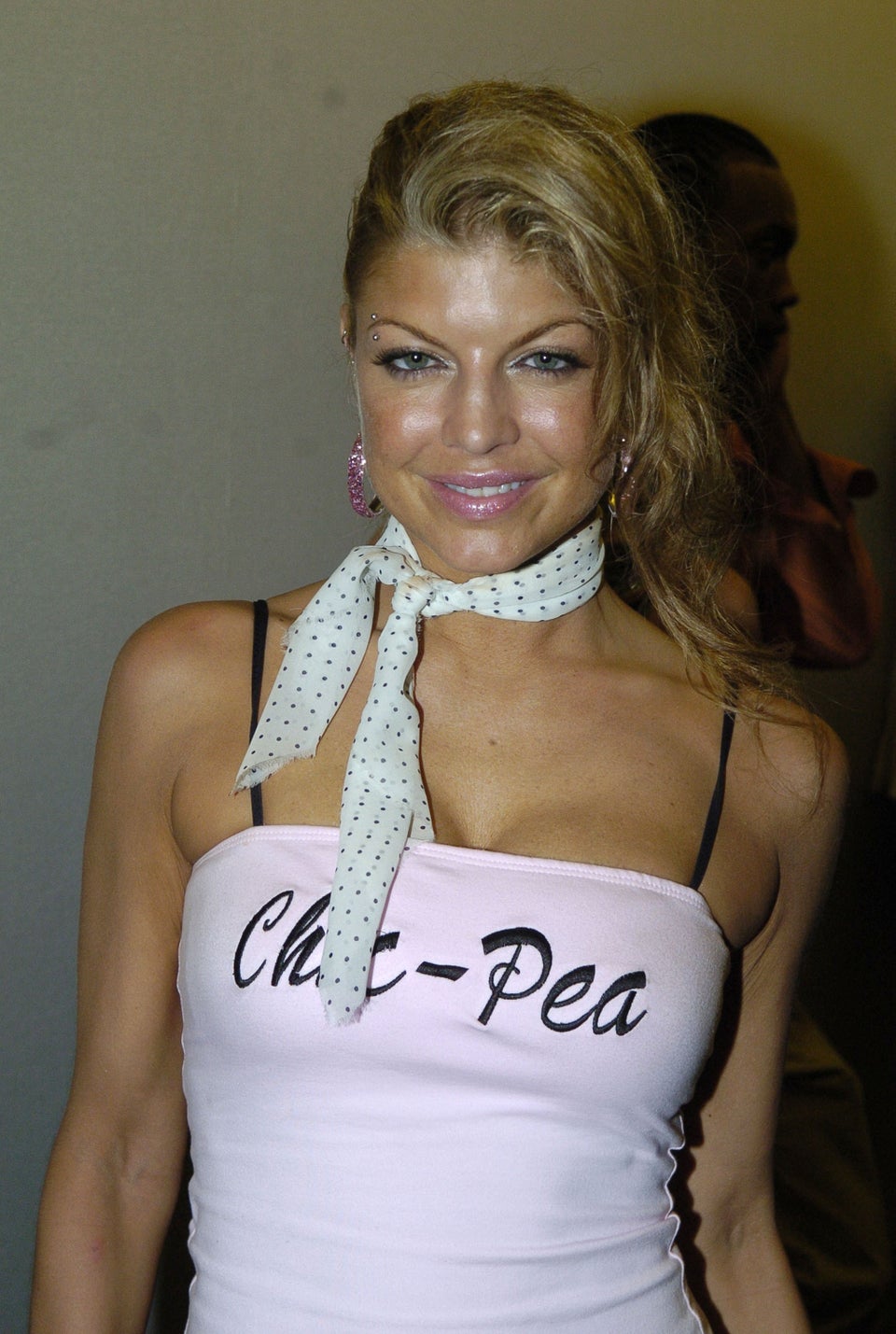 Pete Townshend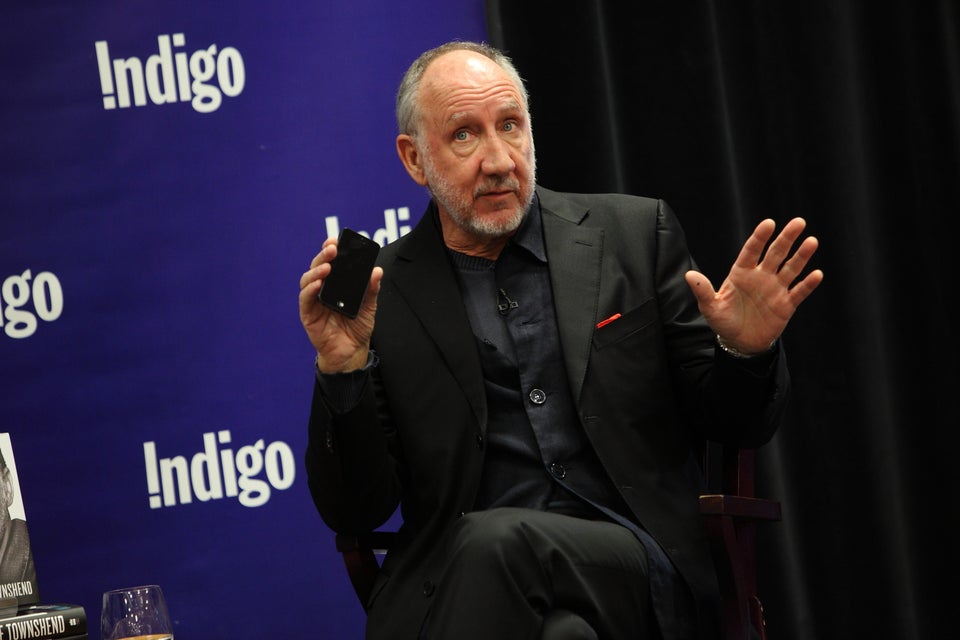 Tila Tequila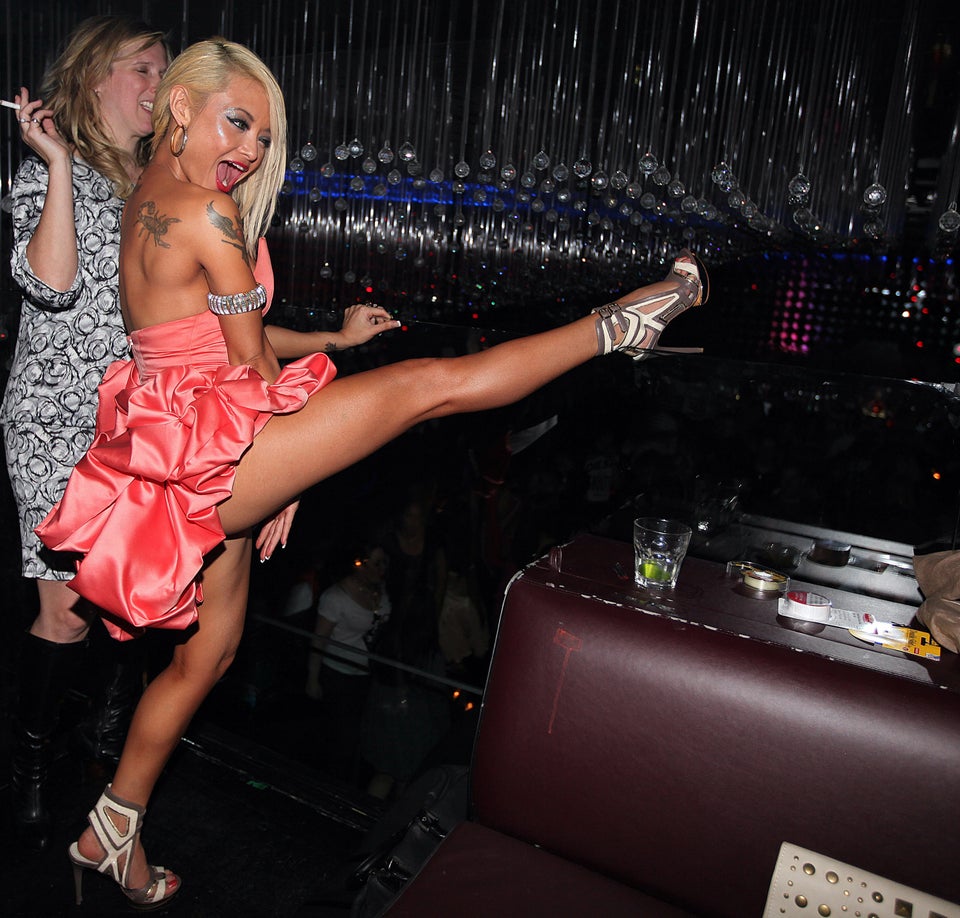 Amber Rose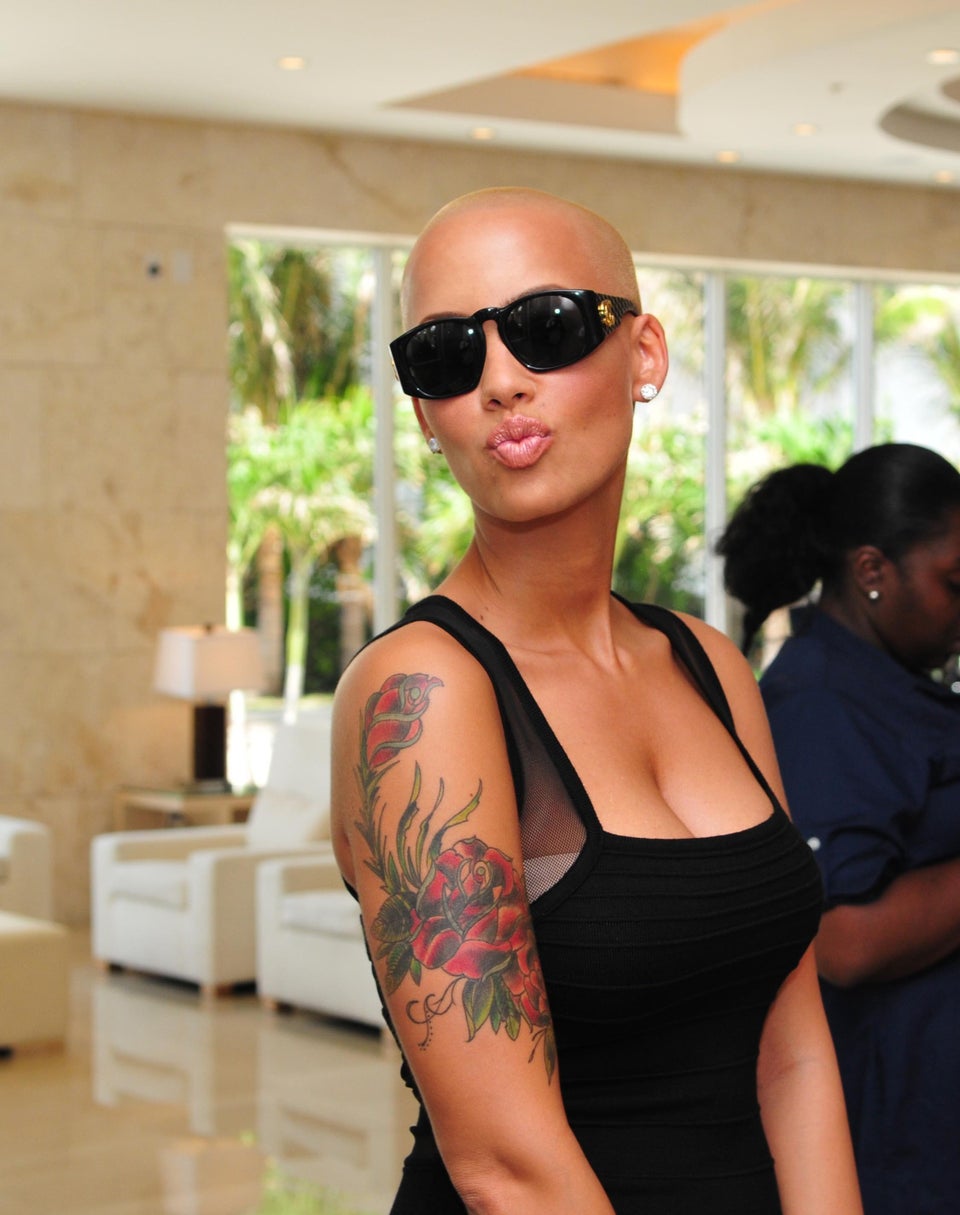 Cynthia Nixon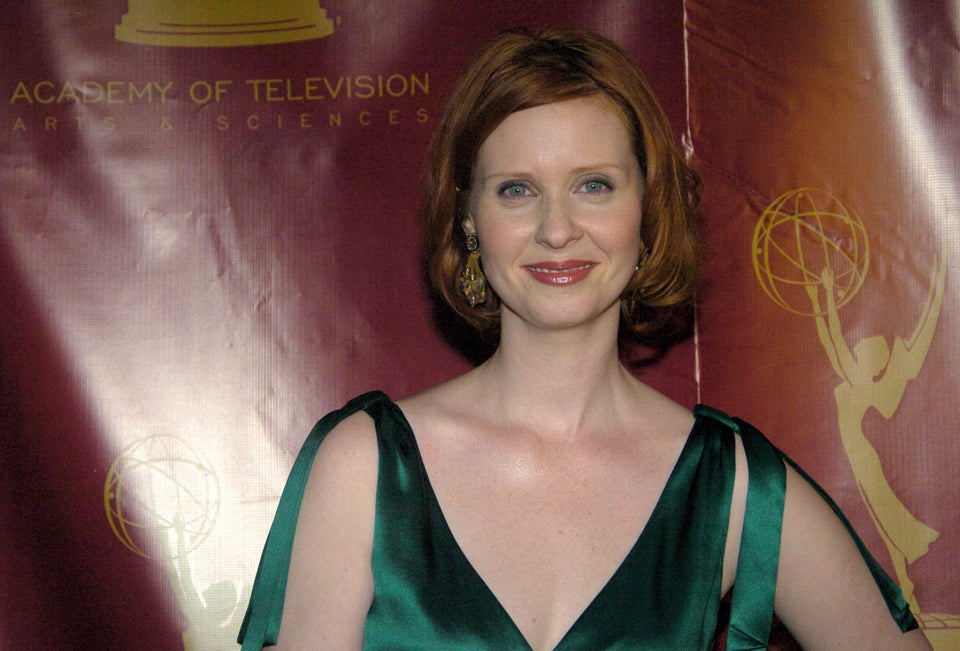 Jillian Michaels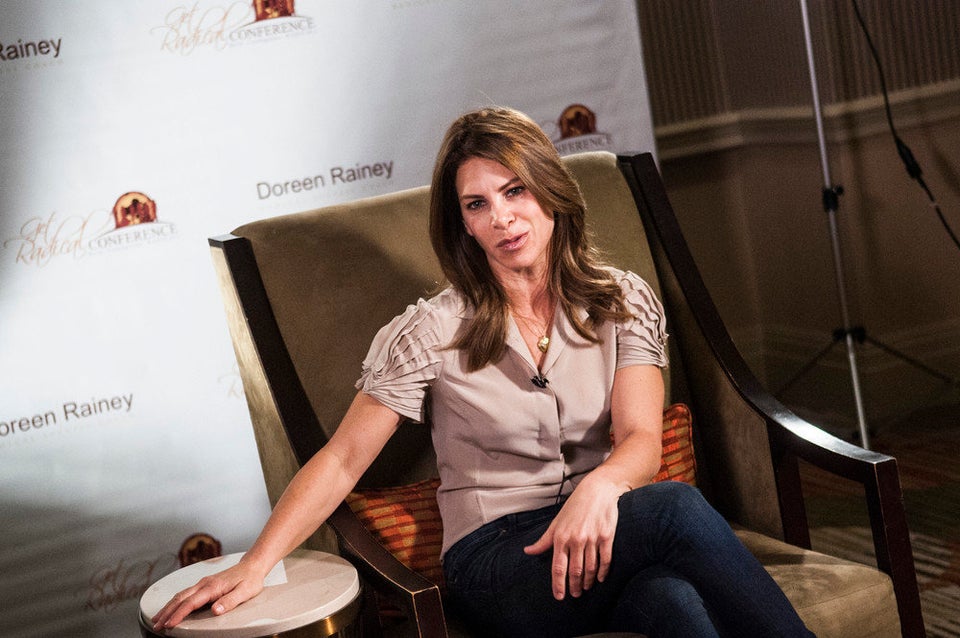 Kim Zolciak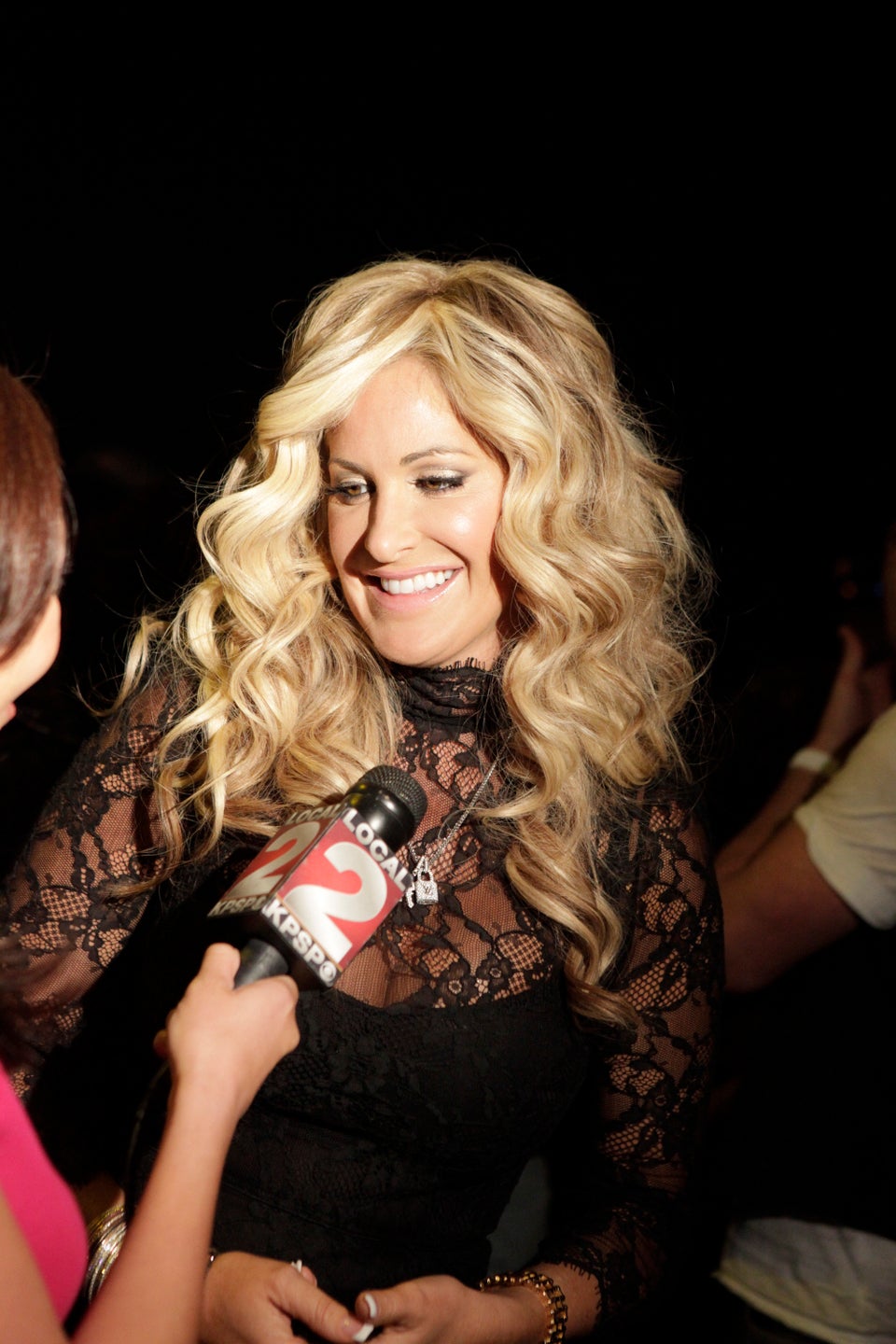 Lady Gaga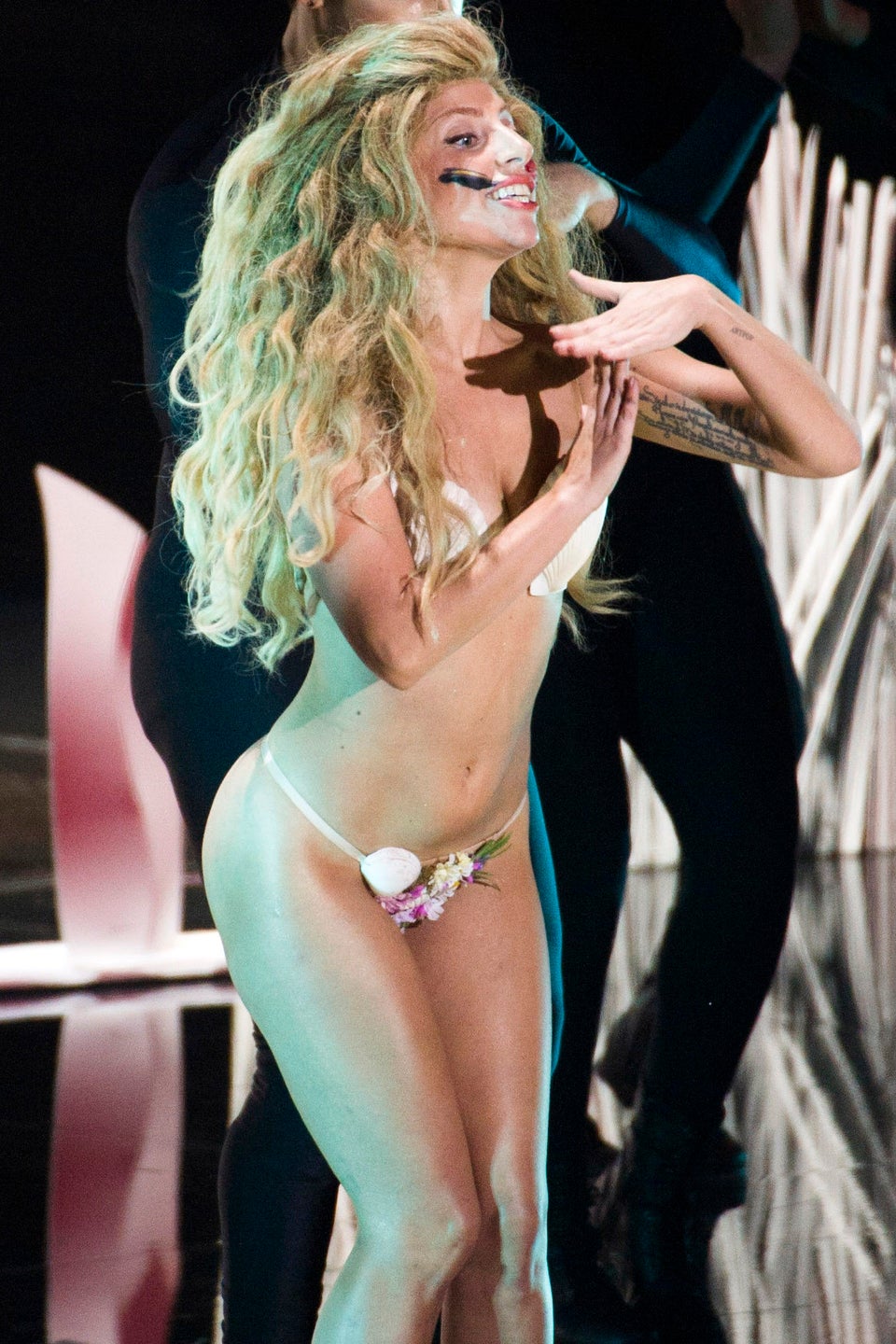 'Mama June' Shannon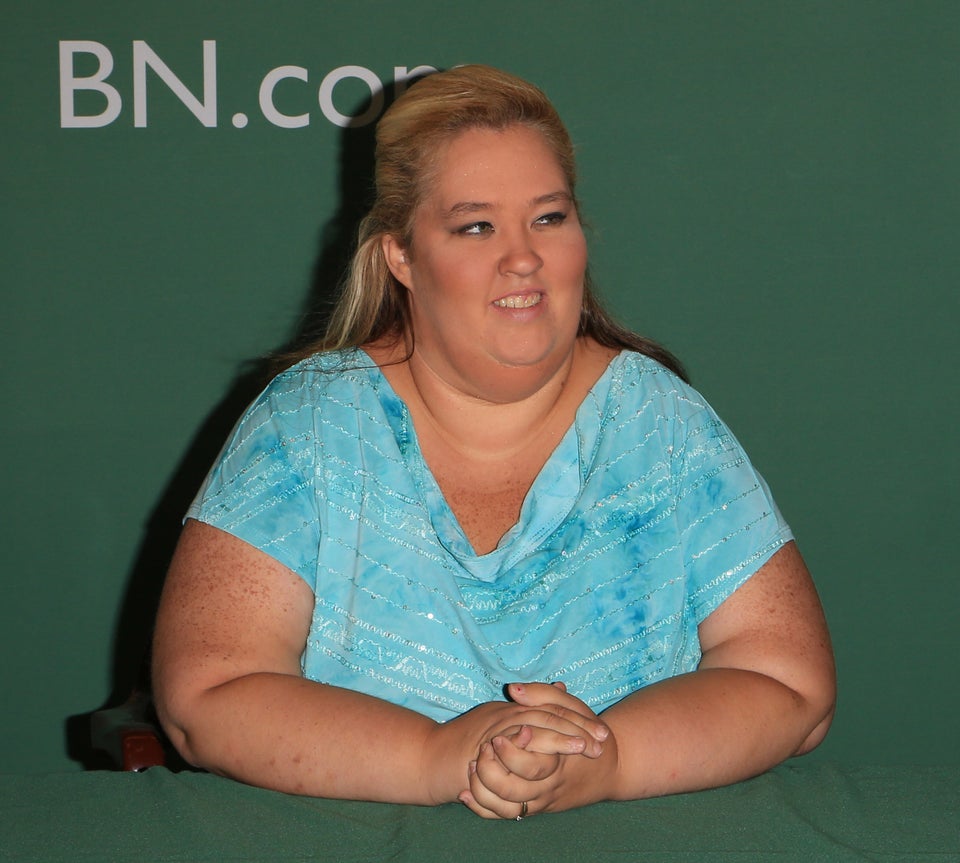 Charles Norfleet via Getty Images
Popular in the Community