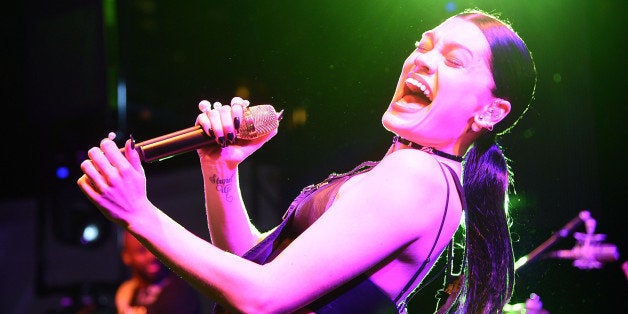 Jessie J may have exploded onto the scene with the hit collaboration "Bang Bang" this summer, but the British star has been building an international following since the release of her debut single, "Do It Like A Dude," in 2010. With lyrics about abandoning conventional "girly" behavior at the club, and well, doing it like a dude, the single has since become a kind of female anthem. But does the singer behind it consider herself a feminist?
"Yes," the star told HuffPost Entertainment on Wednesday night. "I think I do. Not an extreme, but definitely someone that thinks that equal rights should be a normality. I believe in making sure that I understand my responsibility of being a woman, and what I should stand for, and being confident and not standing down for any ego or suit."
The singer was in New York for the exclusive U.S. debut of William Rast's Fall 2014 collection at Lord & Taylor. The event, hosted by actress Jamie Chung, also marked the first stop on Jessie J's promotional tour for the upcoming album, "Sweet Talker," which is due out on Oct. 14. To celebrate the occasion, Jessie J -- whose real name is Jessica Ellen Cornish -- performed hit songs like "Domino" and "Price Tag," as well as the title track from her new record. But before all that she opened up to HuffPost Entertainment about industry sexism and working with other Hollywood powerhouses, especially Ariana Grande, Nicki Minaj, and Miley Cyrus.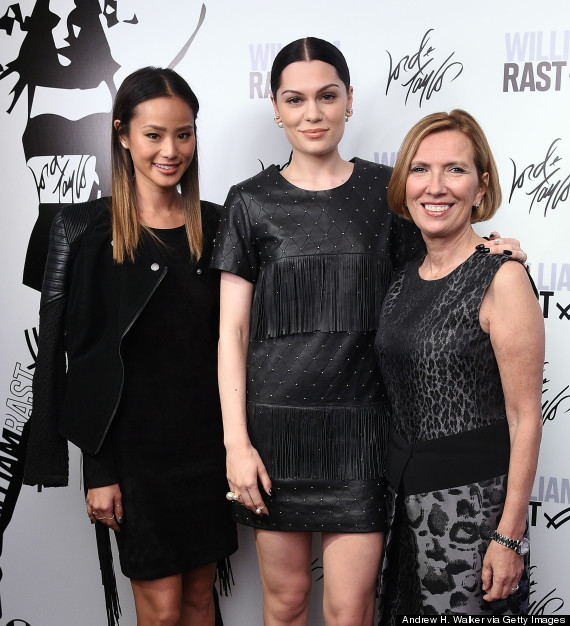 "One thing that I really observed with Ariana is how impressed I was with her age and her work ethic," Jessie J said of 21-year-old singer and her "Bang Bang" collaborator. "She really cares. And she sings constantly. I love that because that's how I saw myself when I was her age -- that the vocals were the most important thing. I admire that. So I really, really learned from her. I was like, 'I need to be consistent. Come on, you can do this.'"
As for Minaj, the third member of the "Bang Bang" trio, Jessie J was equally effusive with her praise. "She's the most grounded, concentrated person on what she's doing. She's really funny. She did an English accent a lot when I was around her so every time she did an English accent I did an American one. It was weird, but I liked it," she said.
The singer's down-to-earth admiration for her fellow stars may come from an understanding of just how hard it is to succeed in the industry. Before she broke out as a solo artist, Jessie J worked as a songwriter for some of Hollywood's biggest names. But while songs she co-wrote, such as such as Cyrus' 2009 hit "Party in the USA," helped sky-rocket others' careers, the star said she never felt jealous.
"Having number one in the U.S. with 'Party in the U.S.A' made people realize that I was a good songwriter and for me that's credibility. And that's all I ever want," Jessie J said. "I want people to see me as a credible singer-songwriter. So that was like a massive stamp on the map for me here. And it's amazing because even now, years on, people are still talking about it. So it's great. It's a great opening of my book, of my chapters."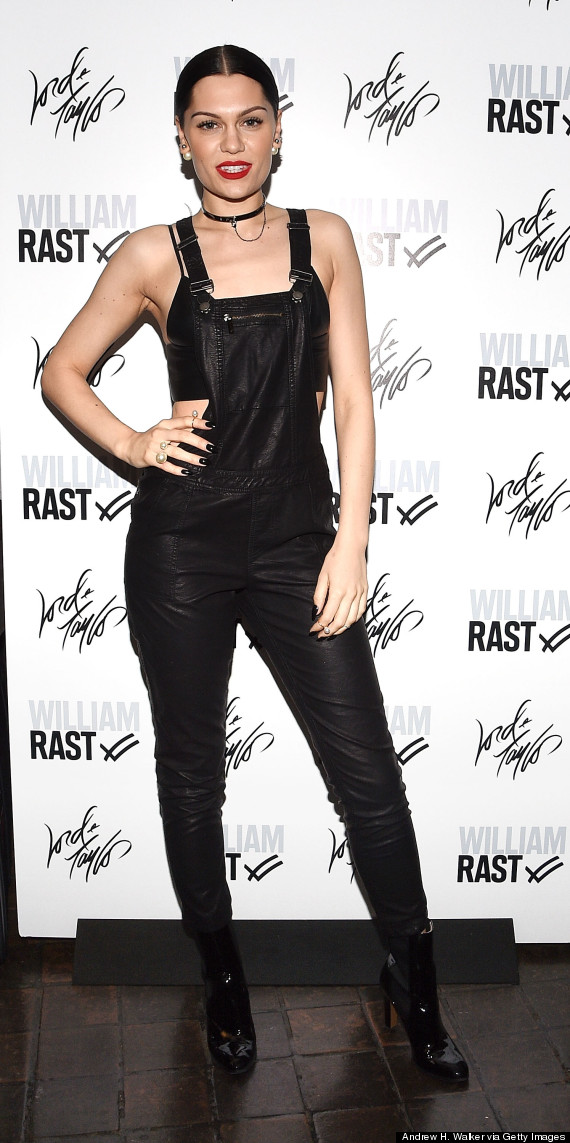 Now that she's established, Jessie J tries to put her power to good use by helping out those who are in tougher positions. Though she said she's never personally faced issues with industry sexism, the singer has witnessed it be a problem for others.
"Anytime there's anyone I feel is being spoken to in a certain way, or treated differently because they're a woman, I will step in and go 'Hold up. Wait a minute,'" she said. "[Sexism] does exist, which is sad. So it's important to speak up on it."
Jessie J's eclectic sound may have caused one music critic to wonder whether her songwriting background made her ripe for an artistic identity crisis. But embracing her individuality is what led her to pursue a career in the music industry in the first place.
"I did musical theater until I was 18," the star said. "Even when I was signed, I was still kind of like: 'Do I do [musical theater]? Do I do [the music industry]? The thing that really teared me to be in the music industry was that I could be me. I wasn't training to be the same as everyone else. I was training to be myself."
Though she chose to pursue the path of a recording artist, Jessie J still has one musical theater role that she holds dear: Mimi in "Rent."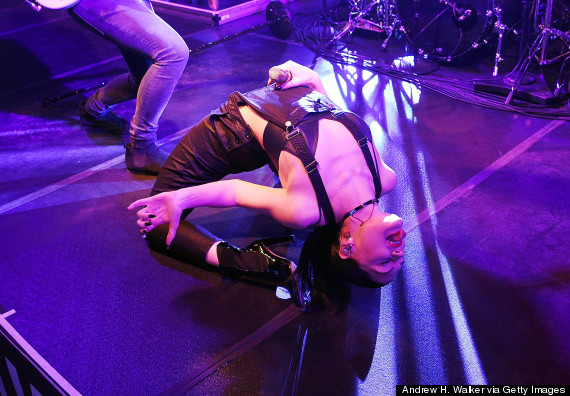 This interview has been edited and condensed for clarity.
Support HuffPost
The Stakes Have Never Been Higher
Before You Go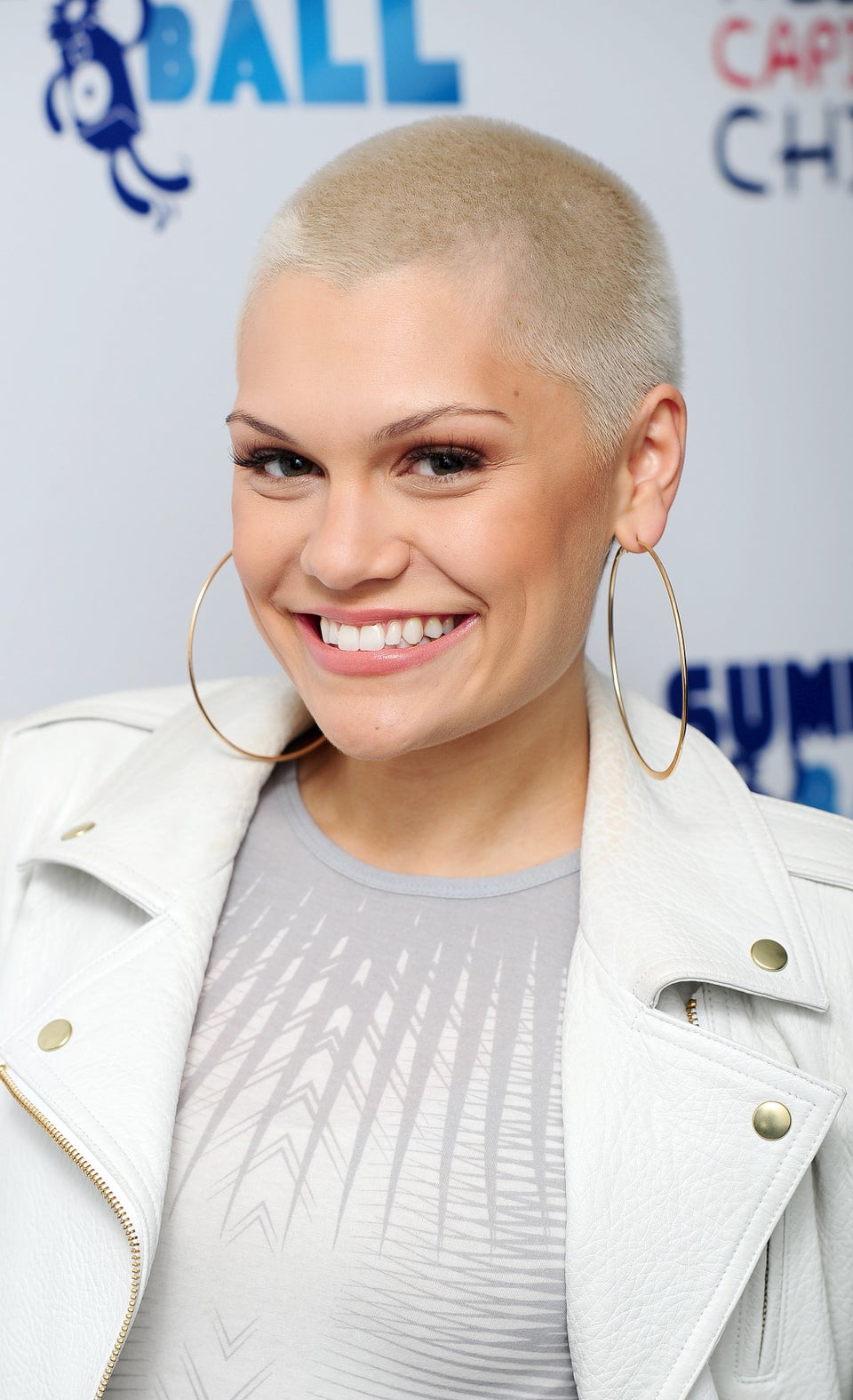 Jessie J
Popular in the Community