Jessie James Decker has an inspiring message for moms about their post-baby bodies.
The country singer welcomed her second child last month with her husband, NFL player Eric Decker. In an Oct. 15 Instagram post, she snapped a photo of her post-baby body for her 1.8 million followers.
"Wanted to make sure y'all saw what my tummy looks like under the tank top and blazer," she wrote in the caption.
The mother shared details of her pregnancies and explained there is "no rushing and no stressing about losing weight" after welcoming her second child. Decker, who plans on doing more posts about motherhood, also mentioned her appreciation for the support system that exists between other moms.
"Being a mommy is so rewarding but hard work so we need to stick together and help each other out," she wrote. "I'm not perfect but I do my best. That's what it's all about. So never be hard on yourself."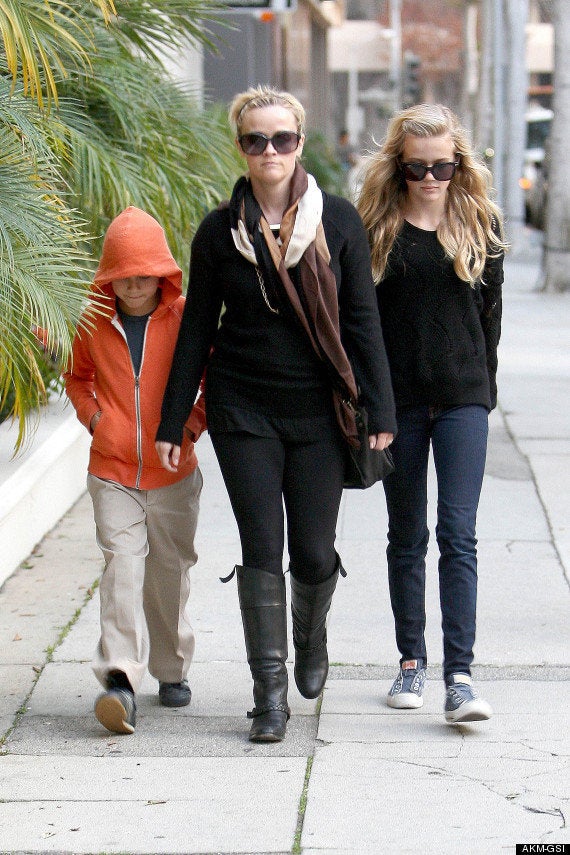 Celebrity Moms With Their Kids
Related