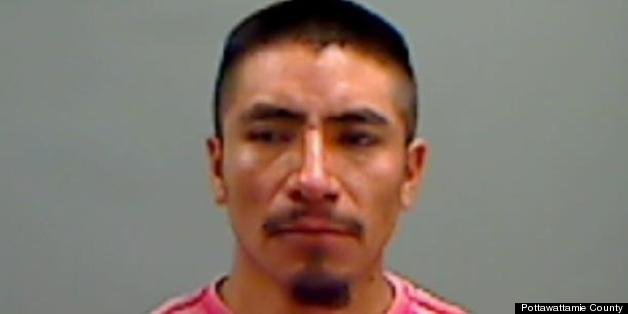 An Iowa teenager survived a car crash that killed a friend, then took the other driver's car keys to keep him from drunkenly driving away, police say.
Jessilyn Eisman of Council Bluffs told authorities she was in a car with three friends Friday morning when a van driving the wrong way on Veterans Memorial Highway hit the vehicle, according to the Des Moines Register.
Her friend, 17-year-old Chrishaun Moten, was riding in the back seat and was killed in the accident. Eisman -- who was not driving -- suffered minor injuries. The two other teens in the vehicle suffered injuries that left them hospitalized.
Eisman told authorities she crawled out of the wrecked vehicle and told the other driver, 31-year-old Hilberto Velasques-Ramirez, to call 911, but he refused. According to KCCI, Eisman then realized he was trying to leave the scene, so she took his car keys.
Velasquez-Ramirez was booked into jail suspicion of homicide by vehicle, two counts of serious injury by vehicle, and other charges. He told the Des Moines Register that he was not responsible for the crash, but admitted that he drank six beers before it occurred.
Moten was remembered in a vigil Saturday night.
"Chrishaun was one of those people that no matter what social circle you were in or what walk of life you came from, he would stop you in the hallway and say hello to you and ask how your day was," classmate Maggie Miller told WOWT.
Related
Before You Go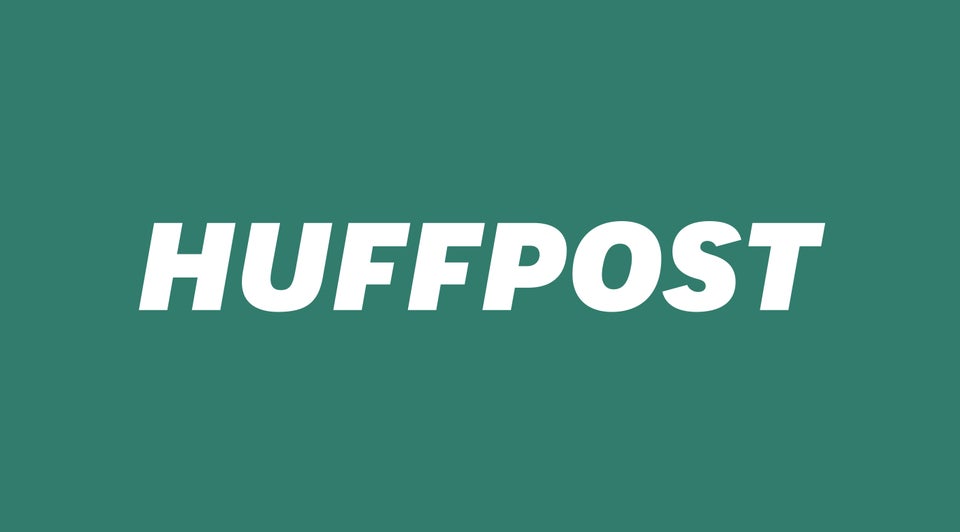 Unlikely Heroes
Popular in the Community