The hashtag #JeSuisCharlie began trending on Twitter as a message of solidarity after 12 people were killed in a shooting at the Paris offices of satirical weekly Charlie Hebdo Wednesday in what French President Francois Hollande called "a terrorist attack without a doubt."
'Journalism is printing what someone else does not want printed: everything else is public relations' - Orwell #JeSuisCharlie

— Rupert Myers (@RupertMyers) January 7, 2015
Every single publication in the world should publish the cartoon that led to that horrible attack. CharlieHebdo #JeSuisCharlie

— Kumail Nanjiani (@kumailn) January 7, 2015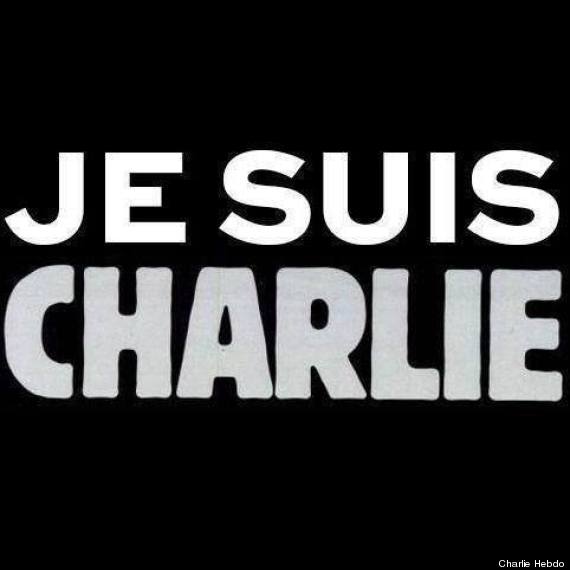 Editor-in-Chief Stéphane Charbonnier, who used the pen-name "Charb," was one of the individuals killed in the shooting. In 2013, his name appeared on a "Wanted Dead or Alive for Crimes Against Islam" published in al Qaeda's terrorism propaganda publication, Inspire, because of his cartoons depicting Muhammad, according to the Telegraph. Although he was placed under police protection, he was not scared by the threats.
"Muhammad isn't sacred to me. I don't blame Muslims for not laughing at our drawings. I live under French law. I don't live under Quranic law," he said in 2012 following an uproar over an illustration. Adding: "The freedom of the press, is that a provocation? I'm not asking strict Muslims to read Charlie Hebdo, just like I wouldn't go to a mosque to listen to speeches that go against everything I believe."
Related
Popular in the Community