Two gay students at an all-boys Catholic school in Brighton, NY, will be attending their junior high prom as a couple, according to WHAM.
Father Edward Salmon, president of McQuaid Jesuit High School, sent a letter to parents on Wednesday in response to rising concerns that the school's two openly gay juniors would be denied the right to attend.
Local news website Rochesterhomepage.net published the full letter where Father Salmon said, "I have made the decision that, if our two brothers who have asked to attend the Junior Ball together wish to do so, they will be welcomed."
The school president also used the letter to address parents' possible worries about his actions going against the church. He assured them that he did not wish to contradict the teachings of the Roman Catholic Church but quoted the United States Conference of Catholic Bishops who said:
"We understand that having a homosexual orientation brings with it enough anxiety, pain and issues related to self-acceptance without society bringing additional prejudicial treatment ... It is not sufficient only to avoid unjust discrimination. Homosexual persons 'must be accepted with respect, compassion and sensitivity'."
Rochester's WHEC reportedly spoke with a few McQuaid parents who have all been supportive of the couple's attendance.
Before You Go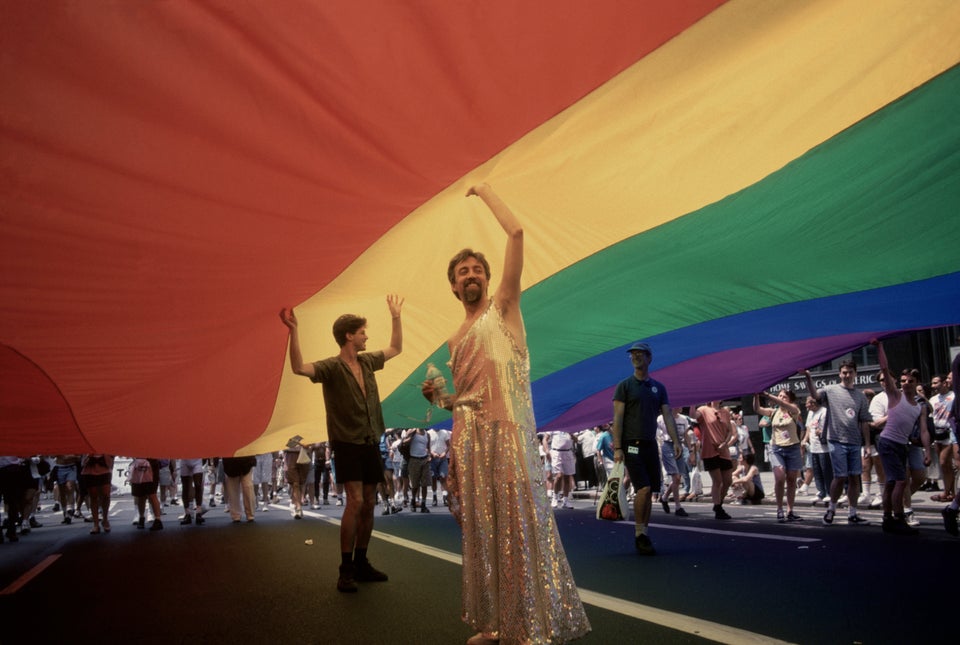 Powerful Images Of Equality
Popular in the Community