A Jesuit priest says the whole "Happy Holidays" vs. "Merry Christmas" debate is just a distraction.
"More important than just saying 'Merry Christmas' is to live it. That is, to live as Jesus did: To live a life of simplicity, a life of generosity, a life of service, a life of welcome and hospitality to others. And that's the conversation we should be having."
O'Brien said we should be careful about how we use language in a pluralistic society.
"Pope Francis will often speak about a culture of encounter, not confrontation," O'Brien said in the video. "And this means listening to people and respecting people who are different than us."
O'Brien also called the message in his video "very basic."
"It's very simple," he said. "Let's live our faith, let's respect each other, talk to each other and not confront each other."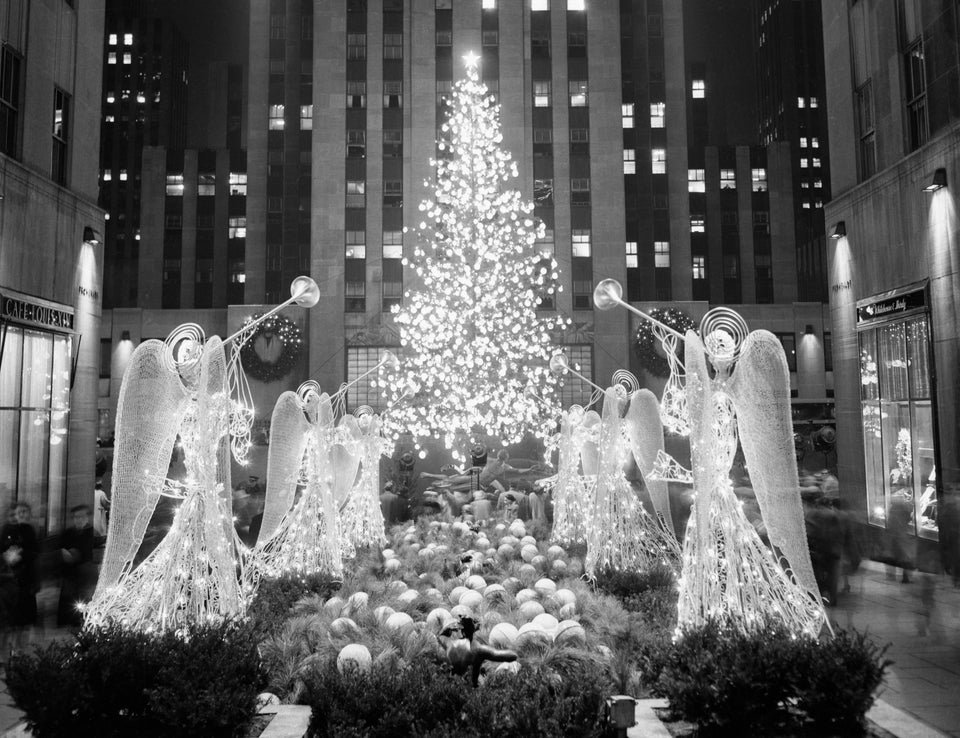 Christmas Nostalgia
Popular in the Community