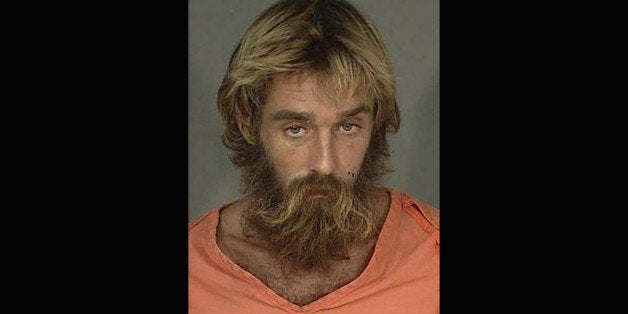 Update: Hawaii News Now reports that Kauai police arrested Richard Isaac Leibman on Sunday at Poipu Beach after he allegedly tried to escape by climbing a fence and repeatedly kicked an officer. He was arrested on a $10,000 bench warrant, resisting arrest and assaulting a police officer, and will be charged and arraigned in court this week.
Hawaii cops are on the hunt for a man known as the "Jesus Bandit."
Kauai newspaper The Garden Island reports that Richard Isaac Leibman is wanted by police after missing a hearing at Lihue District Court on Dec. 4. Leibman, who area residents describe as the "Jesus Bandit" because of his long beard and robe, has allegedly burgled numerous homes on the island's north shore over the past four years.
Kilauea resident Leo McCarthy said he saw Leibman near Secret Beach on Kauai's north shore on Saturday, Jan. 10, but when police arrived, the spry, 140-pound Leibman scurried up a cliff and escaped.
It's not the first time Leibman has eluded police. In 2011, he allegedly burgled a house in Kekaha, but fled when police tried to arrest him the following day. He was later apprehended, but was released in July of 2013 provided that he continue mental health treatment near his family in Texas. When his mother brought him to the Lihue airport, Leibman ran away, hiding around Kauai's north shore again.
In March, 2014, Leibman was arrested on a Princeville golf course after residents told the police that he broke into their homes and took food and other personal property.
Leibman's trial for these charges was suspended when a doctor deemed Leibman unfit for trial, the office of the district attorney for Kauai County told The Huffington Post, . Leibman was then sent to a Hawaii State Hospital but absconded.
Since 2011, Leibman has been charged with first-degree burglary, second-degree theft, resisting arrest, first-degree escape and two counts of first-degree assault against a law enforcement officer. He is now wanted on a $10,000 bench warrant.
"All of us respect him a little bit," McCarthy told The Garden Island. "He's the outlaw who can't be caught. But the bottom line is he's crossed the line and terrorized people a little bit ... He's scared the hell out of a lot of people."
Before You Go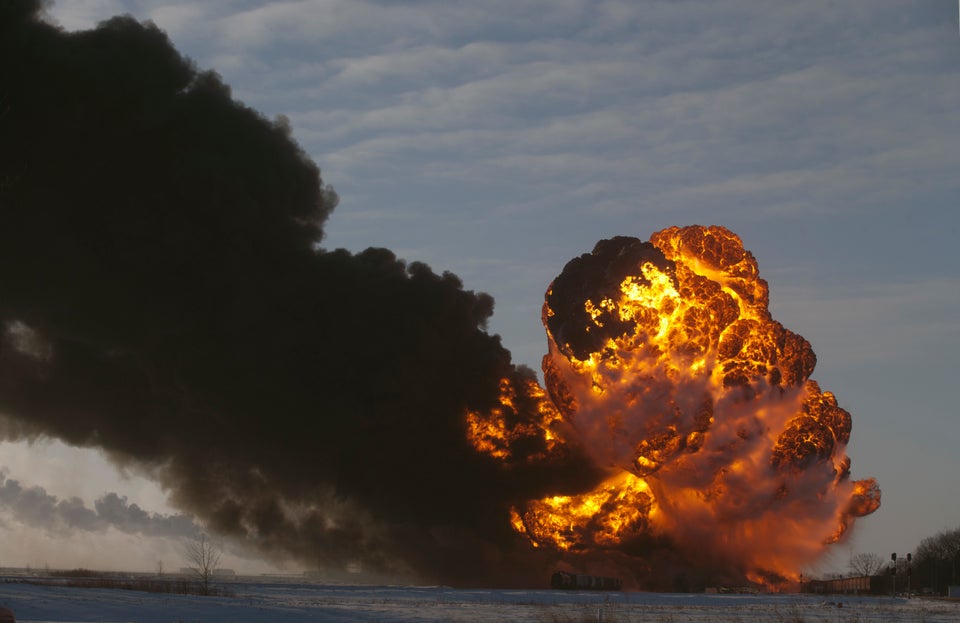 Dangerous Days
Popular in the Community