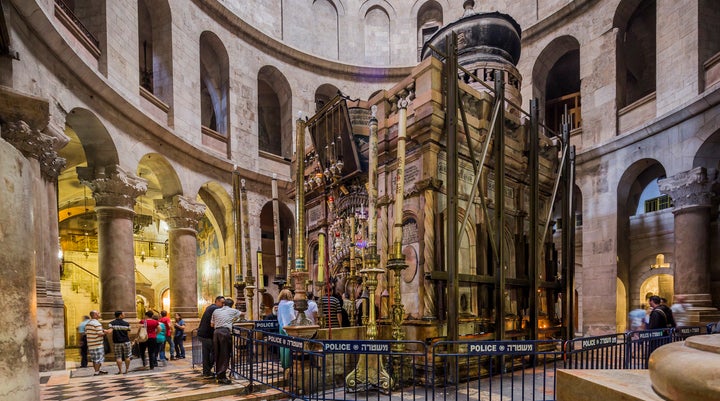 A stone slab that many Christians believe once held the body of Jesus Christ after the crucifixion has been unveiled for the first time in centuries.
"We were surprised by the amount of fill material beneath it," Fredrik Hiebert, archaeologist-in-residence at the National Geographic Society, told the organization's website. "It will be a long scientific analysis, but we will finally be able to see the original rock surface on which, according to tradition, the body of Christ was laid."
The church is one of the most revered sites in Christianity, and includes the location traditionally believed to have been the scene of the crucifixion as well as the tomb. It's also highly controversial, as the location was not identified until centuries after the events depicted in the New Testament.
"We are at the critical moment for rehabilitating the Edicule" (which encloses the tomb), Antonia Moropoulou of the the National Technical University of Athens told National Geographic. "The techniques we're using to document this unique monument will enable the world to study our findings as if they themselves were in the tomb of Christ."
Support HuffPost
The Stakes Have Never Been Higher
Before You Go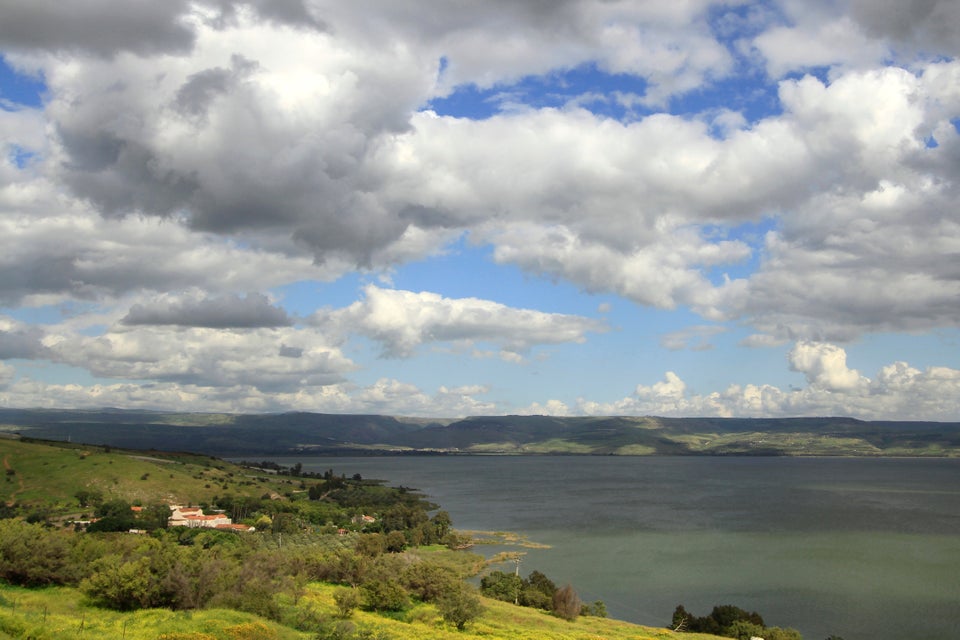 Churches and Monasteries in the Holy Land
Popular in the Community