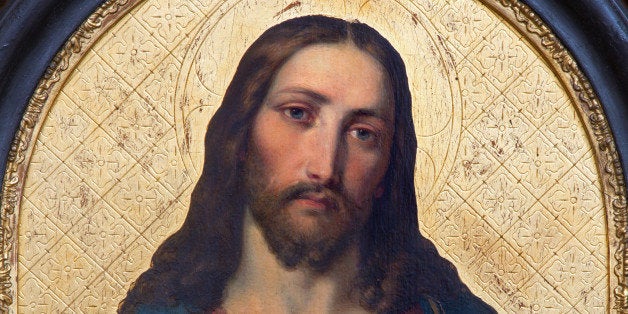 Was Jesus was the original Twitter user? Well, not really, but Vatican Cardinal Gianfranco Ravasi recently used the social network's characteristically short posts to describe the simple, meaningful messages Jesus imparted to his followers in the Bible.
Ravasi explained that Jesus "used tweets before everyone else, with elementary phrases made up of fewer than 45 characters like 'love one another,'" as reported by the South African Press Association of Agence France-Presse (SAPA-AFP). He made the statement at the Vatican's Courtyard of the Gentiles conference in front of Italy's top newspaper editors.
Ravasi also described Christ's biblical-era teachings as "brief and full of meaning," according to SAPA-AFP.
Here are a couple of those short, sweet and completely tweetable New Testament phrases:


Just for the record, we're pretty sure the cardinal wasn't referring to this "Jesus Christ" parody account:
During the conference, Ravasi also stressed the importance of digital technology in connecting church leaders with churchgoers.
The Vatican knows a thing or two about using tech to reach a broad audience. The official handle for the pope, @Pontifex, has more than 3 million followers and usually sees retweets in the thousands on new posts. One of the pope's tweets sent in September, during escalating international tensions over the crisis in Syria, included a request for young people to pray for peace. The post was retweeted more than 10,000 times.
Despite this enthusiasm, the Pope recently made some remarks about the potential risks that accompany new media, according to the Catholic News Agency. He warned that Christian love must be preserved in digital communication, and explained, "The great digital continent not only involves technology, but is made up of real men and women who bring with them their hopes, their suffering, their concerns and their pursuit of what is true, beautiful, and good."
Before You Go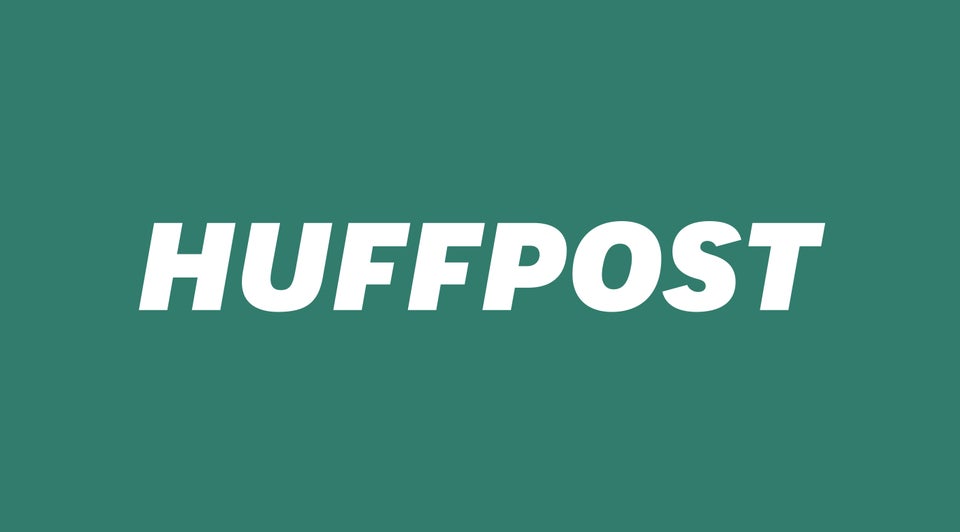 Pope Francis Tweets For Peace
Popular in the Community