A new photography book that documents the life and experiences of a then-closeted gay artist during his time working as a youth minister for a conservative, evangelical Christian organization during the late '70s and early '80s has just launched a Kickstarter campaign.
Jesus Days, 1978-1983 is a project from photographer Greg Reynolds that showcases his experiences leading Bible studies and prayer meetings, counseling students and engaging in overseas mission projects.
Renyolds wants to share these experiences through Jesus Days, 1978-1983 and has launched a Kickstarter campaign in an effort to fund the project. In order to better understand his experiences while working as a closeted youth minister and his goals with this project, HuffPost Gay Voices chatted with the photographer this week about Jesus Days, 1978-1983.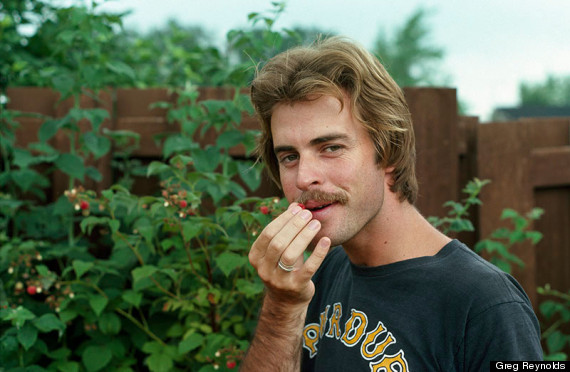 The Huffington Post: How did the book come about? Was there a moment you can recall or point to when you thought "I should really share these with the world"? Although the pictures from Jesus Days, 1978-1983 had been around for some time, the "maybe-I-have something-here" moment occurred in 2007. While visiting my family in Kentucky, I found dusty boxes of kodachromes in a closet. I had not looked at the pictures for many years, mainly because the images reminded me of a period in my life that I wanted to forget, my Jesus Days. At the time, I was in my 20s, a deeply closeted gay born-again Christian working as a Youth Minister for a large, U.S. based, evangelical Christian organization. It took me until age 30 before I came out and left the movement, moving to NYC where I entered the film school of Columbia University.
The years that had passed since then now gave me the distance to look at the pictures with a new eye. I realized that the person taking those images back then, (myself), was not just a religious evangelical worker but an emerging artist, although I did not know this at the time. As I watched the pictures flicker on the old movie screen at my parent's home, I thought to myself, that perhaps I have something here. It was then that I started editing the hundreds of pictures and showing them to friends and colleagues. Their response encouraged me to make a book.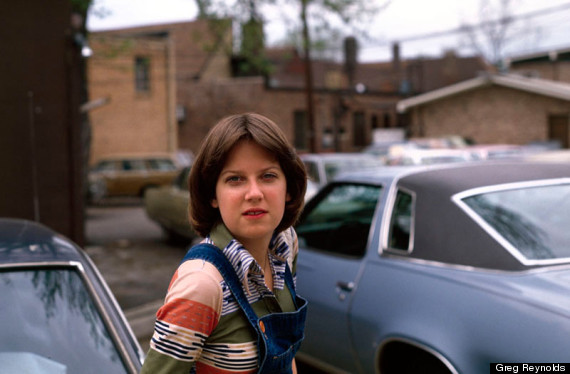 Looking back on that time in your life, what strikes you as the most powerful thing you experienced? This is a difficult question to answer. Now looking back, what strikes me as the most powerful thing I experienced was the realization that I could determine the direction of my life. I realized that the world would not fall apart, I would not die, nor would anyone else die, if I came out as a gay man. It would not be the end of my life but the beginning of my life.
What kind of an effect has making this book had on you? Did you learn anything about yourself that you hadn't realized before? It has had a big impact on my life. I realize now that the artistic impulse arrives far earlier than the moment when we identify ourselves as artists. Working on this photobook has brought closure to a period of my life that I had walked away from but from which I had never entirely left.
What do you hope readers take away from this project? I am happy to share the photographs and story, but what it is that the viewer/reader takes away is for them alone to decide.
For more information about Jesus Days, 1978-1983 head here to visit the project's Kickstarter and check out a slideshow of images from the book below.
Calling all HuffPost superfans!
Sign up for membership to become a founding member and help shape HuffPost's next chapter
BEFORE YOU GO