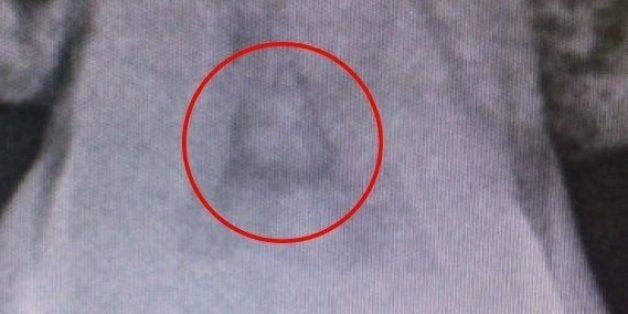 Getting dental X-rays turned out to be a religious experience for a woman in Flagstaff, Arizona.
When Kym Ackerman, 32, went in for her regular dental check-up on March 25, the hygienist didn't find any cavities, but they did see something else: The image of Jesus in one her left-side molars.
"At my dentist, the computer shows the X-rays as soon as they are taken," Ackerman told The Huffington Post. "I said to the hygienist, 'That looks crazy! Do you see I what I see?"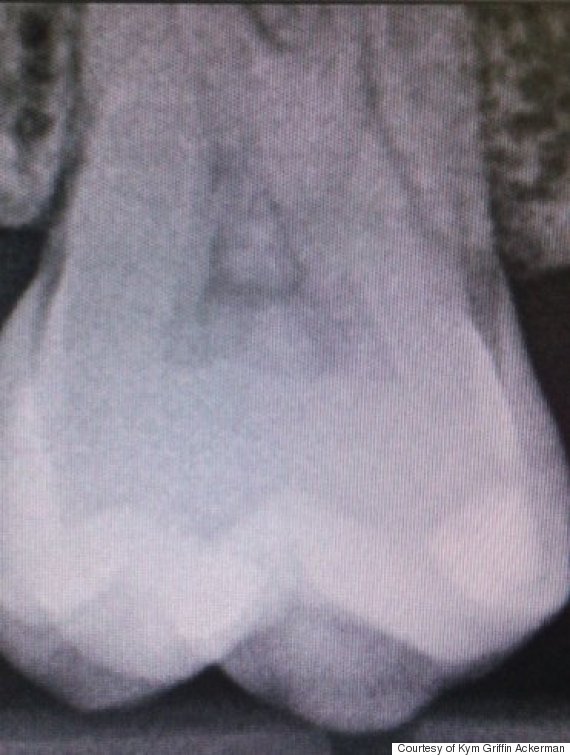 The hygienist agreed that the shape inside the molar did indeed look like Jesus and added, "I never see anything in anyone's teeth."
The dentist wasn't as impressed.
"He was very serious," Ackerman said. "He looked at it, said, 'Oh yeah, I see it,' and started looking at my teeth," she said. "He wasn't as excited as we were."
Besides the joy of seeing Jesus in a cavity-free tooth, Ackerman had other thoughts running through her mind.
"My mom passed away from breast cancer when I was 17, so when I saw this, I thought, 'That's my guardian angel.'"
Ackerman is planning to frame the Jesus Molar X-ray, but admits she feels extra pressure to practice proper dental hygiene.
"I definitely don't want to get a cavity in that tooth," she laughed.
So far, Ackerman's X-rays are getting positive reaction from her family and friends -- except for her 8-year-old daughter, Madison.
"My daughter wants to be famous and when she found out I was going to be interviewed by The Huffington Post, she cried, 'You're going to be famous before me!'"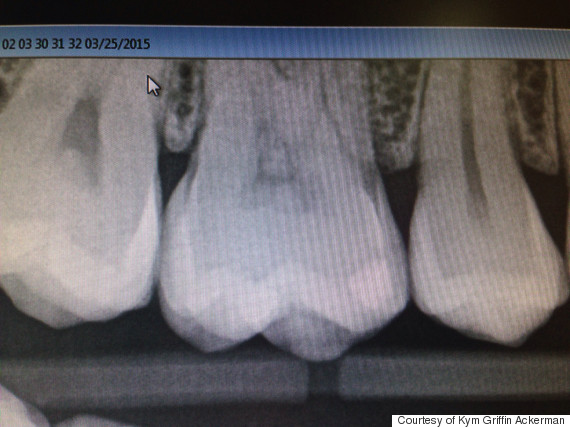 Like Us On Facebook |

Follow Us On Twitter |

Contact The Author
Related
Before You Go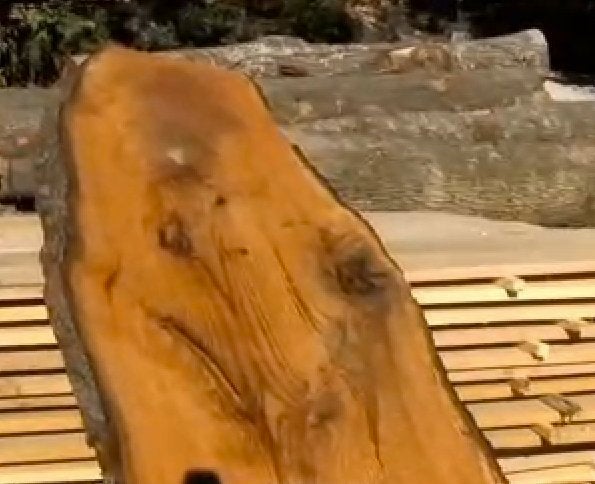 Sacred Sightings?
Popular in the Community