The fire took place last Saturday at a duplex and was filmed by who woman saw a good samaritan run into the burning building.
She screamed, "No, there's a man inside!"
Suddenly, a cloud of smoke seems to morph into a face just as a man exits the building carrying another man, KSEE TV reports.
Eyewitness Wyatt Forker believes the face on the smoke plume was that of Jesus Christ.
"You see Jesus in the smoke, and then the person gets saved. That's, that's right there not a coincidence," Forker said, according to UPI.com.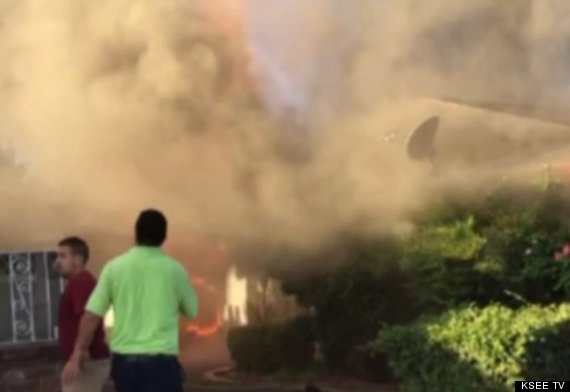 Monsignor Raymond Dreiling with the Catholic Diocese of Fresno isn't so sure.
He says the image may be a coincidence, but perhaps also a sign.
"Is that God speaking to us? In a specific way, no. But, for people of faith, we can say, this is a hint for us," Dreiling said, according to KOB.com.
But frankly, to us the billowing puff resembles a number of bearded celebrities, including Santa Claus, ZZ Top bassist Dusty Hill or "Duck Dynasty" patriarch Phil Robertson.
In 2011, researchers at Northwestern University said the reason people might see Jesus in smoke, pizza or grilled cheese is because the human brain is wired to look for familiarity and meaning in the most abstract squiggles.
Like Us On Facebook |

Follow Us On Twitter |

Contact The Author
Related
Before You Go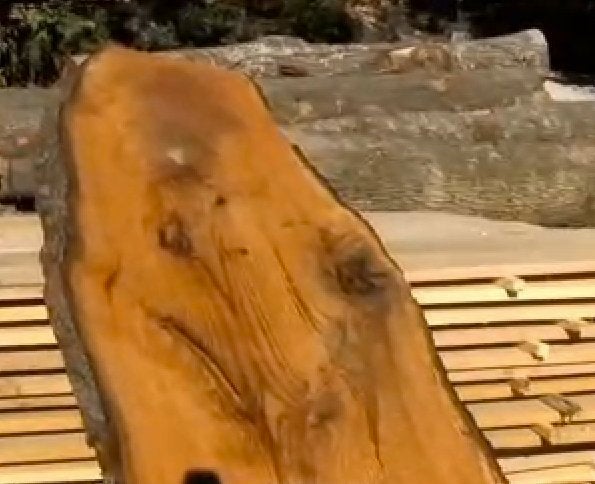 Sacred Sightings?
Popular in the Community