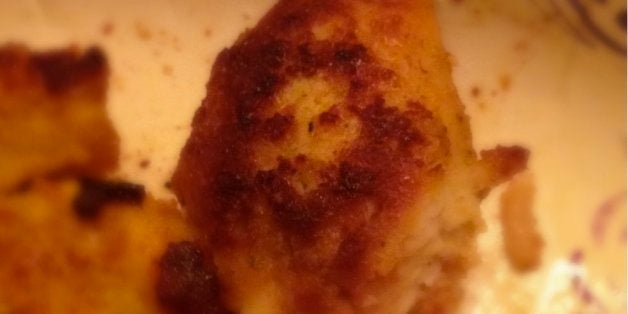 This time of year, people all over the world celebrate the birth of Jesus.
Readers of HuffPost Weird News reportedly see him all throughout the year, in everything from chicken to waves and trees.
These "Sacred Sightings" are always popular, both with believers, who feel the pictures confirm that God is truly everywhere, and with people impressed with the human ability to create patterns from what are basically random shapes.
Of course, every picture tells a story and these stories are just as weird as the photos.
Jesus In A Wave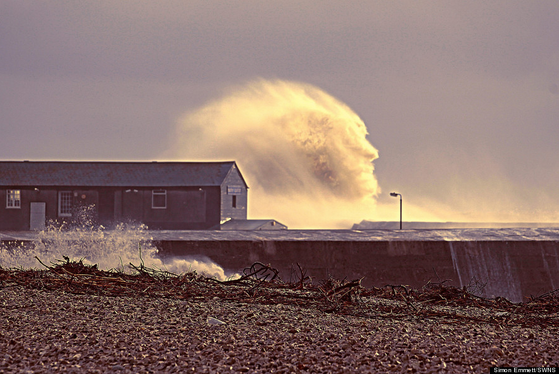 Jesus Inside Garden Gnome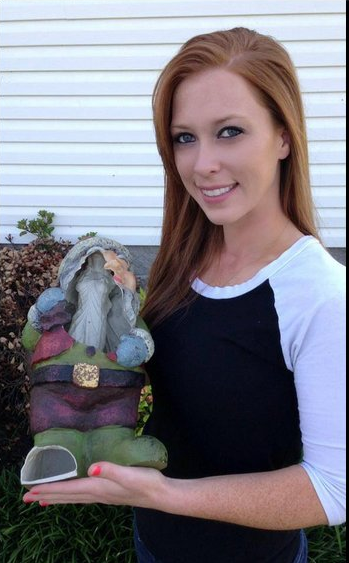 Courtesy Of Heather Andrews
Treesus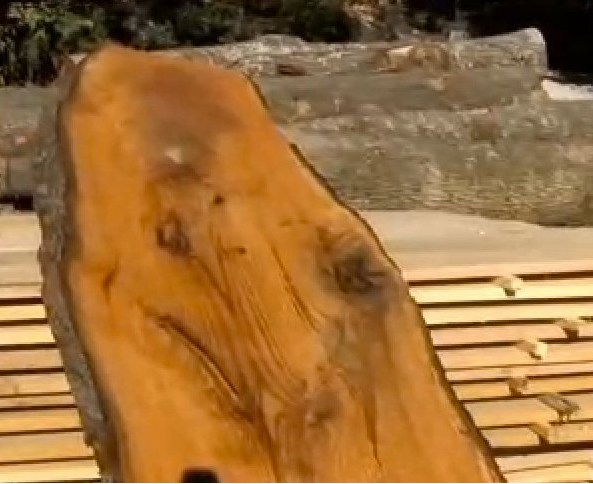 Jesus In Smoke Plume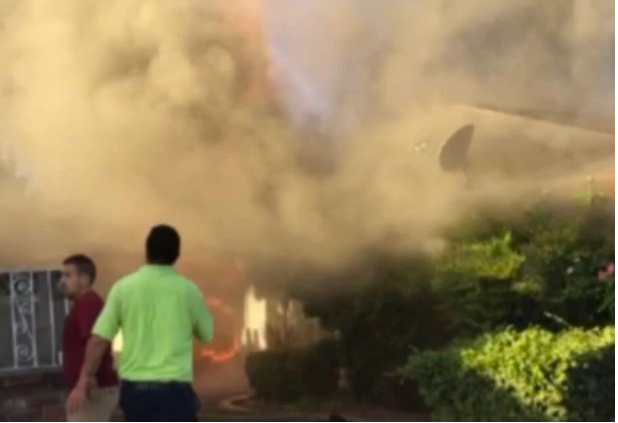 Jesus In Chicken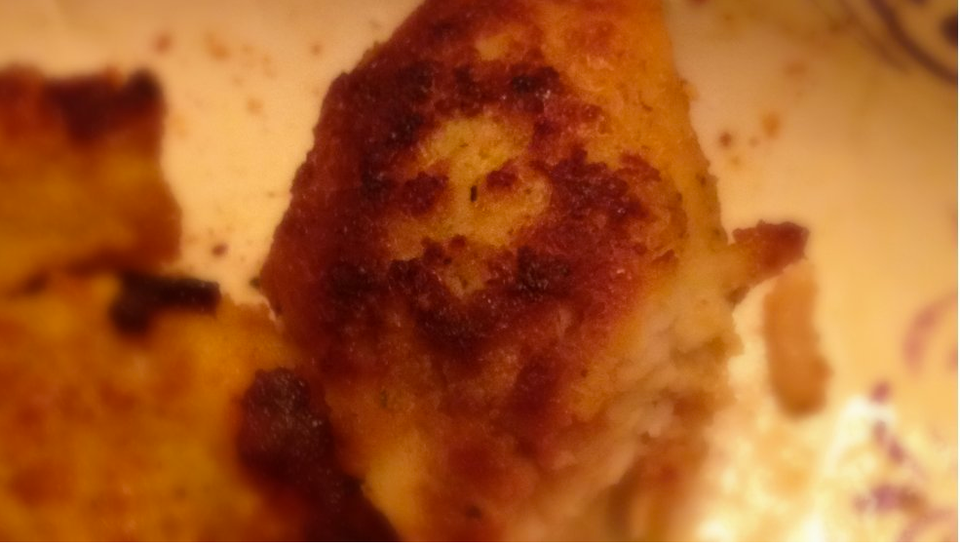 Courtesy of Ernesto Hernandez
Before You Go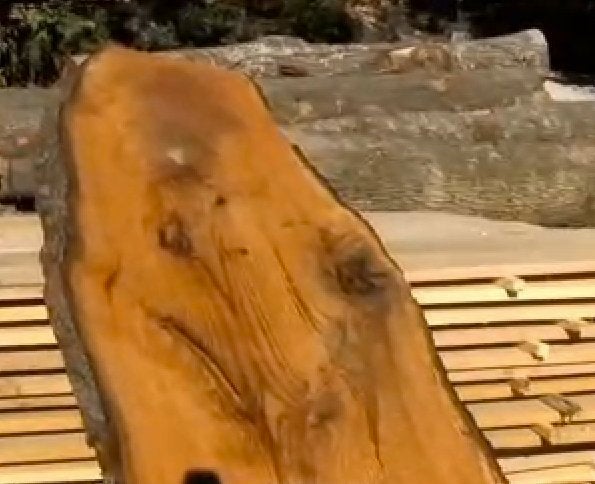 Sacred Sightings?
Popular in the Community