This sonogram photo was the answer to their prayers.
A couple in Chambersburg, Pennsylvania, couldn't believe their eyes when they looked at an ultrasound photo taken shortly before the birth of their daughter, Briella. On the left-hand side of the photo was an image that was staring right into the girl's face.
Briella's mother, Alicia Zeek, immediately recognized the figure.
The father, Zac Smith, was also amazed.
"This is distinct ― I mean, there's another face looking at my daughter!"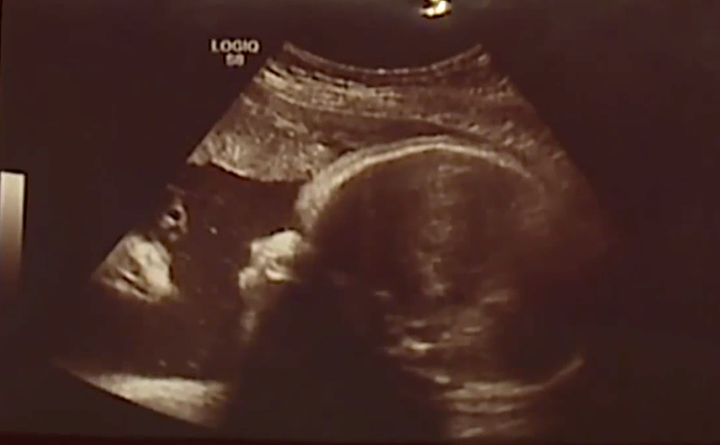 The couple said they aren't that religious, but that the image gave them a sense of comfort, especially since their two other kids were born with birth defects. Their daughter was born with two thumbs on one hand, while their son had a cleft lip and palate.
Turns out they had a good reason to have faith. The station reports that Briella was born happy and healthy.
Briella's unique ultrasound pic is only the latest ultra-interesting sonograms to make the rounds.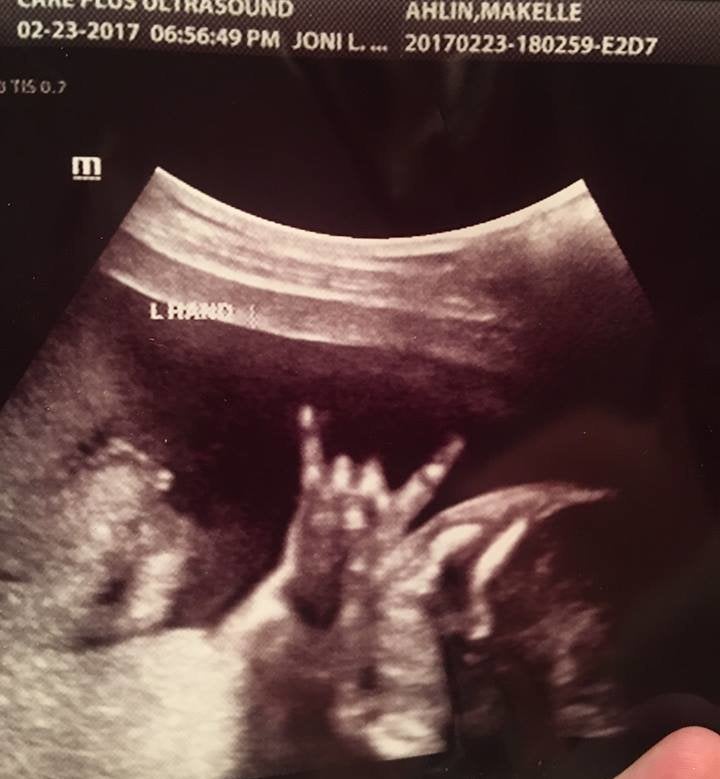 In April, two expectant parents in Croyden, Pennsylvania, were thrilled when the sonogram photos of their twin girls showed the kids seeming to kiss each other.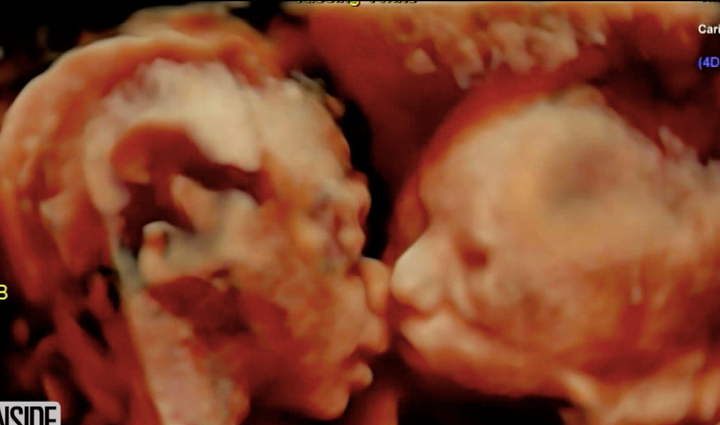 Related
Before You Go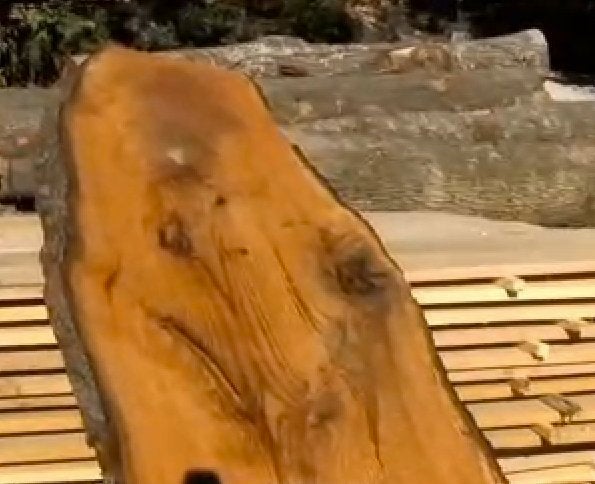 Sacred Sightings?
Popular in the Community