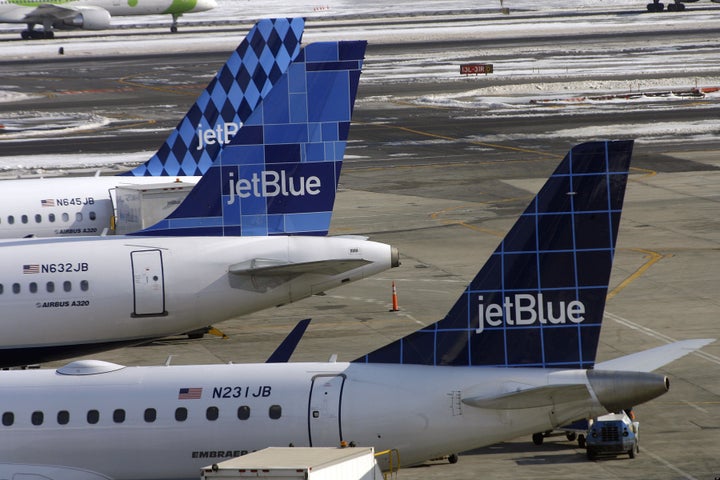 These are the times when we LOVE air travel: Jet Blue's Fall airfare sale is on through July 30th (act quick!). The sale, which allows travel from September 7th to December 15th, hits cities such as Austin (just in time for Austin City Limits in October), Chicago, and New York (watch the NYC Marathon, perhaps?), L.A. and many places in between.
Apparently, you can fly from NYC to Barbados for $99, or from San Francisco to Boston for $149.
And here's the real kicker: If you buy a ticket during this "Shipping & Handling Sale," your first bag travels for free.
It's already July 28th--hurry for a ticket!