 Amazon is launching a new comics imprint, featuring adaptations of work by George R.R. Martin, Hugh Howey and Neal Stephenson, it was announced today in a press release. Jet City Comics will produce both digital and paper comics.
Game of Thrones creator Martin is quoted in the press release as saying:
"My fans have been clamoring for the return of Dunk & Egg ever since the graphic novels of 'The Hedge Knight' and 'The Sworn Sword' went out of print several years ago, so I am delighted to announce that Jet City Comics is bringing them back—newly formatted for digital readers, and in paper for those who still prefer the traditional formats. And Jet City will be bringing you something new as well: the graphic novel 'Meathouse Man,' adapted from one of my strangest, darkest, and most twisted short stories by the amazingly talented Raya Golden. I'm pleased and excited to be a part of Jet City's takeoff. May they fly high."
Hugh Howey's bestselling Wool is being adapted into a comic that will be published in six individual comics starting in October. They will then be compiled into a single graphic novel next year.
The Seattle-based Amazon.com has several imprints, many of whose names are inspired by its home city. Its crime imprint Thomas & Mercer refers to a junction between two streets in Seattle, its romance imprint Montlake is named after an affluent area of the city, while sci-fi imprint 47North refers to Seattle's latitude coordinates. "Jet City" is one of several nicknames for Seattle, referring to its strong legacy in airplane development. Boeing is currently based in Seattle, and Jet City Comic Show is the name of an existing event in the Pacific northwest.
Check out two of the covers of the new comics below: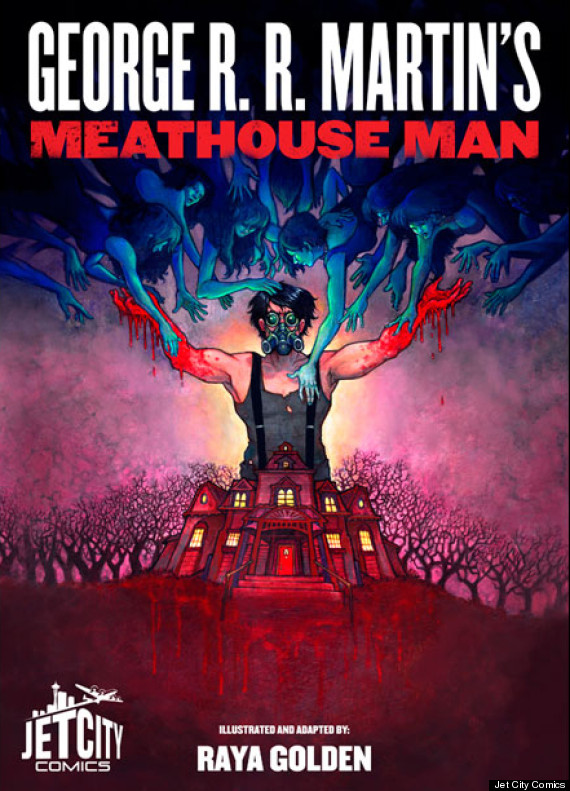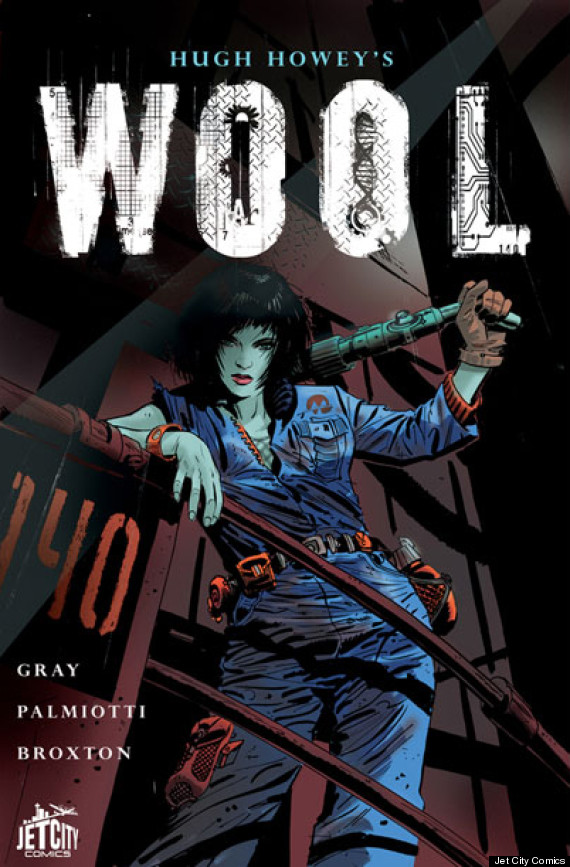 Popular in the Community