UPDATE: JetBlue has extended their sale through Thursday, Dec. 3. Travelers must book by 11:59 p.m. EST or local time, whichever comes first.
This is just what winter needed.
Some of our favorite deals, for example, include a $39 flight from Washington, D.C. to Charleston, a $99 flight from New York City to the Bahamas and a $99 flight from Boston to Austin.
West Coast options also abound: $99 gets you from NYC to Lake Tahoe (hellooo, skiing!), and party animals can revel in a $59 flight from San Francisco to Las Vegas.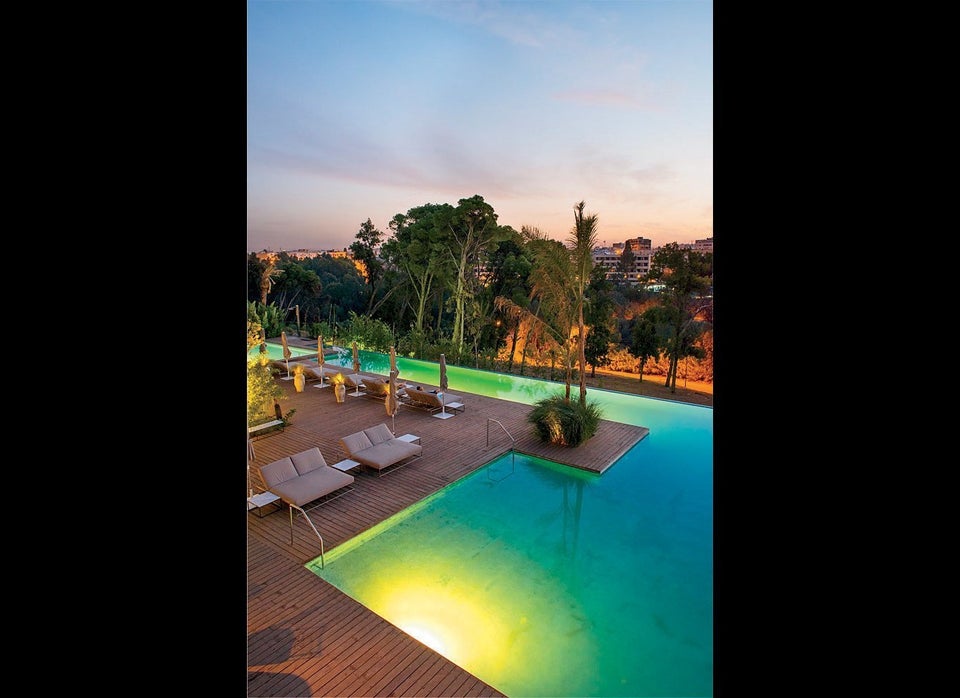 Best Places To Travel In 2015