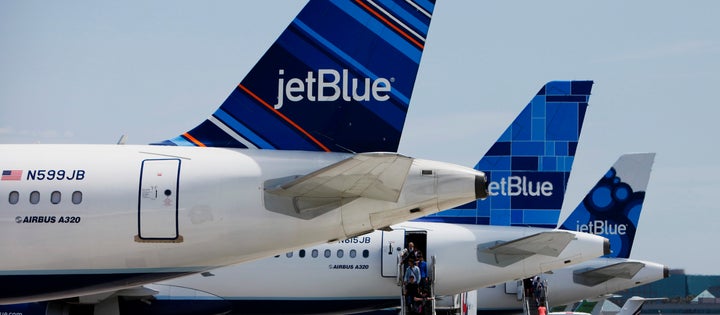 The catch? You'll have to fly on Leap Day, Monday, Feb. 29.
We thiiink we can make room in our schedule for a $29 flight from NYC to San Francisco, or a $29 flight from Boston to Seattle, or a $29 flight from Los Angeles to Florida.
Seriously, these are some of the best -- if not THE best -- flash sale prices we've ever seen.
To take advantage of the sale, travelers must book by 11:59 p.m. EST today, Feb. 2. Not every Leap Day flight between given destinations is $29: You may have to fly at a specific time in order to score the deal. Flights could also sell out quickly, so you'd best get on it ASAP.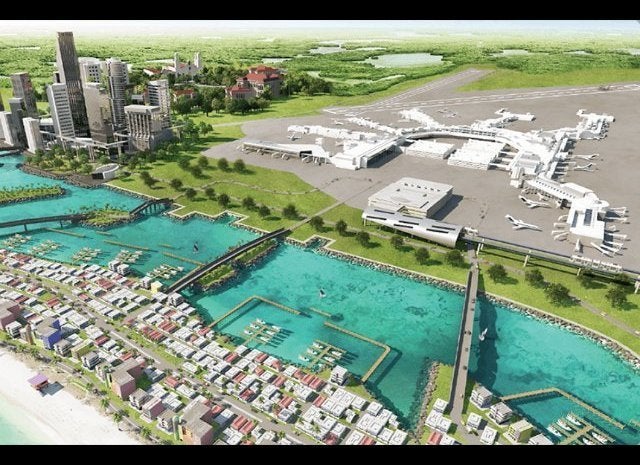 Airports with Awesome Amenities