It's time to book late summer and fall trips, and these cheap flights are making it easy-breezy to do so.
JetBlue is offering one-way flights for as low as $39 in a 2-day flash sale that was supposed to end on Wednesday, but the airline extended the deals to Thursday. Eager travelers have to book their trip by Thursday at 11:59 p.m. EST. Wahoo!
There's no shortage of exotic options in store: Some of our favorite one-way deals include a $39 flight from Ft. Lauderdale, Florida to the Bahamas, an $89 flight from New York City to Bermuda and a $129 flight from San Jose, California to Boston.
The sale is for flights between Aug. 22 and Nov. 17, with some blackout dates. You must book by 11:59pm ET on Wednesday to score a deal. So take a look, and take a break!
Language has been updated to reflect JetBlue extending the flash sale one more day.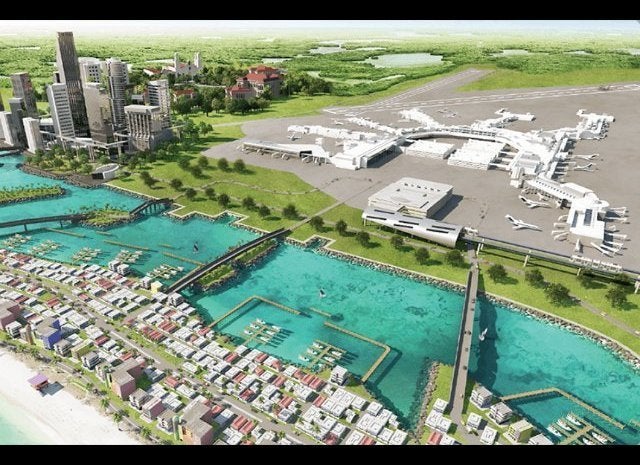 Airports with Awesome Amenities