But these are acts of kindness that the airline says it isn't about to brag about.
"We're not necessarily going to publicize it," says Morgan Johnston, a JetBlue communications manager. "It would be disingenuous to do so."
JetBlue's Flying It Forward program is a different story. It's a chain of free flights, gifted from one person to the next. It started with Tameka Lawson, a Chicago local who wanted to represent her non-profit at a conference in New York. JetBlue flew her there for free, on the condition that she pass the flight along to someone else in need.
Lawson passed the flight to Teena Katz, who was left handicapped after a subway accident. Katz flew to Seattle and passed the flight to a street artist so he could paint more murals around the country. The flight has since flown a passenger to Haiti to build his neighborhood library and a mom to Portland for a family reunion.
All in all, "Flying It Forward" has flown 10 people to eight cities over five months, and the chain is far from stopping.
And this time, JetBlue wants people to know about its do-gooding, so they can find more passengers to reward with free flights.
"These stories speak for themselves," Johnston said. "We want people to talk about these stories and start thinking about what they'd do if they had the ability to travel."
We must say it's exhilarating to watch an airline not only do something nice, but also not scramble for fame when it does so. You can nominate yourself or a friend to Flying It Forward online, and watch the good cheer fly even farther.
This article has been updated with additional information from Johnston, who clarified after publication that his remarks about the airline's minimal publicity were intended to refer to previous, individual acts of philanthropy and not specifically to its promotional strategy for the Flying It Forward program.

Related
Before You Go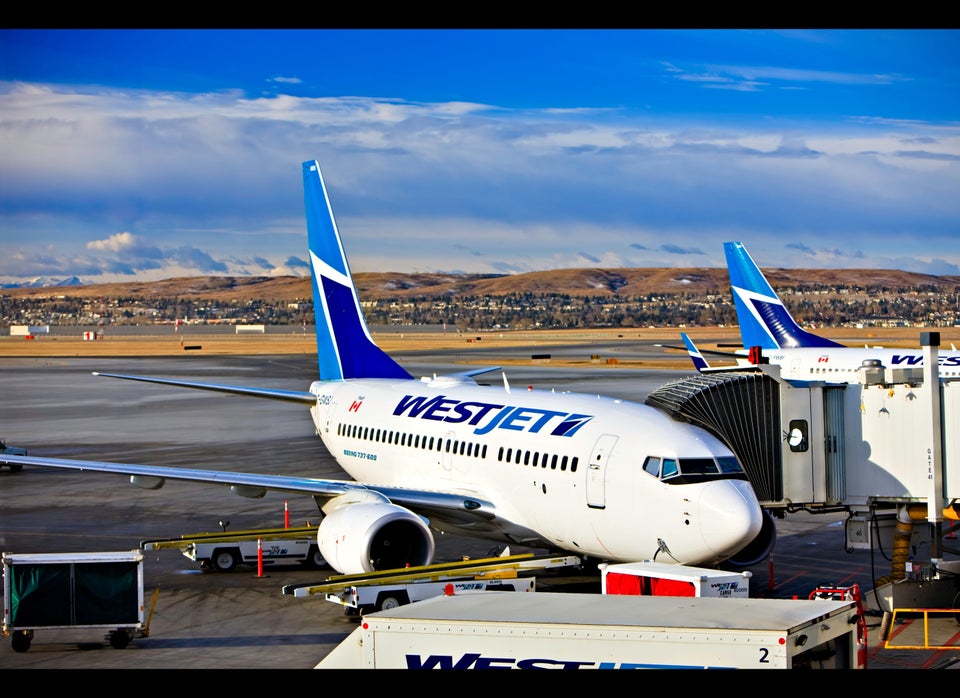 Best Budget Airlines