JetBlue is inviting you to "fall head over deals" this week with a two-day sale, with fares as low as $54. All you have to do is book a flight by Wednesday, September 9, 2015.
The sale applies to travel from September 22, 2015 to December 16, 2015 . Some epic deals we've found so far are a $49 flight from Charleston to Washington, DC, a $54 flight from Boston to Philadelphia and a $149 flight from Fort Lauderdale to San Francisco. Other great deals include Orlando to Nassau for $149, Sacramento to Long Beach for $79 and Chicago to San Juan for $189. To find even more great deals, check out the sale here.
When booking your trip, just make sure to remember that the travel dates are from September 22 to December 16 for Monday through Thursday and Saturday travel only. Certain blackout dates also apply: October 12 and November 20-December 1, 2015 for all cities and November 4-November 9, 2015 at all New York city-based airports. Just make sure to buy your ticket ASAP, because all deals end tomorrow.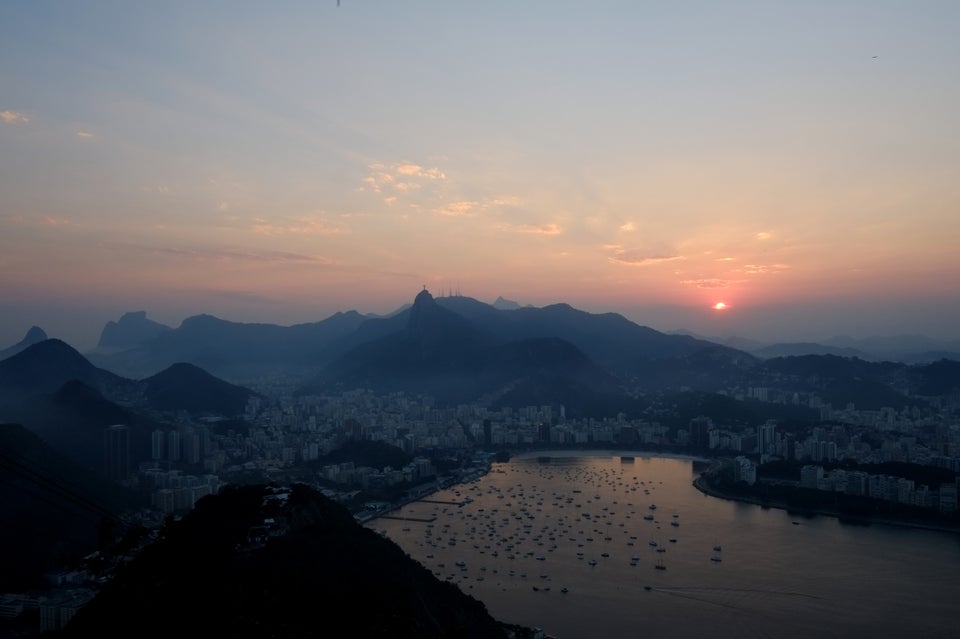 Best Places To See A Supreme Sunset