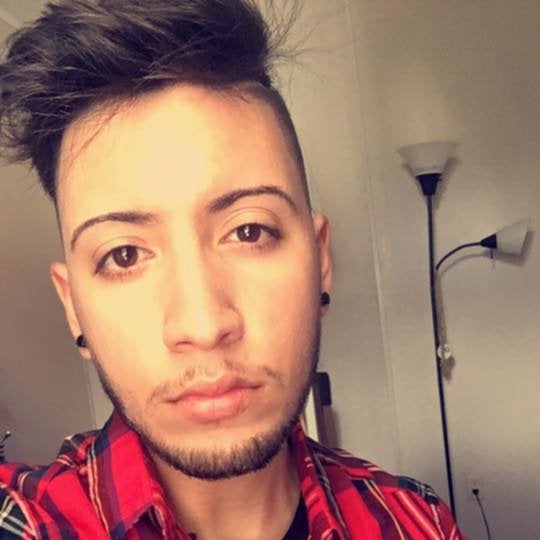 A woman flying to Florida to attend the funeral of her grandson, who was gunned down in the Orlando massacre, has received an outpouring of support from flight attendants and fellow passengers.
Dancer Luis Omar Ocasio-Capo, 20, was one of the youngest of the 49 victims killed at a popular gay nightclub in Orlando, Florida early Sunday.
"She was understandably distraught, but met us with kindness and gentleness. And gratitude," Karas said.
Airline employees walked the grandmother to her seat and helped her settle in, Karas wrote. They offered her a blanket, pillow, water and a box of tissues for her tears.
As the attendants took drink orders mid-flight, Karas passed around pieces of paper to passengers for them to sign as makeshift condolence cards.
That's when the roughly one-hour flight "got truly inspiring," Karas wrote.
Passengers didn't just sign their names on the papers, as Karas had expected. They wrote pages filled with love and condolences for Ocasio-Capo's grandmother.
"There were even a couple of cash donations and more than a few tears," Karas said.
When the plane landed, Karas ended the standard flight announcements with a touching declaration. "We stand with Orlando," she told the passengers.
Then, with permission from the grandmother, the entire plane had a moment of silence in honor of her grandson.
As the passengers left the plane, they each left Ocasio-Capo's grandmother with another act of kindness.
"EVERY SINGLE PERSON STOPPED TO OFFER HER THEIR CONDOLENCES," Karas wrote in her Facebook post:
Some just said they were sorry, some touched her hand, some hugged her, some cried with her. But every single person stopped to speak to her, and not a single person was impatient at the slower deplaning process.
"It was the organic act of kindness from the crew," Clark told HuffPost, adding that the flight attendants organized everything on their own.
Karas said in her Facebook post she was grateful for the passengers' show of support.
"I am moved to tears yet again as I struggle to put our experience into words," she wrote.
"In spite of a few hateful, broken human beings in this world ... people ARE kind. People DO care. And through our customers' humanity today, and through the generosity of this wonderful company I am so grateful to work for, I am hopeful that someday soon we can rally together to make the world a safer place for all."
Before You Go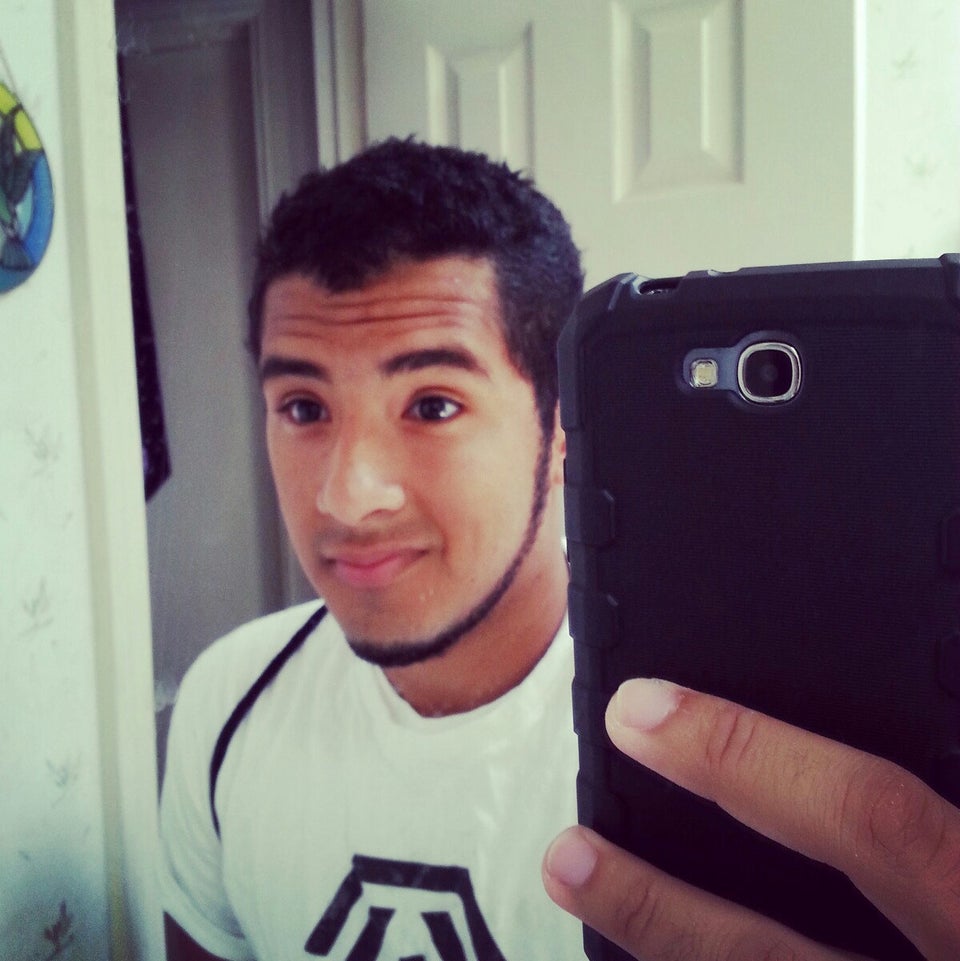 Orlando Shooting Victims