 Hopper, the travel research company who conducted this study, explains that when new competition (like a new airline) enters a market (like the airline industry), it's not unusual for prices to drop all around. But when that new airline is JetBlue, they found, the price drops are far, FAR more dramatic than with other airlines.
Consider this example: When JetBlue started flying from New York to Charleston in 2013, the average cost of a flight (Any flight! With any airline!) on that route fell from $272 to $172. When they entered the Seattle to Anchorage market, prices plummeted from $542 to $236. That's a discount of 57 percent, just because JetBlue had increased competition by flying that route at a lower rate than many other airlines.
To be fair, JetBlue isn't the clear winner in international routes. That crown belongs to US Airways (the airline that actually causes a price increase on domestic flights). US Airways causes flight prices to decrease by about 12 percent when they launch new international routes... and that's an awesome economic phenomenon for all of us.
Thank you, strange workings of the American travel market.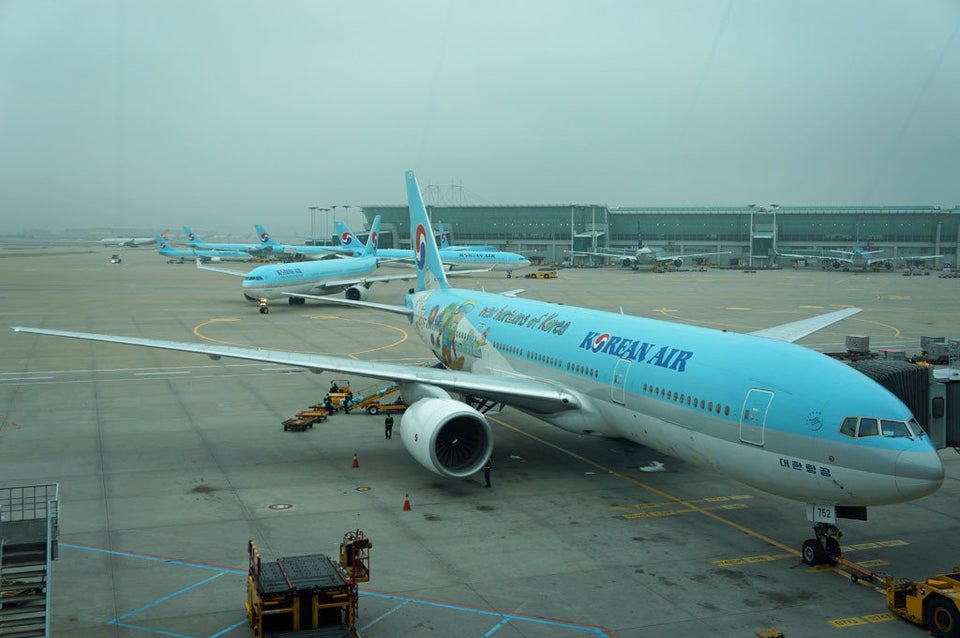 The Most Reliable Airlines