You're not the only one who needs a getaway... and JetBlue knows it. On the heels of other big sales this summer from Southwest and Virgin, JetBlue is offering its own roundup of cheap flights in its extended Summer Camp sale, which ends at 11:59 p.m. today, July 16.
The deals aren't groundbreaking, but they are worth spending some of your work day planning a trip. Some of the best flights we found were a $64 one-way flight from NYC to Charleston, a $79 flight from Boston to Washington, D.C. and a $169 flight from LAX to JFK.
If getting out of the country is your goal, then pounce on a $154 flight from JFK to Puerto Rico and a $159 flight from Orlando to Jamaica.
The sale applies to one-way flights from Aug. 25 through Nov. 18, excluding flights on Fridays and Sundays. That's generous for a flash sale: Oftentimes, airlines will limit sale travel to just a few (inconvenient) days of the week. JetBlue's sale also has minimal blackout dates, consisting of Oct. 12 and Nov. 4 through 9.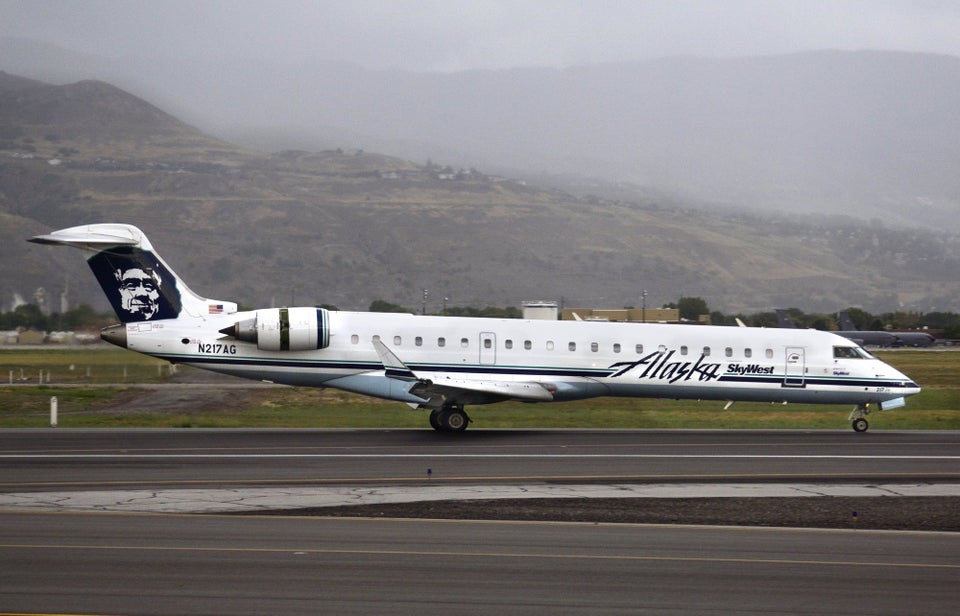 Airlines With Rudest Flight Attendants