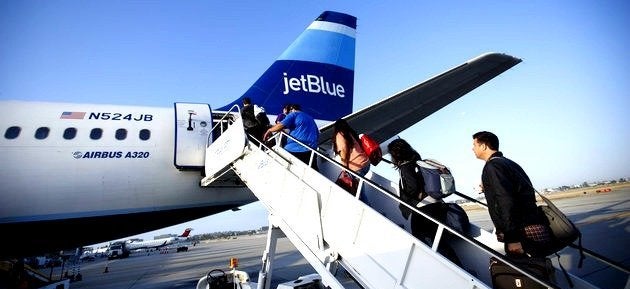 UPDATE: JetBlue has extended its flash sale until Friday evening at 11:59 p.m. EST or local time, whichever comes first. These changes are reflected below. Hooray!
If you're looking for a cheap summer field trip, this is your jam.
The deals aren't as epic as we've seen from other JetBlue flash sales, but there ARE some well-priced options for short getaways from many U.S. cities.
Some of our favorite deals include a $79 one-way flight from NYC to Bermuda, a $59 flight from San Francisco to Las Vegas, and $119 flights from New York to Orlando. (Hellooo, Disney World.)
The sale applies to flights between June 14 and Sept. 28 (with some blackout dates) on Tuesdays and Wednesdays only, so you're going to have to be a bit flexible in your travel schedule.
JetBlue's sale ends on Friday. We have a feeling that it'll end for good this time, so hop on those fares while you can.
We don't know what you do for a living, but we do know you likely need a break. And, nearly halfway through the year, we're challenging you (yes — busy, overworked, financially stretched you) to #TakeABreak.
During the month of June, we'll help you nail down how many vacation days you have at your disposal, figure out where to go, and plan a trip you can actually afford. For 30 days of travel tips, cheap flight hacks, vacation ideas and wanderlust galore, sign up for our Take A Break action plan here!
Before You Go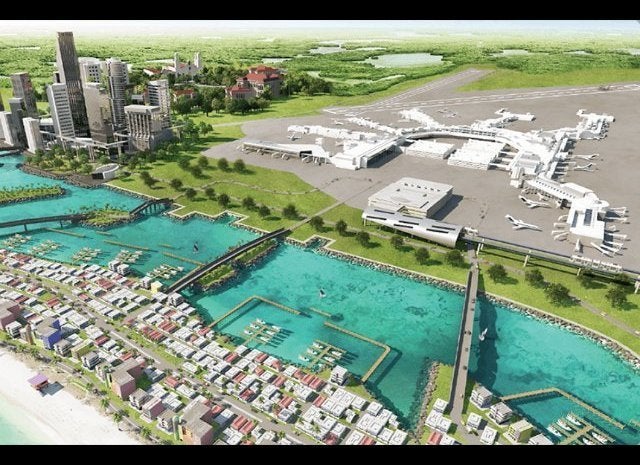 Airports with Awesome Amenities