This is actually a pretty decent airline story.
JetBlue is doing another one of their famous sales ― and it's perfectly timed to start making some plans for autumn. The airline's Fall Runway Preview Sale runs only this Tuesday and Wednesday, and has deals starting at $39 for one-way fares. Obviously prices differ based on location, but there are some really good deals if you're traveling between September and November.
Sounds like it might be time for a getaway.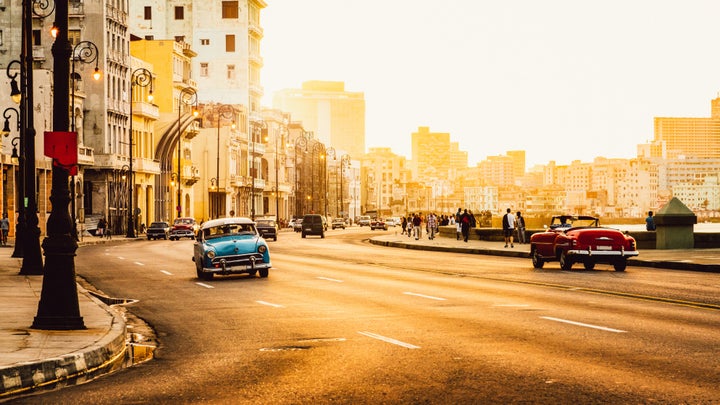 There are plenty of opportunities to take a weekend trip to different cities in the United States when the weather has cooled. Or, if you're close to the Fort Lauderdale airport in Florida, there are some crazy good deals for a trip to Cuba.
The only blackout dates are for a few days in September and October. Destinations include New York, Los Angeles, Orlando, Phoenix, and so so much more.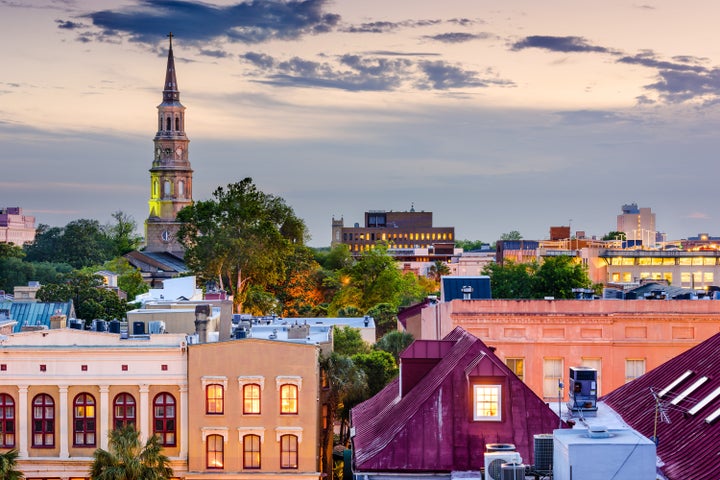 Go explore a historical city. One of the destinations on the list is beautiful Charleston, South Carolina, chosen as Travel and Leisure's top U.S. city for the last five years, partly because of its preserved history. And there are some great deals for Washington, if you're just dying to see some national landmarks.
October happens to be a great time to go to Disney World or Universal Studios in Orlando, because the summer heat has subsided and kids are in school. So take a day off, plan a long weekend, and get in touch with your inner child in the home of Mickey Mouse.
Whatever the reason, just find an excuse to take off for a few days and enjoy yourself.