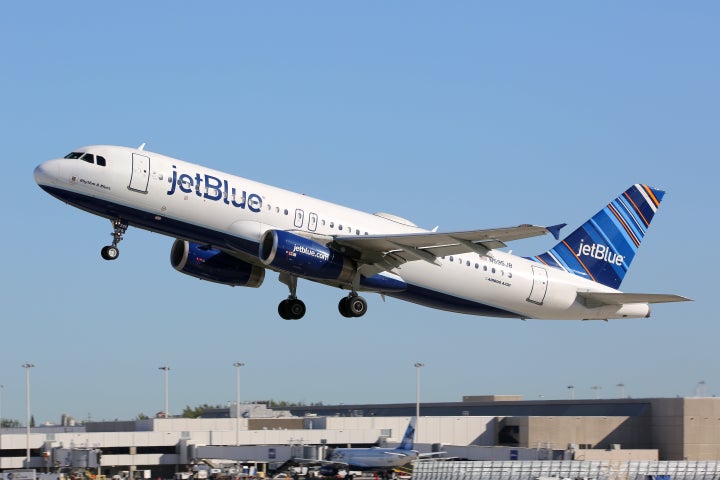 JetBlue is giving travelers the gift of discounted flights this holiday season.
The best deals that jumped out to us were:
$49 flight from Long Beach, California to Oakland

$74 flight from New York City, New York to Bermuda

$94 flights from Fort Lauderdale, Florida to Cuba

$174 flights from New York City to Los Angeles

.
Besides Cuba, there are also LOTS of tropical destinations on the list. We suggest checking out the deals for flights to Cancun, Jamaica, Mexico, Barbados, and so many more.
The sale applies to travel from Nov. 8, 2017 to Jan. 14, 2018. Of course, blackout dates apply over the times you'd likely need a deal on travel the most, from Nov. 16 to Nov. 28 and Dec. 16, 2017 to Jan. 10, 2018.
Book now before all the good flights are gone!