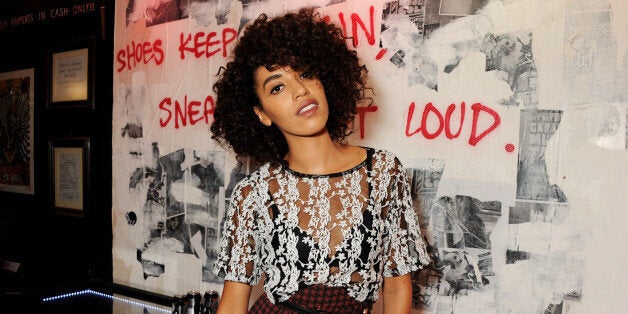 This former backing vocalist for Paloma Faith and Cee-Lo caused a ruckus late last year when she released Start A Riot. Inviting comparison to Solange, Florence and The xx, the Liverpool born, London living singer boasts soulful sounds that pack a lot of punch.
According to a personal note from Jetta on that same page:
My (abbreviated) life story is… I was bought up by an a capella singing mother and three other strong females. My father was a sound engineer and that has moulded me into the musician that I am today. People should listen to my music because… Melody aside, lyrically I have something that people can relate to.

My influences include…My parents, Annie Lennox, The Police, Bill Withers and Lykki Li. My favourite word is… Raw, because of 'raw' and lions 'roar'. I like that. If I wasn't doing this I'd be… An astronaut. 2013 is my year because… It's the. year of the snake and I'm a snake in the Chinese zodiac.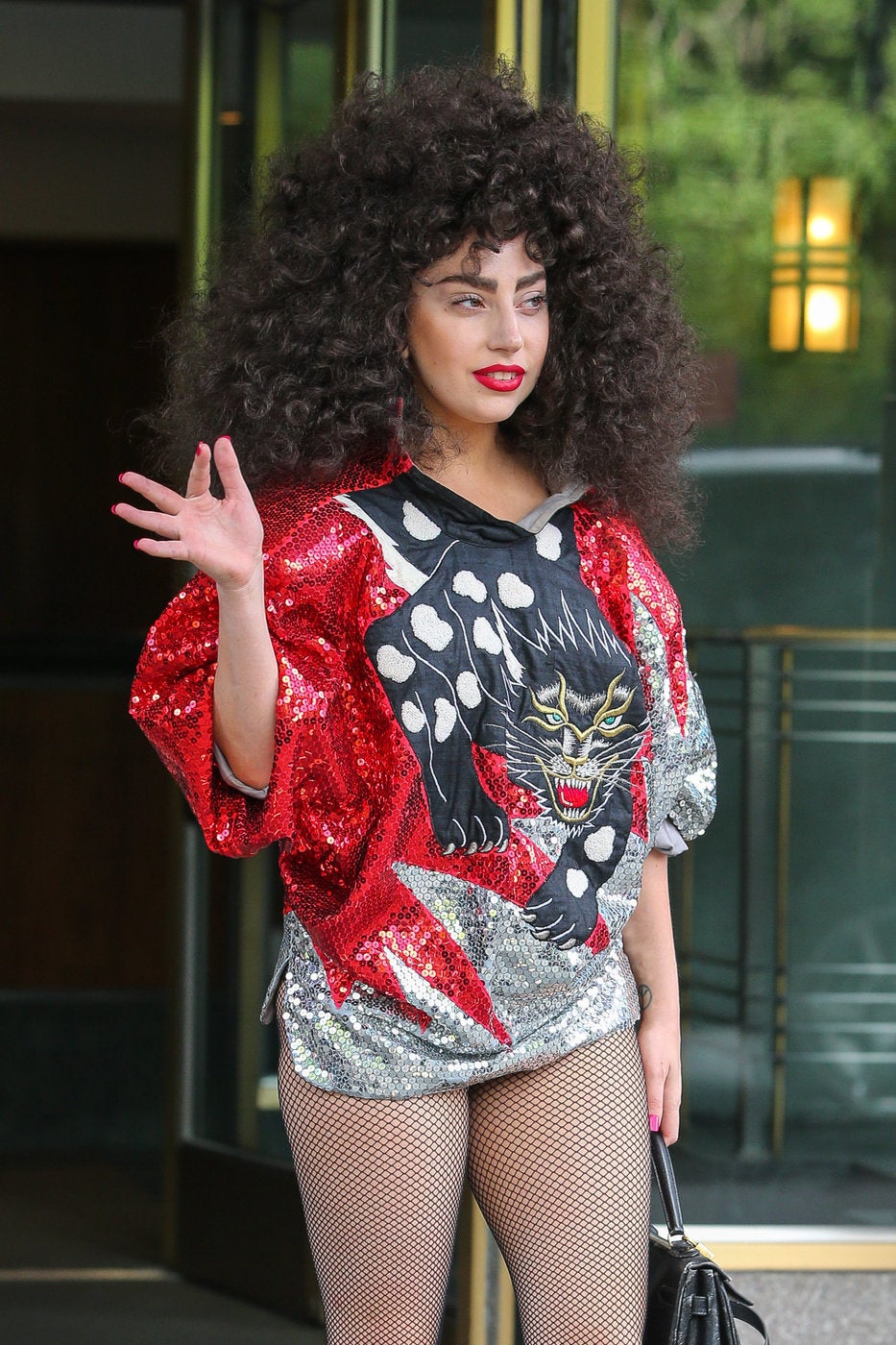 Celebrity News & Photos
Popular in the Community