Jewel broke out onto the music scene at 21 years old after she was discovered in a coffee shop in San Diego, Calif. She was homeless and broke, with nothing of value but a journal full of song lyrics -- a journal that would change her life.
Jewel released her first album, "Pieces Of You," in 1995, which included songs like "You Were Meant for Me," "Who Will Save Your Soul" and "Foolish Games." That album catapulted her to success.
Nowadays, Jewel, a 39-year-old mother-of-one, continues to perform and appears as a judge on NBC's "The Sing Off." She stopped by HuffPost Live on Thursday (Feb. 20) to discuss her new raw album and how Hollywood has changed her over the years.
"I'm pretty lucky. I don't feel my career has ever depended on how I look, necessarily," Jewel told host Caitlyn Becker. "Certainly in this industry I'm photographed a lot and I'm on film a lot, but I think my fans have always loved me for who I am. It's weird, I never thought a snaggle-toothed, big nosed girl from Alaska would [be considered 'hot']. But I enjoy it, especially as I've gotten older," she continued. "I've just gotten more comfortable in my skin and I wouldn't trade what I've gained in my aging for what I had in my youth ... that insecure, scared feeling."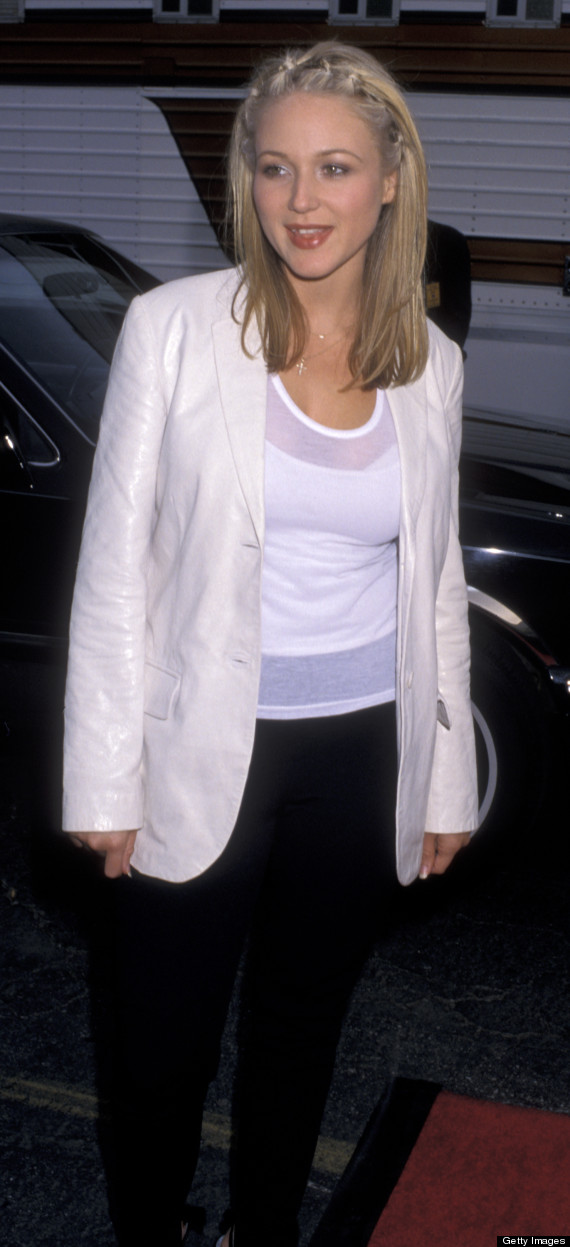 "When I first came on the scene I was probably 15 or 20 pounds heavier and they said I was the chubby Renee Zellweger," she explained. "And it's a hard thing to live through, but I was very dedicated to not developing an eating disorder and very dedicated to not becoming a drug addict because, to me, they weren't longtime solutions and you have to go on your journey and you have to find that love for yourself.
"What's unique about you is also the most special thing about you," Jewel added. "I was a scared, homeless kid that wrote in my journal and put it on a record and people said, 'I like you. I believe in you. You move me.' It's a remarkable opportunity."
Calling all HuffPost superfans!
Sign up for membership to become a founding member and help shape HuffPost's next chapter
BEFORE YOU GO
PHOTO GALLERY
Stars Who Don't Age