Jewel has always been a girl committed to her art. The musician poured her heart into her debut album "Pieces Of You," receiving four Grammy nominations and topping Billboard charts with her singles "Who Will Save Your Soul," "You Were Meant For Me" and "Foolish Games."
While the hair is most likely a temporary change, it's hard to tell from the photo if she fixed her actual teeth. We suspect that Jewel is sticking by her guns and sporting a pair of prosthetics. Check out the photo below and tell us what you think.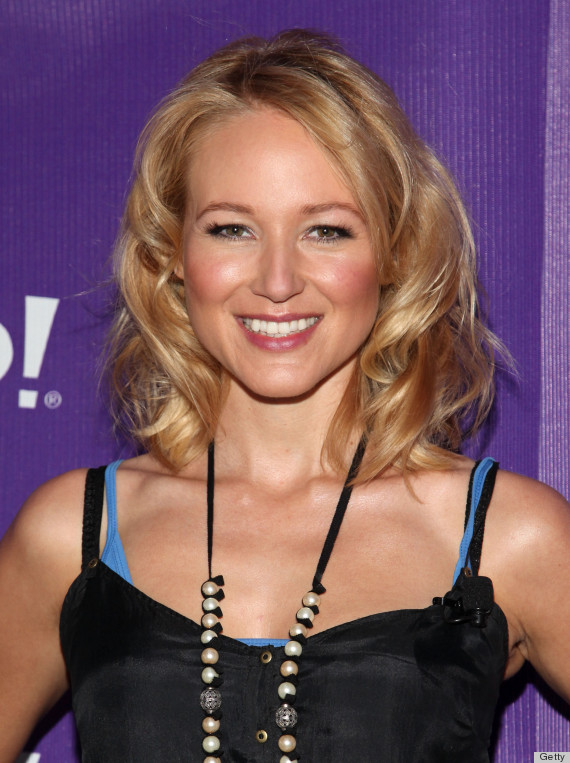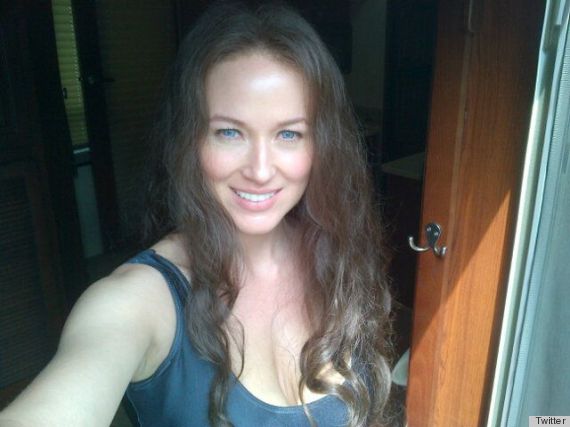 Check out some more celebs who refuse to "fix" their teeth!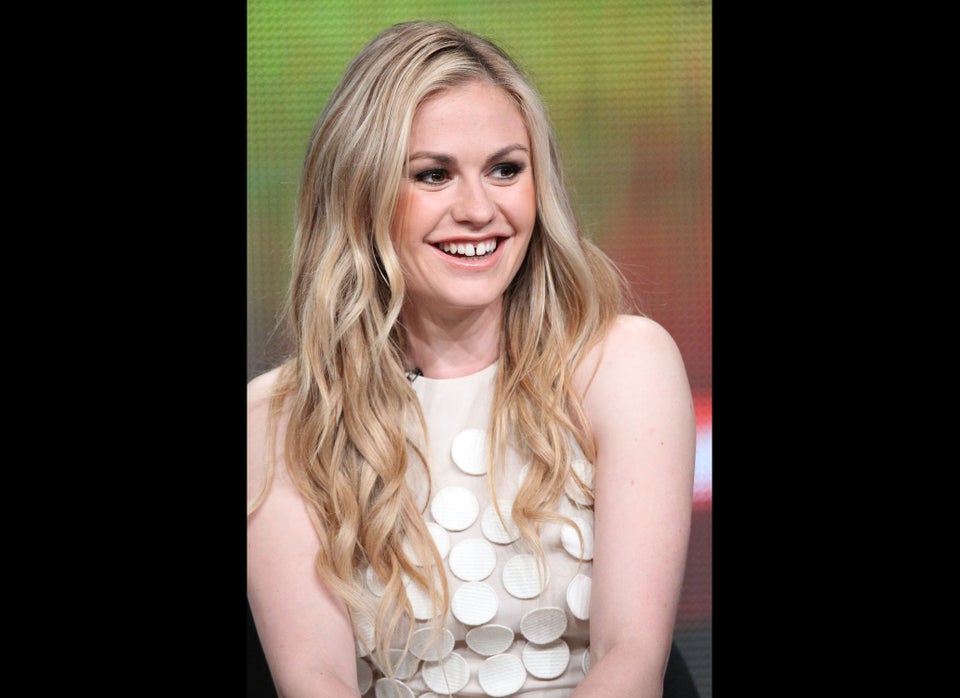 Celebrities Who Refuse To Fix Their Teeth
Related