A cheap shot at a rival business ended up costing a jeweler thousands.
A jury awarded a Massachusetts jeweler more than $34,500 in damages last month after an employee at a neighboring business posted a fake Yelp review that accused the store of theft and urged customers to stay away.
"He told the people we were thieves, that we were cold-blooded thieves. I've never been convicted of anything in my life," Stephen Blumberg, who owns Stephen Leigh Jewelers in Quincy, told CBS Boston.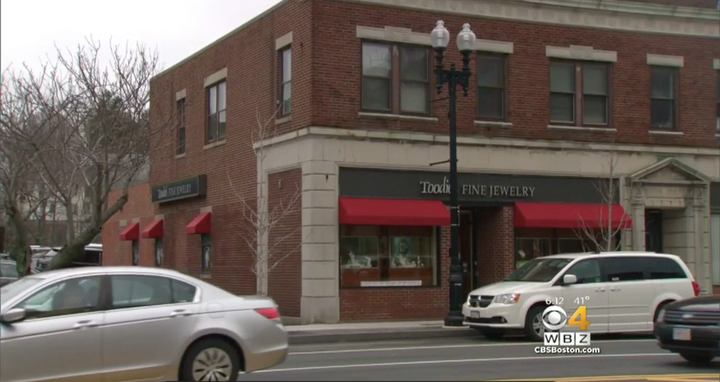 Blumberg filed a defamation lawsuit against Toodie's Fine Jewelry and Adam Jacobs, the owner's son, after Jacobs refused to take down the incendiary review in 2013, Blumberg's attorney, Carl Goodman, told The Huffington Post Thursday.
"It was up for about six months," Goodman said. "If you see some bad reviews, you tend to say, 'I'll just go somewhere else.'"
Blumberg's investigation of the review led him to Jacobs, who was working full time at Toodie's, Goodman said.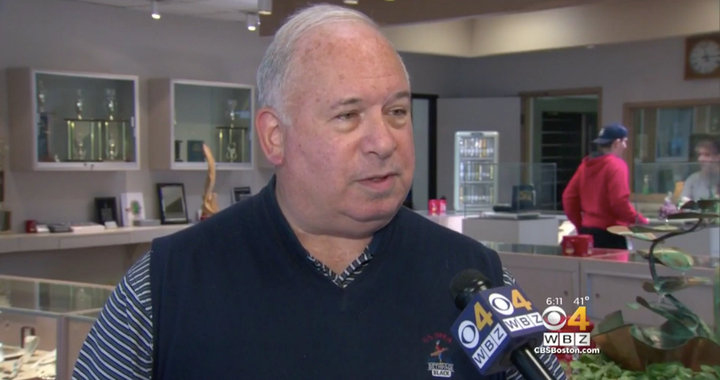 "By contacting other businesses that the young man had also given reviews for, they were able to identify him," the lawyer said of his client.
Jacobs admitted penning the review and tried to justify it to the jury, Goodman said.
"One of the things that I found to be absolutely offensive is that there was never an apology or a public retraction, and that just goes to character issues," Goodman said.
The jury sided with Blumberg's defamation claim against Jacobs, but didn't find Toodie's to be at fault. Jacobs may appeal, his attorney told the Patriot Ledger.
A request for comment from Jacobs' attorney was not immediately returned.
Popular in the Community