As much as we love a great piece of jewelry, sometimes our adoration isn't reflected in the way we store our beloved bling. One look into our jewelry boxes, dresser counters or vanities and we're confronted with a sad, albeit sparkly, mess.
The piles of tangled necklace chains, earrings that have lost their mates, banged up bangles -- and let's not forget the jewelry graveyard located behind your dresser -- have gotten totally out of hand.
Thankfully there are tons of clever folks out there on Pinterest (obviously) who are treasure troves for clever hacks and DIY projects that'll not only get us organized but will also add some pizazz to our decor.
Who knew a cheese grater was the perfect earring holder? Or that a tree branch was the perfect necklace display? We didn't -- but now we do and we're loving it!
Check out even more jewelry organizing gems in the list below.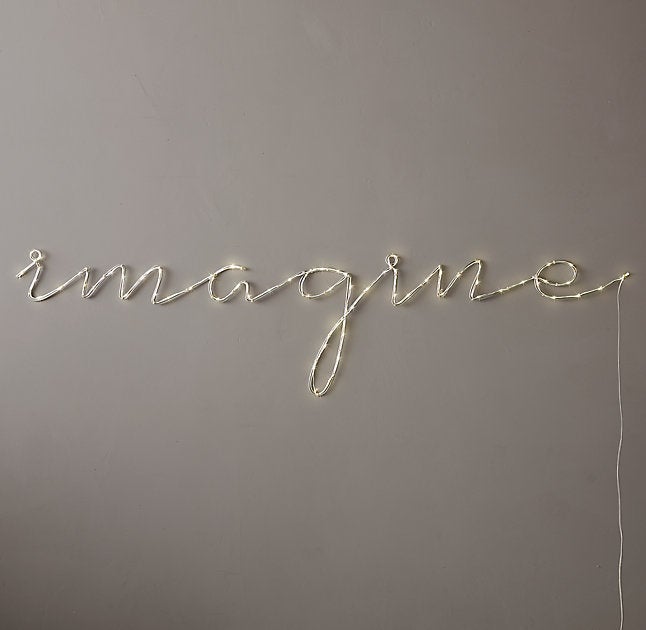 37 Home Décor Pieces To Make Your Place Pinterest-Perfect