Pennsylvania-based Jewish artist Esther Cohen-Eskin walked outside on the morning of August 19 and encountered something disturbing. On the side of her trash bin, she said, someone had painted a swastika ― the widely-recognized symbol of anti-Semitic hatred.
"We have lived here for almost 20 years. I have happily raised my kids and celebrated the openness and safety of this town," Cohen-Eskin wrote on Facebook. "I am so saddened by this occurrence."
Cohen-Eskin called the police to report the incident but didn't let the swastika linger long before intervening. At the suggestion of a friend, she decided to transform the symbol of hatred into a project for love and unity.
On top of the swastika, she painted a vibrant, orange flower in order to "turn this symbol of hate into something beautiful," she wrote on Facebook.
"We decided that painting something over this ... it kind of made the swastika completely meaningless," the artist told the Associated Press.
Then she posted a callout on Facebook and walked around her neighborhood dropping notes in her neighbors' mailboxes, encouraging others to paint their trash bins with messages of love.
She asked her neighbors first to paint a swastika on their bins, then deliberately paint over it, she said, with "a flower, a peace sign, an animal, a doodle... anything your imagination can come up with."
Here's how some of her neighbors responded to the call:
The artist's husband, Gregg Eskin, told CBS it was "heartwarming" to see the response from others in their community.
"It just takes a small act of goodness," he said, "to make you feel better in a world where there is so much negativity."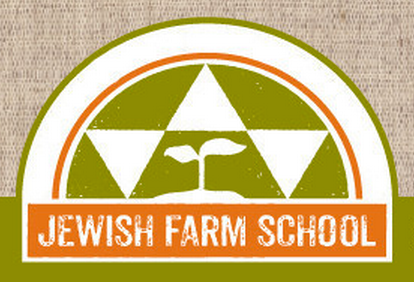 Jewish Social Justice Organizations
Popular in the Community