A Jewish cemetery in New York was vandalized this week in the third act of apparent anti-Semitism to hit a burial site in recent weeks.
New York Gov. Andrew Cuomo ordered state police on Thursday to investigate the desecration of more than a dozen headstones at the Waad Hakolel Cemetery in Rochester.
"The State Police Hate Crimes Task Force, in partnership with federal and local authorities, have launched aggressive investigations into reported hate crimes across the state," Cuomo said in a statement. "Given the wave of bomb threats targeting Jewish community centers and disturbing vandalism at Jewish cemeteries nationwide, I am directing the State Police to immediately launch a full investigation into this matter."
A spokesperson for the Rochester police said there were no suspects in custody as of Thursday afternoon, according to the Democrat & Chronicle newspaper.
The Jewish Federation of Greater Rochester condemned the vandalism in a Facebook post, saying: "Regardless of intention, this act is unacceptable and must be treated as a crime motivated by anti-Semitism."
The attack at Waad Hakolel Cemetery comes after a February incident in St. Louis, when vandals toppled more than 170 tombstones at the Chesed Shel Emeth Cemetery. About a week later, as many as 100 gravestones were desecrated at Philadelphia's Mount Carmel Cemetery, prompting an outpouring of support from Muslims around the country.
The Ahmadiyya Muslim Community USA, a national Muslim organization, decried the vandalism at Waad Hakolel in a statement Thursday.
"We call on all Americans to stand united against this hatred and extremism," said Nasim Rehmatullah, the organization's vice president.
The cemetery attacks have coincided with a string of bomb threats called in to Jewish Community Centers around the country in recent months. As of Feb. 28, more than 100 threats had been called in to 77 JCCs, eight Jewish schools and several advocacy offices, including the Anti-Defamation League, which received bomb threats at its New York and San Francisco offices.
But in his address to a joint session of Congress on Tuesday, the president said: "Recent threats targeting Jewish Community Centers and vandalism of Jewish cemeteries, as well as last week's shooting in Kansas City, remind us that while we may be a nation divided on policies, we are a country that stands united in condemning hate and evil in all its forms."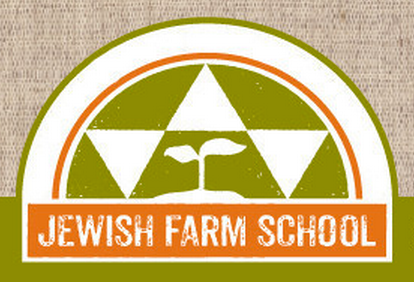 Jewish Social Justice Organizations
Popular in the Community