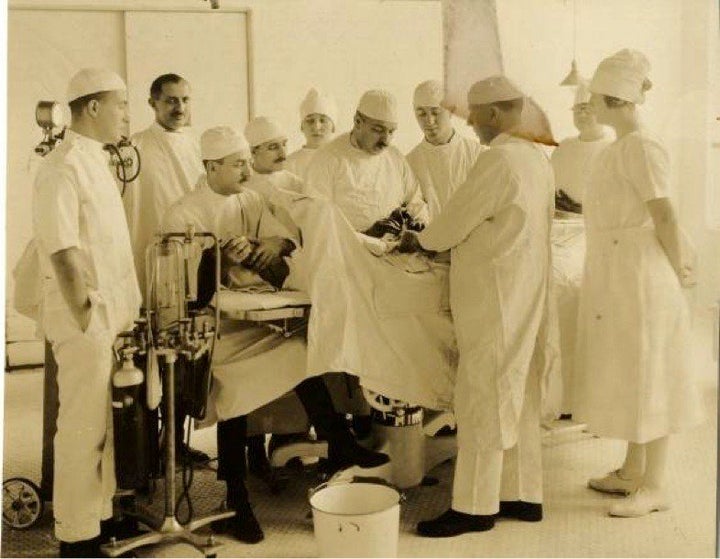 "My son, the doctor": It's become a cliché, but its persistence reflects a unique connection between medicine and the modern Jewish experience. We examine this relationship in the exhibition I recently curated at the Yeshiva University Museum, titled "Trail of the Magic Bullet: The Jewish Encounter with Modern Medicine, 1860-1960."

Modern medicine emerged in the second half of the 19th century as innovative technologies and new theories of disease paved the way for extraordinary medical advances. For many Jews -- and for the Jewish community at large -- the field of scientific medicine presented new opportunities, new challenges and new ways to engage with modernity.

Through the lens of modern medicine, many aspects of the modern Jewish experience are revealed. We see the drive for social integration as well as the sting of anti-Semitism. We glimpse the need to help fellow Jews as well as the desire to look beyond the Jewish community. From this vantage, we can also observe the complex interaction between science, faith and tradition.

In the exhibition, we kept the focus on a few key stories that bring these dynamics to light. Beginning with individual Jews who became part of, and contributed to, the modern medical establishment, the exhibition then expands its perspective to look at examples of Jewish communal engagement with medicine. In the final section, we explore the intersection between Jewish tradition and modern medical practice. A newly commissioned video on contemporary Jewish bioethics by award-winning filmmaker Ilana Trachtman is juxtaposed with classical rabbinic texts -- a reminder that the trail of the magic bullet extends into both our past and our future.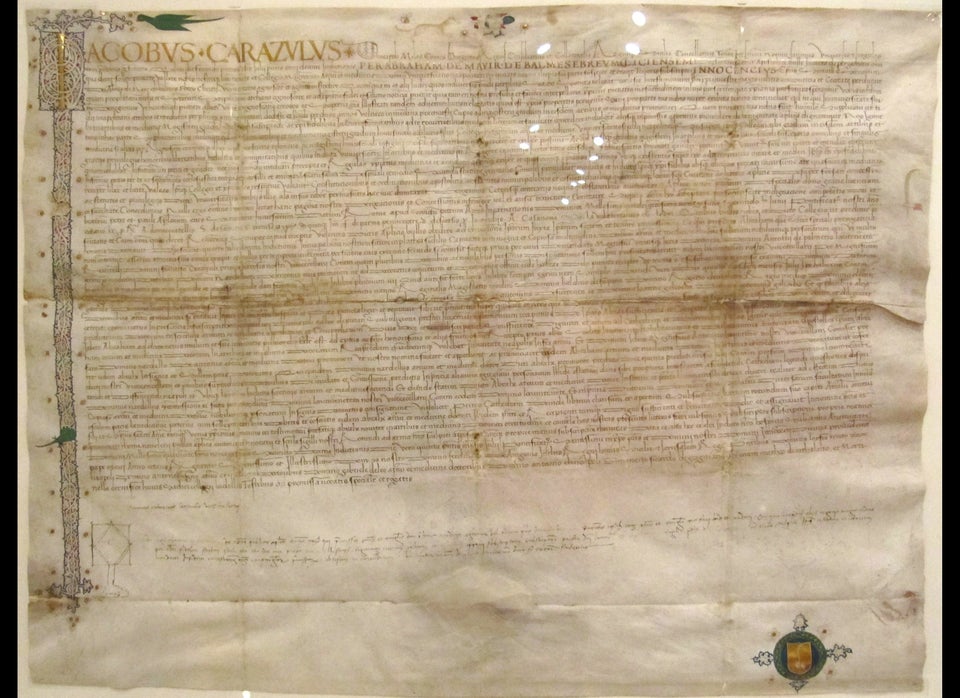 Trail of the Magic Bullet: The Jewish Encounter with Modern Medicine
Popular in the Community