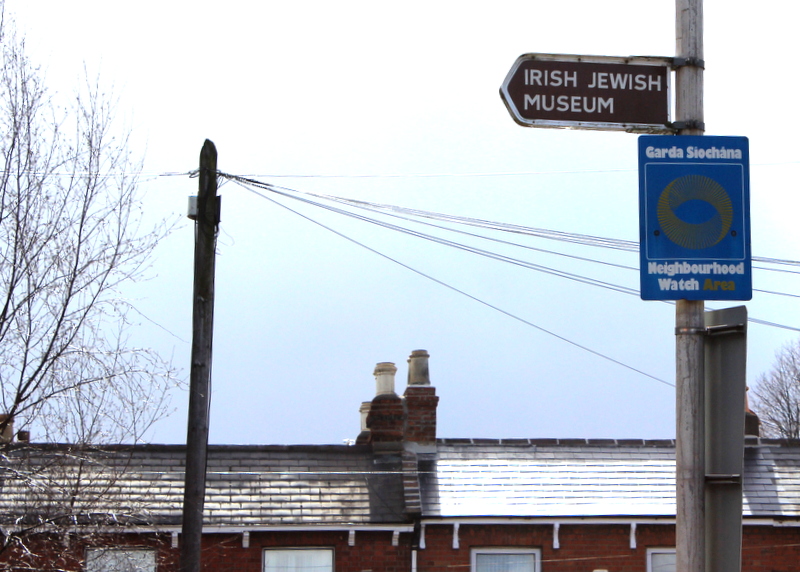 About six months ago Disney animator Saul Blinkoff got an email from his manager: Disney's popular kids show, Doc McStuffins, was in need of a new director. Though a great opportunity, it came with a catch. Blinkoff had to move his pregnant wife and three children from a "great Jewish community" in Los Angeles to Ireland.
"The first thing I say is, is there a Chabad?" Blinkoff says with a laugh. It had only been a few years since he relocated to Korea for a job and the memories of the struggles the family faced to observe Jewish traditions were still fresh in his mind.
Much to his surprise, he discovered a small Jewish community in Dublin. The predominantly Catholic country is home to just over 1,200 Jews most of whom reside in its capitol city. Due to Jewish immigration from Eastern Europe in the twentieth century, Jewish population in Ireland once totaled over 5,000, but has since steeply declined. Many relocated to Israel after it was established, immigrated to the United States, or assimilated to dominant Irish culture and religion.
Still, the Jewish community has played a major role in Irish history and continues to impact its development. All the needs to sustain the community are in place -- the Jewish school educates 60-70 students each year, there are several synagogues, a mikvah, and the local grocery store has a kosher section.
These features encouraged the Blinkoffs to join the community -- but they're not enough to make them stay. "We are here for one year and then we are going back to LA," he says, though he admits that the family is having a "grand adventure."
The main issue for Blinkoff isn't the infrastructure, but the attitude. Though he says the warmth and welcome they received from the Irish people was wonderful and helped them adjust to the "dreary cold weather," he believes the community is in decline because there are few opportunities for study and learning, which is central to Judaism.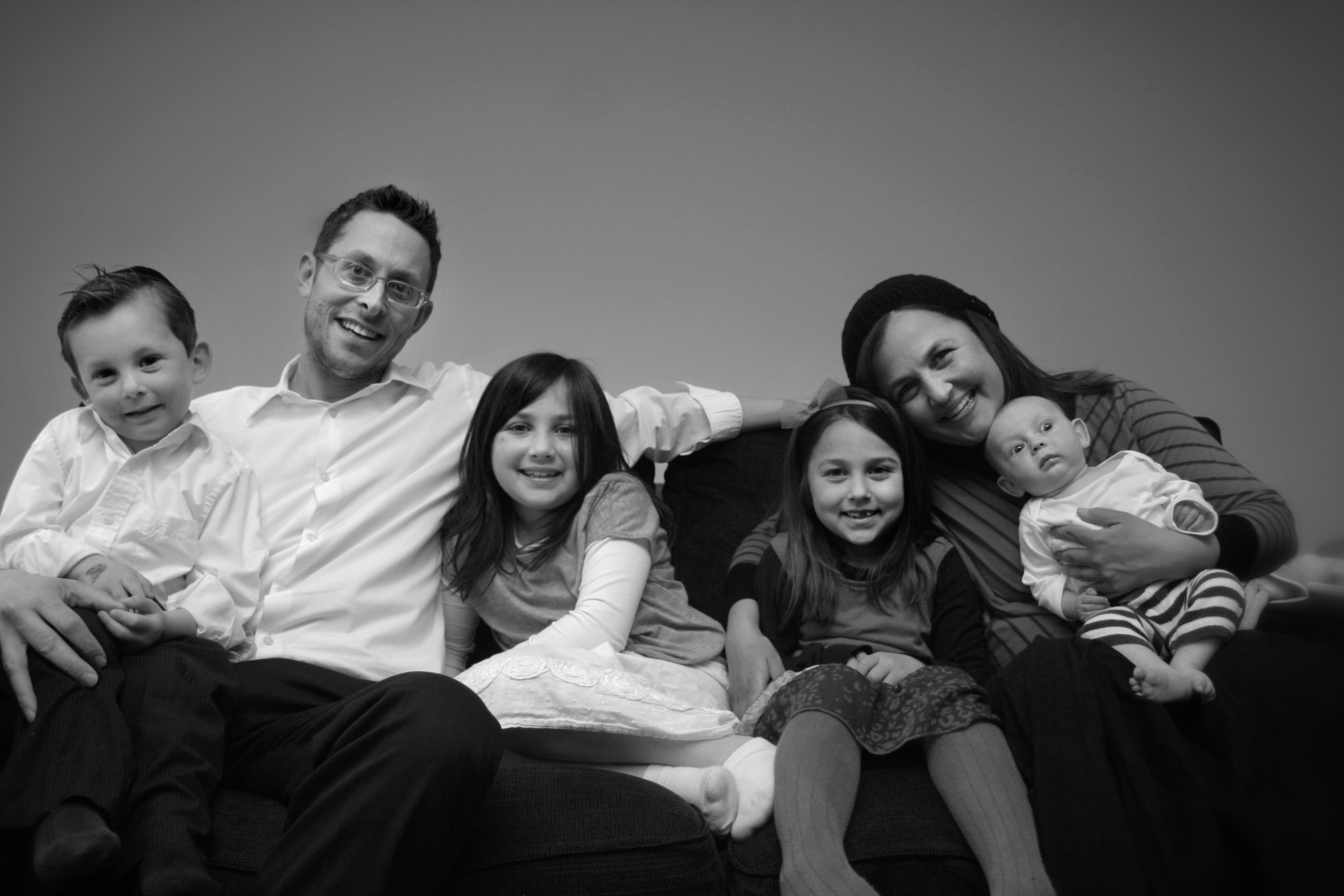 "I think that is the essence of Judaism is to grow and learn and to think about what life is about so we can apply it to our lives and make it real," he says. "LA is a place where not only are people going to synagogue but there are so many classes. Rabbis and teachers come to LA from all around the world every week. That was a little bit of a letdown for me is I don't see a lot of the learning here."
There are plans underway for expansion of the Irish Jewish Museum in Dublin and the community is preparing for participation in "The Gathering" -- a nationwide initiative to call the Irish diaspora home.
"The community has dwindled considerably but it is still a very vibrant community," says Yvonne Altman O'Connor, vice chair at the Museum. "It is very important to collect the heritage and remember the history of the Jewish population in Ireland."
Built in 1985 by Chaim Herzog, the late Irish-born president of Israel, the museum explores the Jewish experience in Ireland. "We are busting at the seams," O'Connor exclaims, adding, "there is no other place in the whole of Ireland where people can come to learn about Jewish history, Jewish life, or the Holocaust. That is why we are important."
The museum highlights how the community has impacted Ireland and many of its members have played important roles Ireland's political development. Robert Briscoe, the first Jewish Lord Mayor of Dublin, served in the IRA and fought for Irish Independence. He also championed the cause of Jews fleeing Nazi Germany during the Holocaust, though Ireland was neutral during WWII. His son Ben Briscoe followed in his footsteps, also becoming Lord Mayor, and remains active in Irish politics. Mervyn Taylor, a Jewish man who served as Minister for Equality and Law Reform, initiated legislation that legalized divorce in Ireland in 1995.
O'Connor, and other members of the Jewish community, say they hope the expansion will bring the museum up-to-date and help create awareness about Jewish culture. Preparations have already been made, but funding goals for the $14 million project have not yet been reached. Though the project is championed by the Irish government, the declining economy has slowed fundraising.
This may be why the government and private groups have renewed efforts to reach out to the millions of people worldwide with claims of Irish identity or heritage. "The Gathering" is a nationwide initiative, but the Jewish Community has made it its own. According to a dedicated website, scheduled events "will explore and celebrate the richness of Irish Jewish identity," between July 20 and July 30 this year.
Maurice Cohen, chairman of the Jewish Representative Council of Ireland, had the idea to attract Jews from around the world. "One of the ways to harness the Irish diaspora was to say come home this year. We are having a big party," he says. "I think it will be both an education because people will learn things about the country they come from and it will also strengthen their identity with Ireland."
The invitation for "The Gathering" is directed at both businesses and individuals. Cohen hopes it will boost interest in the small Jewish community that remains in Dublin and that visitors will retain the connection when they return home.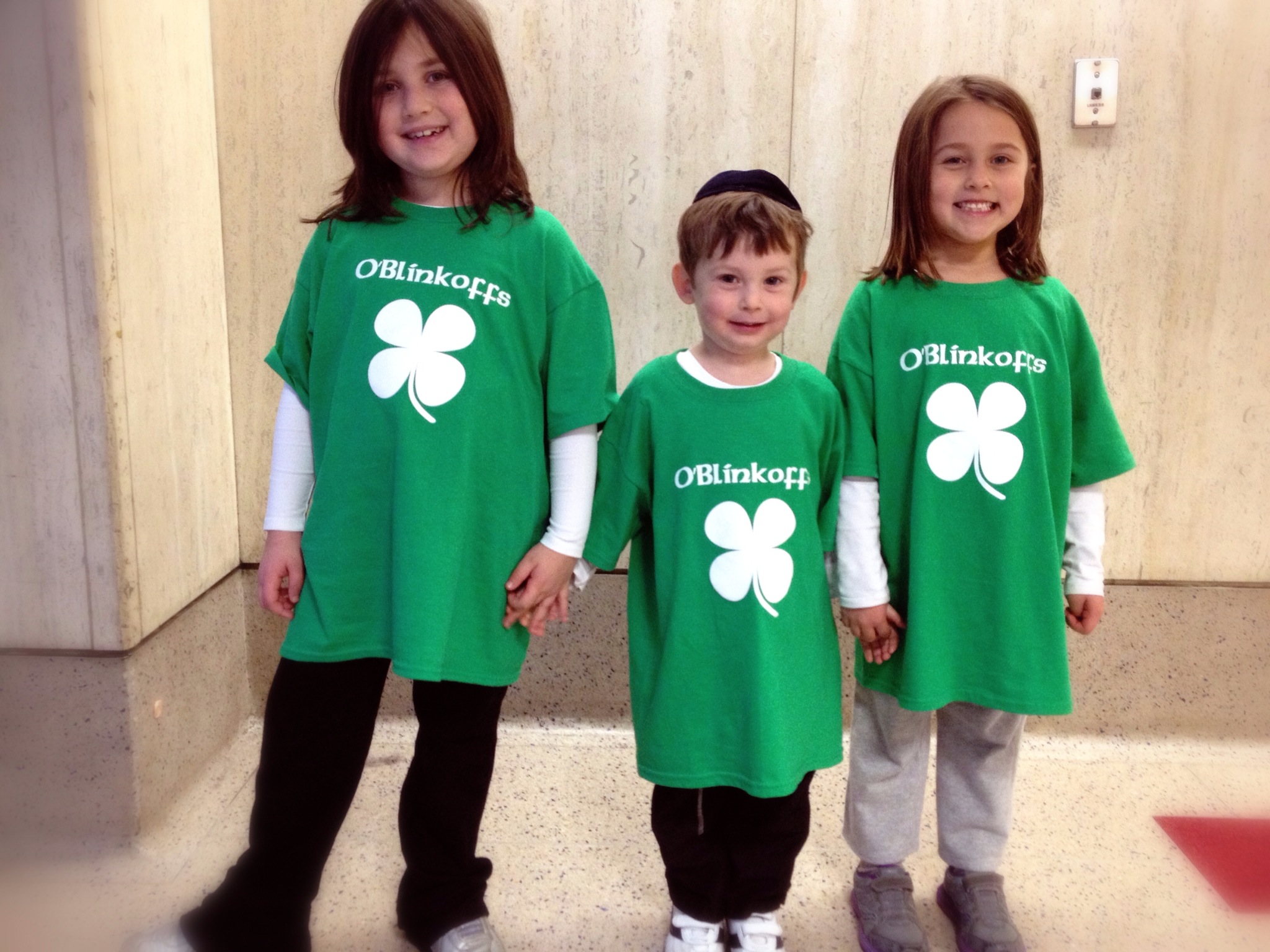 Blinkoff says he is unsure about how successful "The Gathering" will be, but he and his family do plan to bring a bit of Ireland back to Los Angeles with them when they leave. "The thing I think I will always take back with me is the perspective that the world is a little bit bigger than I thought it was. And the convenience of living in LA -- I will not take that for granted."
Calling all HuffPost superfans!
Sign up for membership to become a founding member and help shape HuffPost's next chapter