The Tag Meir forum, a grassroots organization that fights Jewish vandalism targeting Palestinians, organized the interfaith gathering that hosted several prominent rabbis including Rabbi Michael Melchior and Rabbi Yoel Bin Nun, as well as Sheikh Ibrahim Al-Hawa.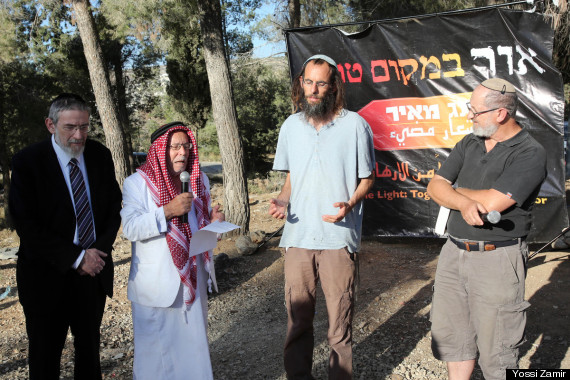 Al-Hawa recited from the Quran and offered prayers for the missing teens.
"Our hearts are torn at this moment, and my heart goes out the mothers of these children... There is a wall between our two nations, and we hope to remove the wall separating the hearts of humans … we pray that God return these youngsters to their mothers as soon as possible, God willing."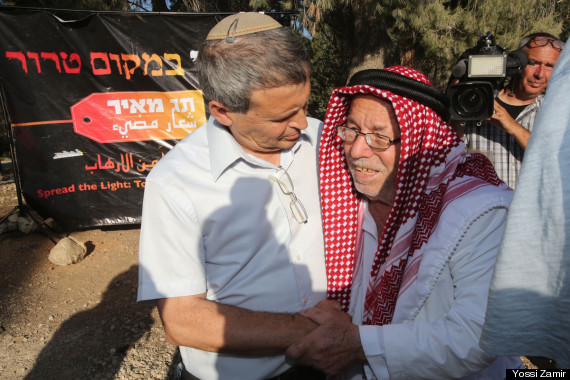 "Not only are the people of Israel in distress, but they [the Palestinians] are in great distress as well," Melchior added, recounting conversations he had with Islamic clerics. "They feel that a crime has been perpetrated. All that is left to do is to pray for God's mercy."
President Mahmoud Abbas of the Palestinian Authority also denounced the kidnapping, saying his government would do everything in its power to hold the perpetrators accountable. Speaking at an Organization of Islamic Cooperation meeting in Saudi Arabia, Abbas said:
"Those who kidnapped the three teenagers want to destroy us... [The teenagers] are human beings and we are looking for them and we will hold their kidnappers accountable, whoever they are."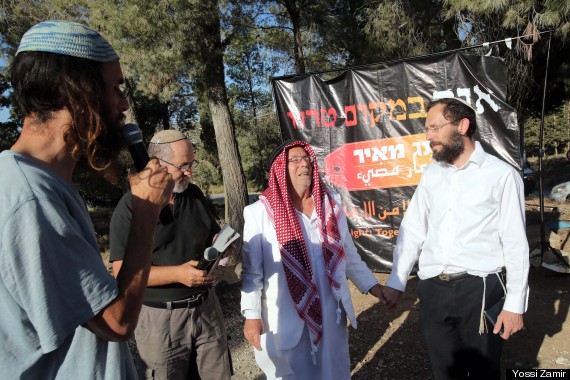 Eyal Yifrach, 19, and Gil-ad Sha'er and Naftali Frankel, both 16 went missing after leaving their Yeshiva, or religious seminary, on the evening of June 12. Israeli officials believe the boys were abducted by Palestinian militants, though no group has come forward to claim responsibility for the kidnapping.
At the prayer meeting on Tuesday, Palestinian peace activist Ziad Sabatin told The Times of Israel, "Any person of faith should be here today. Man is holier than land."
Related
Popular in the Community