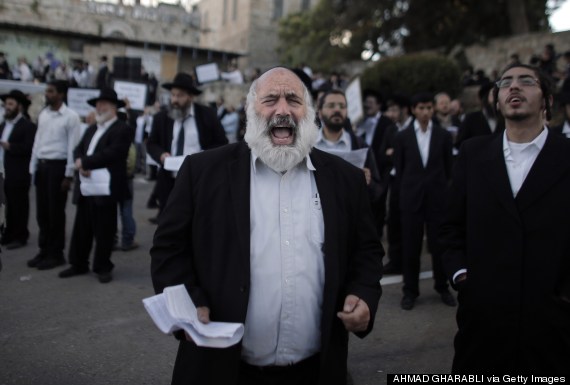 The Cenacle is the reputed site of Jesus' last supper, but it also resonates with Jews as the tomb of King David and with Muslims as the place of a 16th century mosque. Pope Francis is scheduled to hold a mass at the site during his visit to Jerusalem, raising fears among some Orthodox Jews that the Israeli government may be considering turning portions of the site over to the Vatican.
"As soon as they touch the 'status quo' of this place, bad things will happen," rabbi Avraham Goldstein told AFP.
The pope's upcoming visit has highlighted religious tensions over holy sites in Jerusalem and the mistrust that exists in the region among the Abrahamic faiths.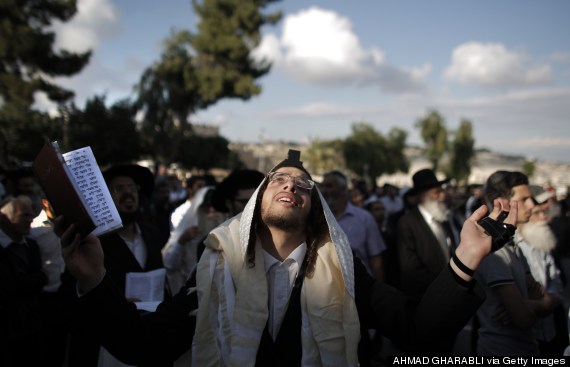 "When 'the crusaders' come here making the sign of the cross and all kinds of rituals, this place will become idolatrous for us, and we will not have the right to pray there any more," ultra-Orthodox Jewish protester Yitzhak Batzon told AFP.
Several Jerusalem churches have also been defaced with anti-Christian graffiti in recent weeks, pointing to what some are calling a "wave of fanaticism and intimidation against Christians" in Israel.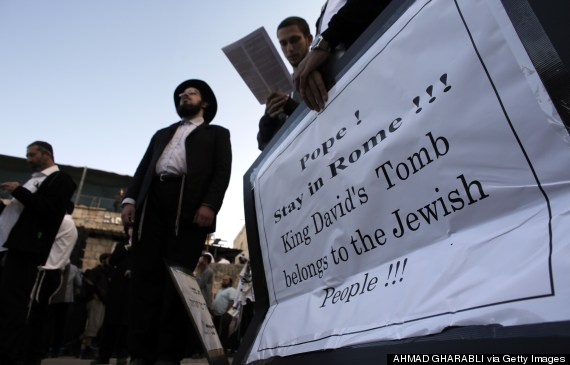 Before You Go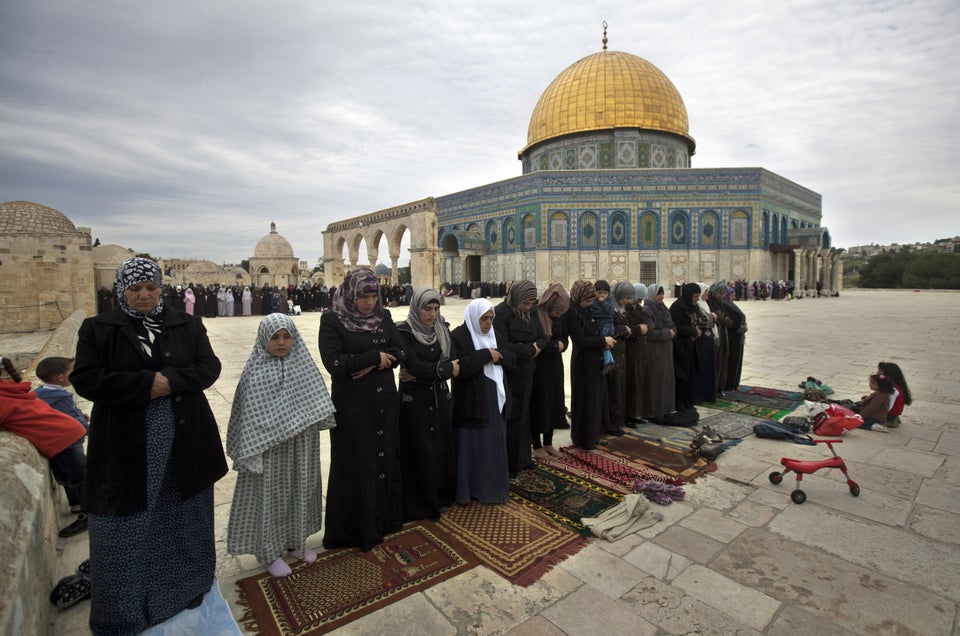 Jerusalem Holy Sites
Popular in the Community