Some of the world's most beloved drag queens are sharing their "true and trashy drinking tales" for a hilarious new cocktail recipe book that will be an ideal stocking stuffer this holiday season.
Written by New York drag entertainer Jeza Belle, The Harlot's Guide to Classy Cocktails features recipe submissions from queens like Latrice Royale, Sister Roma and Sherry Vine, among others.
The cheeky libations include "Hung Top" and "Bottoms Up," as well as the "Pink Panty Dropper," "Very Dirty Boy Martini" and the "Cos-HOE-politan," to name a few.
Jeza Belle, who's also a HuffPost Gay Voices blogger, is quick to point out that the recipes are meant to be easy -- "just like the girls" themselves -- but also simple and classic.
Check out the trailer for The Harlot's Guide to Classy Cocktails above, and read more about the book here.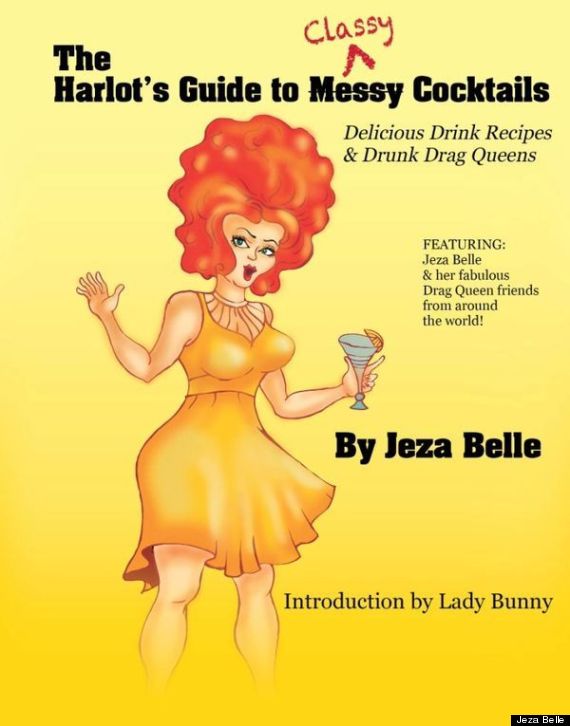 Before You Go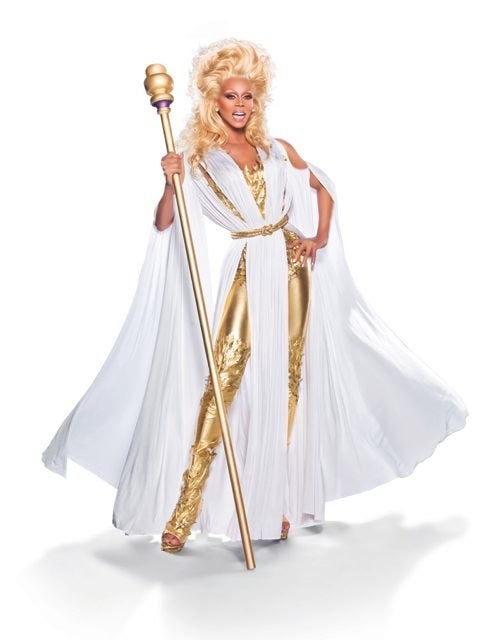 Life Lessons We've Learned From Drag Queens
Popular in the Community