"It does appear that people were concerned, they saw other people running, and they called 911," Pentangelo told The Huffington Post. Authorities cleared the terminal.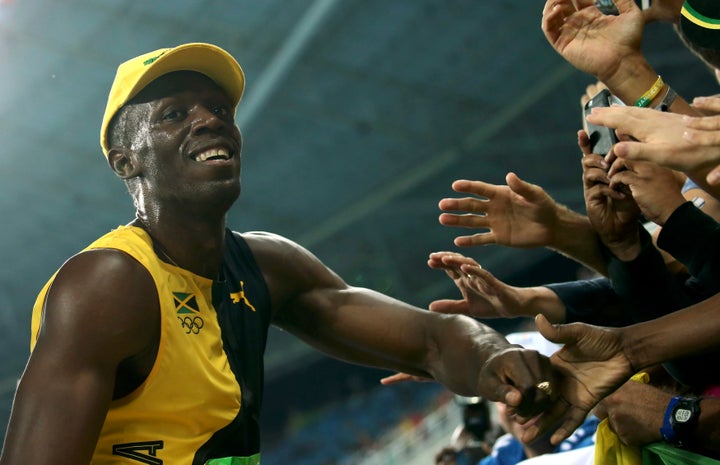 The Port Authority released the following statement:
Approximately an hour later, NYPD Special Ops confirmed that the terminals were searched and cleared:
By 12:45 a.m., Monday, the terminal had resumed normal operations.