Social media and icy treks through the streets may be the new recipe for job success.
"I'm thinking to myself, here's a kid walking almost 10 miles in the ice and slush and snow for the hope of a job at minimum wage," Bouvier, who hired Reagan to work at his restaurant, Papa Roux Cajun Cooking shortly after their chance encounter, he told Fox 59. "That's the kind of story your parents used to tell, my parents used to tell, up both ways in the snow."
Check out the Fox 59 video above to see how Reagan went from jobless teen to employed social media star.

Before You Go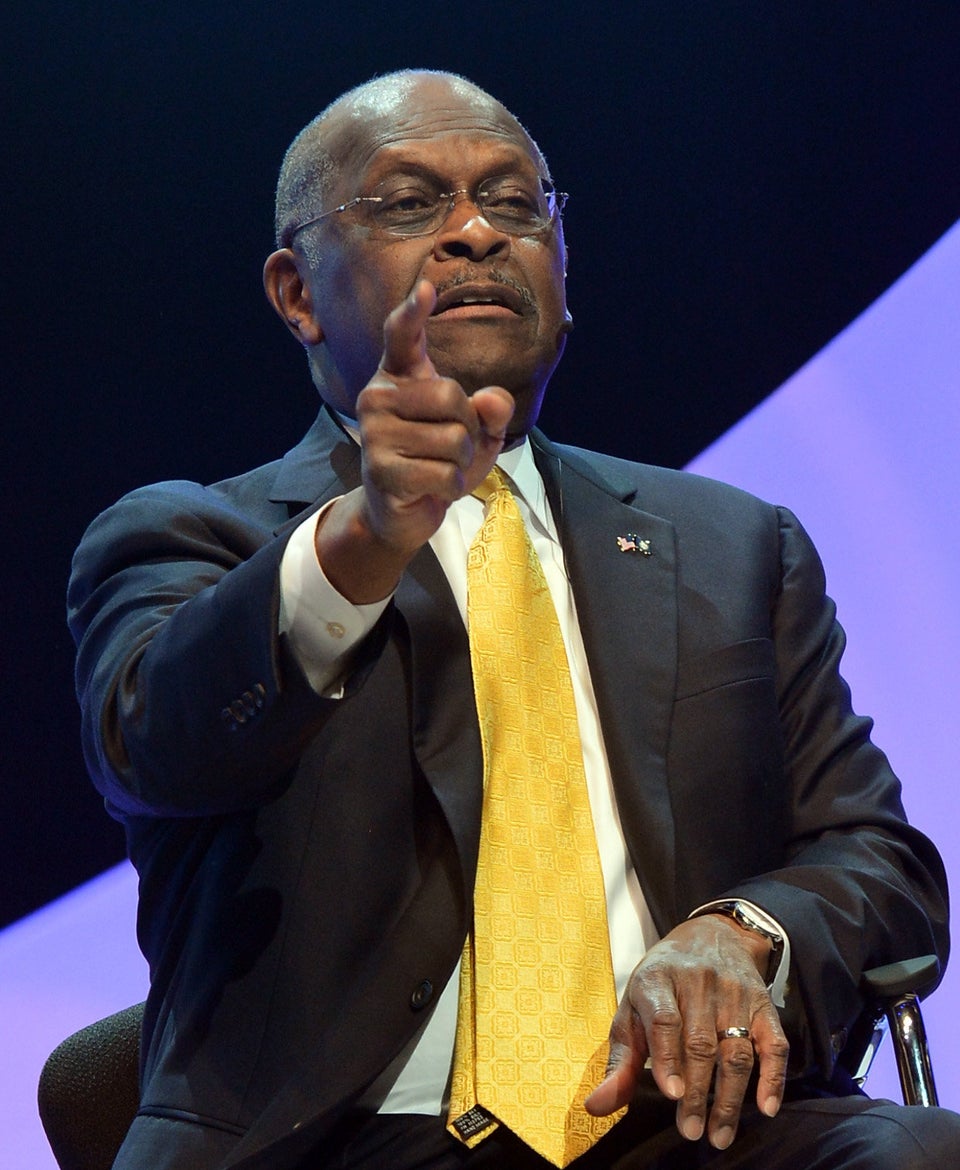 People Who Hate The Minimum Wage