The Jheri curl was one of the baddest trends, literally and figuratively, in hair history.
This may not be a hair trend that we'd like to see make a major comeback, but we can't deny its longstanding influence. So, we've put together a list of the most iconic Jheri curl moments in pop culture. Who or what would you add to our list? Tell us your thoughts in the comments section!
Michael Jackson's "Thriller" Album Cover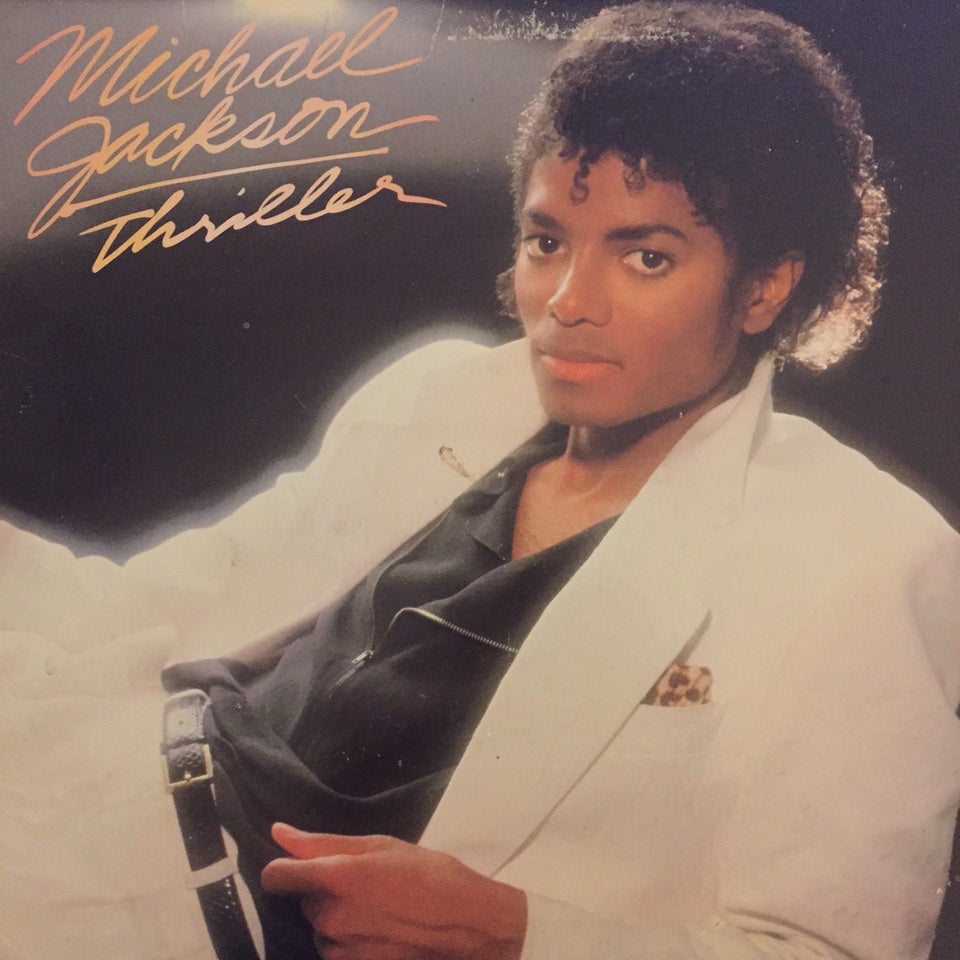 Lionel Richie At The 1984 American Music Awards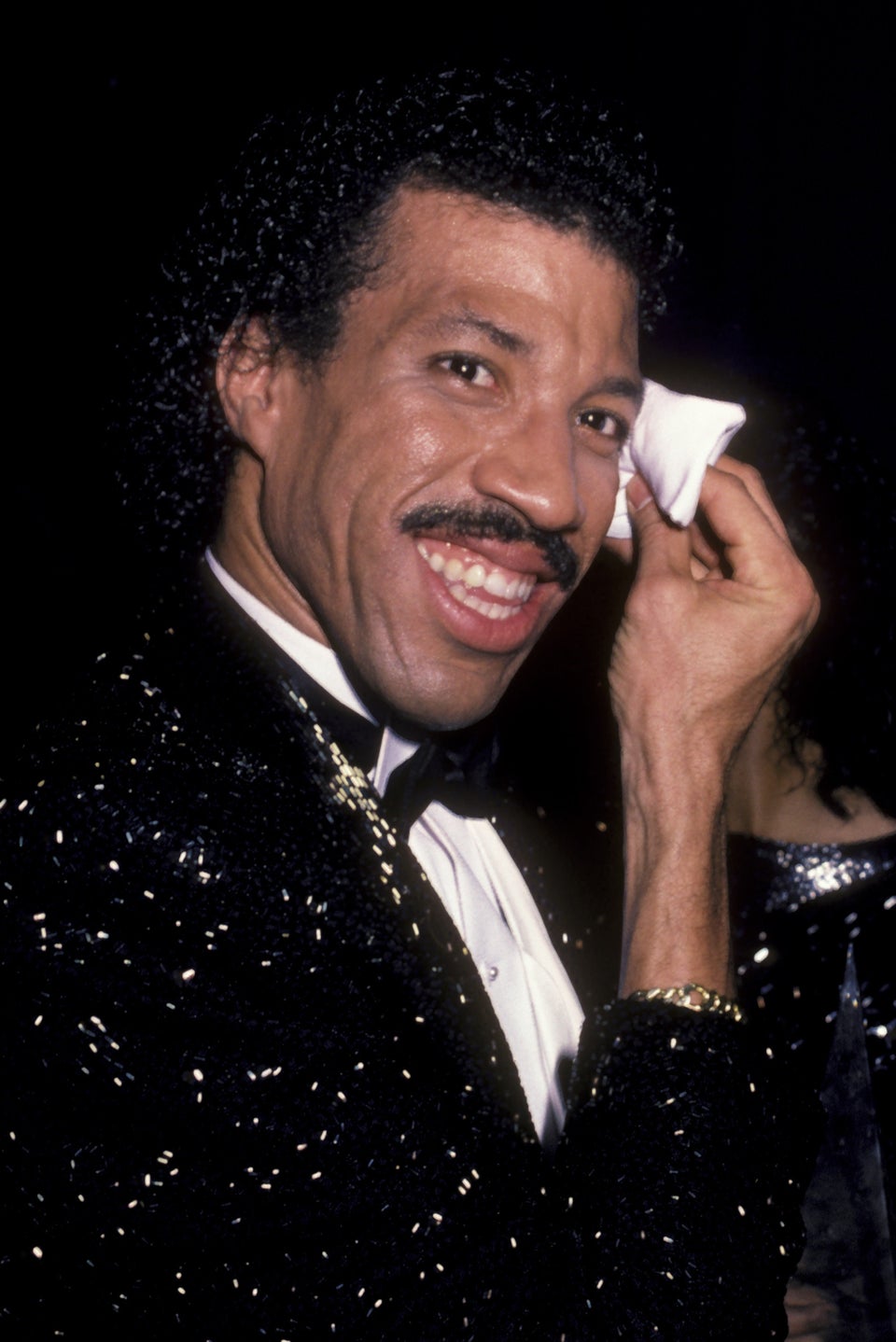 Luther Vandross In Concert At Wembley Arena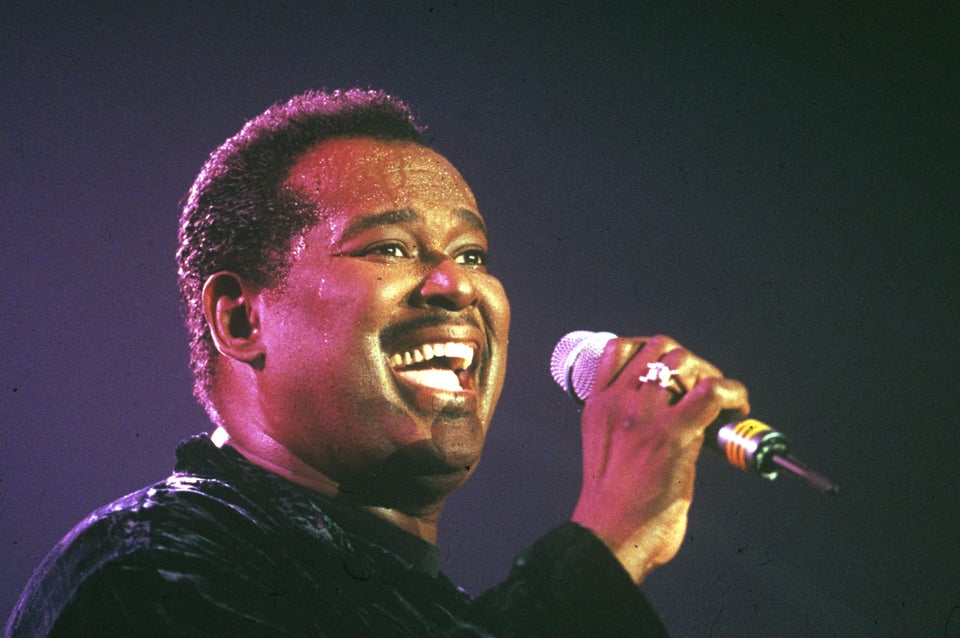 Brian Rasic via Getty Images
Olay Ray's Classy Curl Commercial
Rick James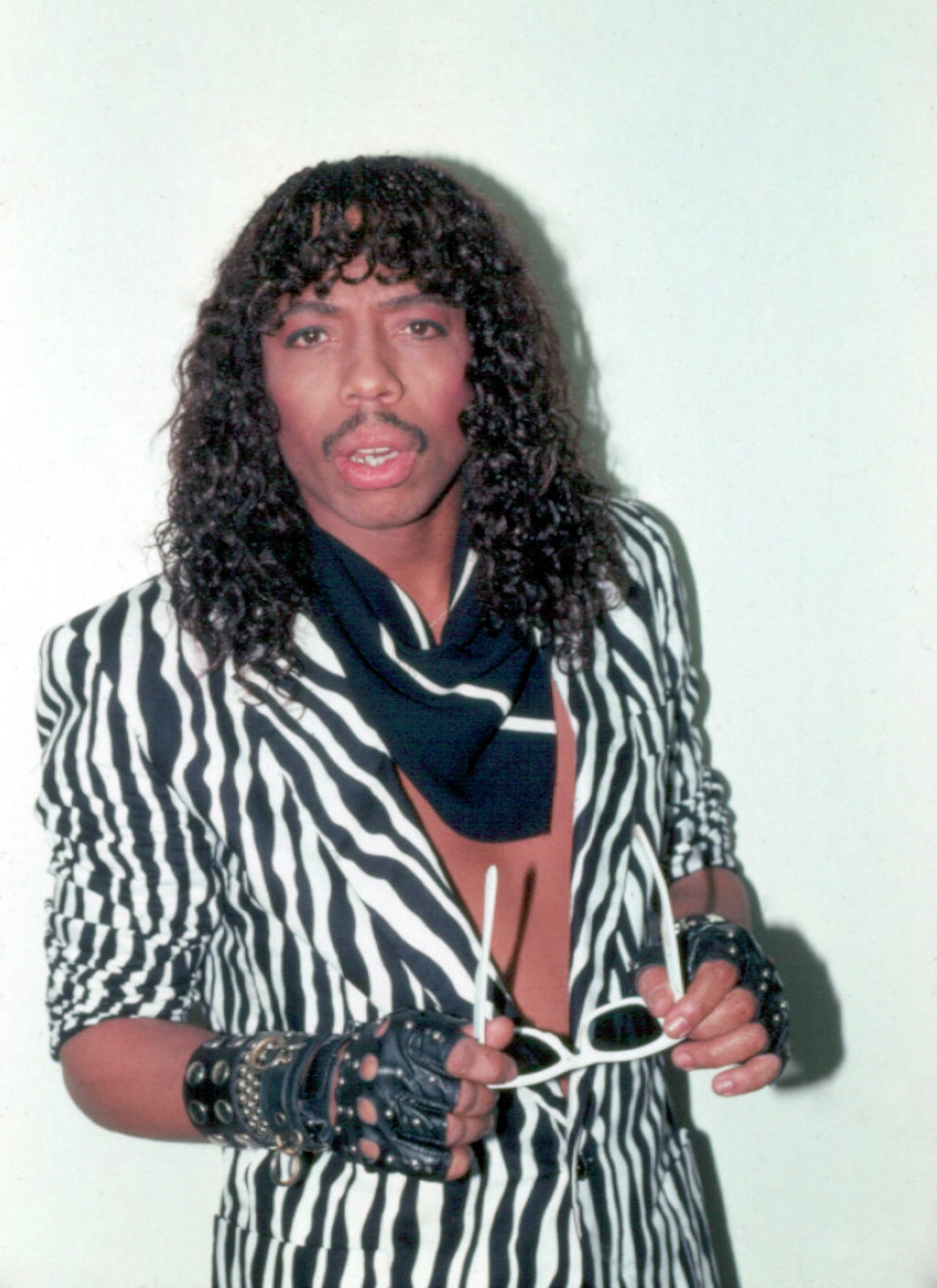 Michael Ochs Archives via Getty Images
Eazy-E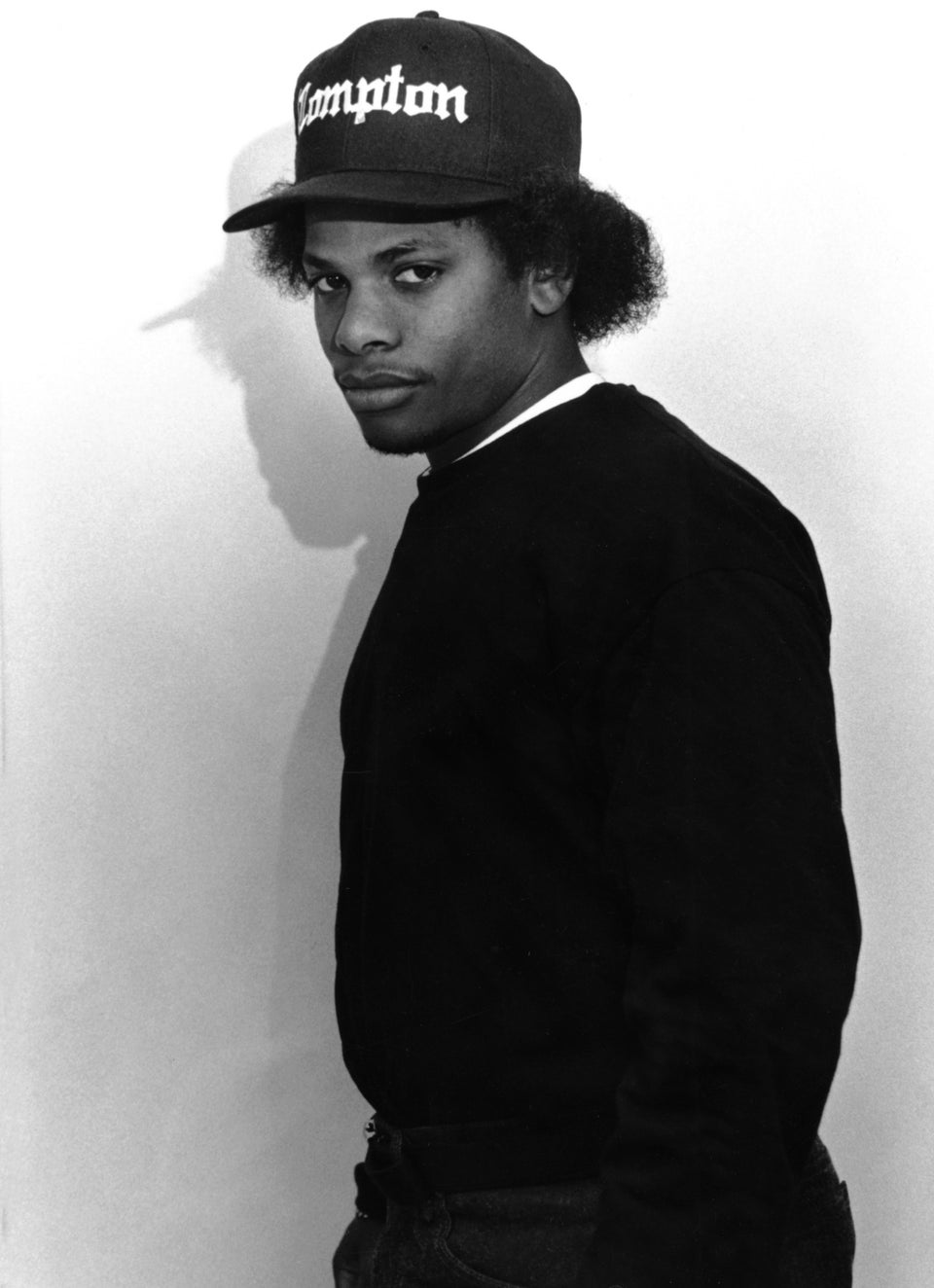 Al Pereira via Getty Images
Mario Lopez As A.C. Slater In "Saved By the Bell"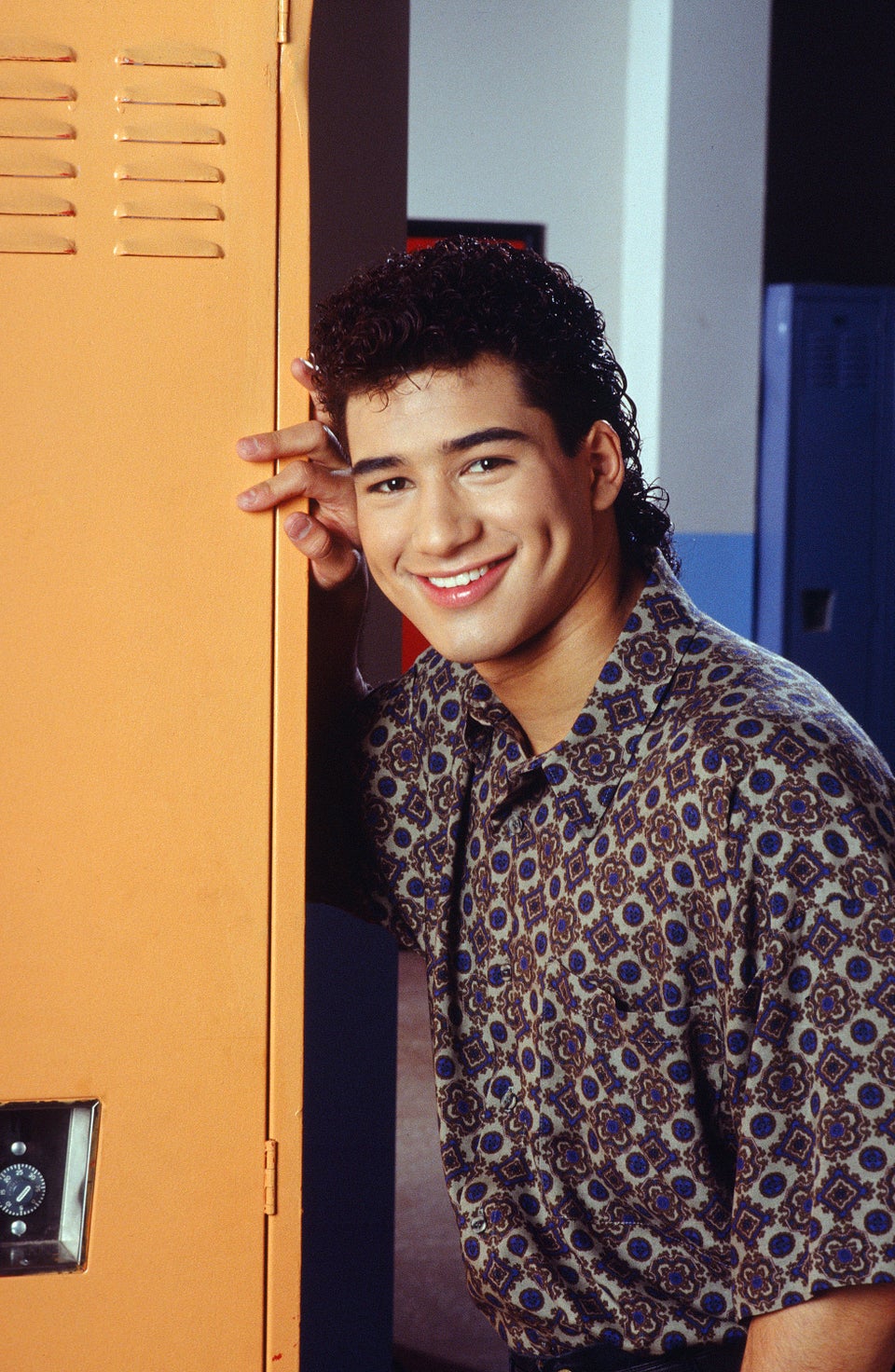 Countess Vaughn As Alexandria DeWitt In "227"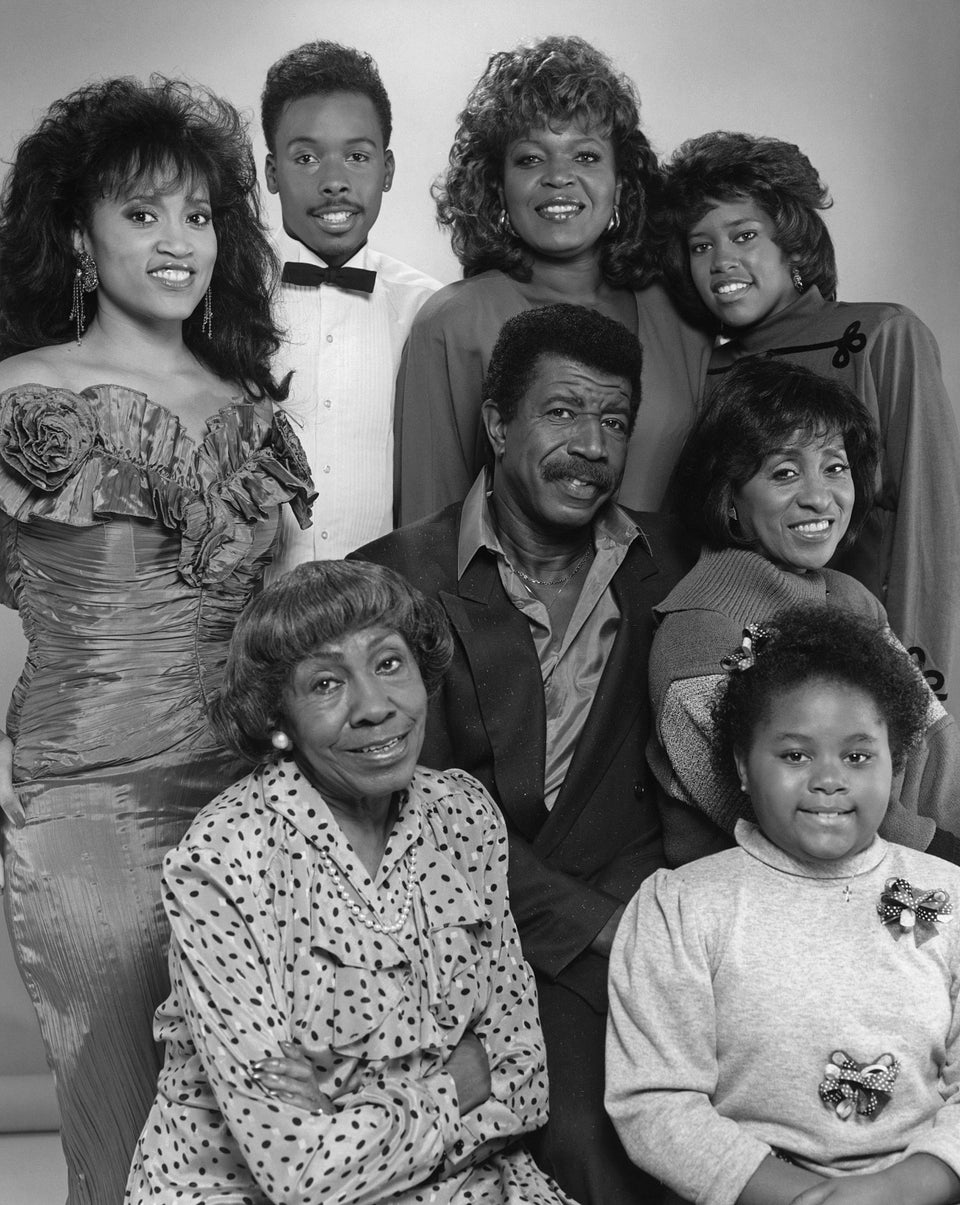 Jheri Curl In "Hollywood Shuffle"
Deion Sanders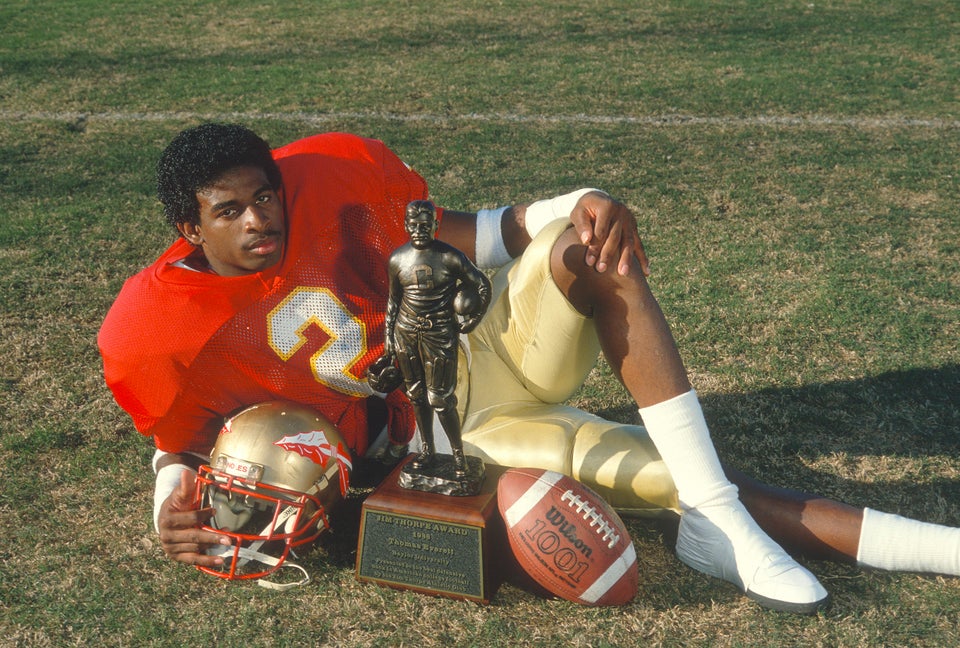 Focus On Sport via Getty Images
Check out more from HuffPost on Pinterest!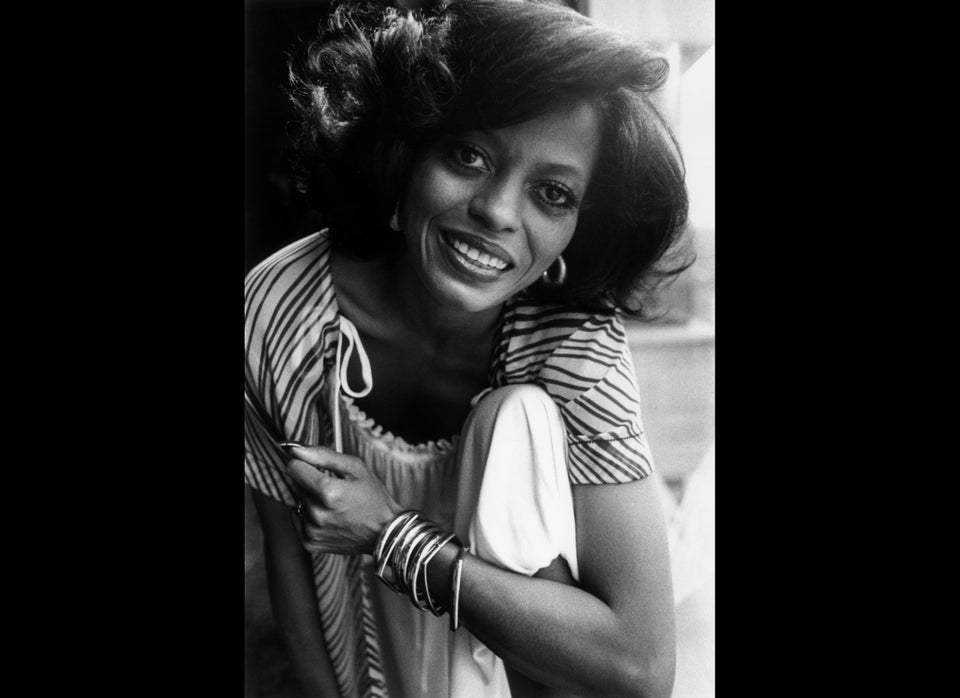 Black Hair Icons Over The Years