 Jerice Hunter made national news when she tried to draw attention to her missing 5-year-old daughter, Jhessye Shockley. Hunter said Shockley's case was less of a priority because the little girl was black and Hunter had a history of run-ins with the law. But the police in Glendale, Ariz., now believe that Shockley is likely dead, and that Hunter abused her prior to her disappearance.
Hunter, 38, was arrested on Monday for allegedly depriving Shockley of food and water and locking her in a closet. Prosecutors say she lied about the little girl's disappearance, and that Hunter is now the "number 1 focus" of their investigation.
According to court documents, investigators conducted an interview with Shockley's 13-year-old sister, who said Hunter had told her and the other children to lie about Shockley's disappearance. In her initial reports to the police, the teenager said that she had seen Shockley the day of her disappearance, but recanted that story in a subsequent interview.
"(She) reported that Jhessye's hair had been pulled out and described Jhessye as not looking alive and that she looked like a zombie," according to the report. "(She) said that the closet where Jhessye had been looked like a grave and smelled like dead people."
PHOTOS: (Story Continues Below)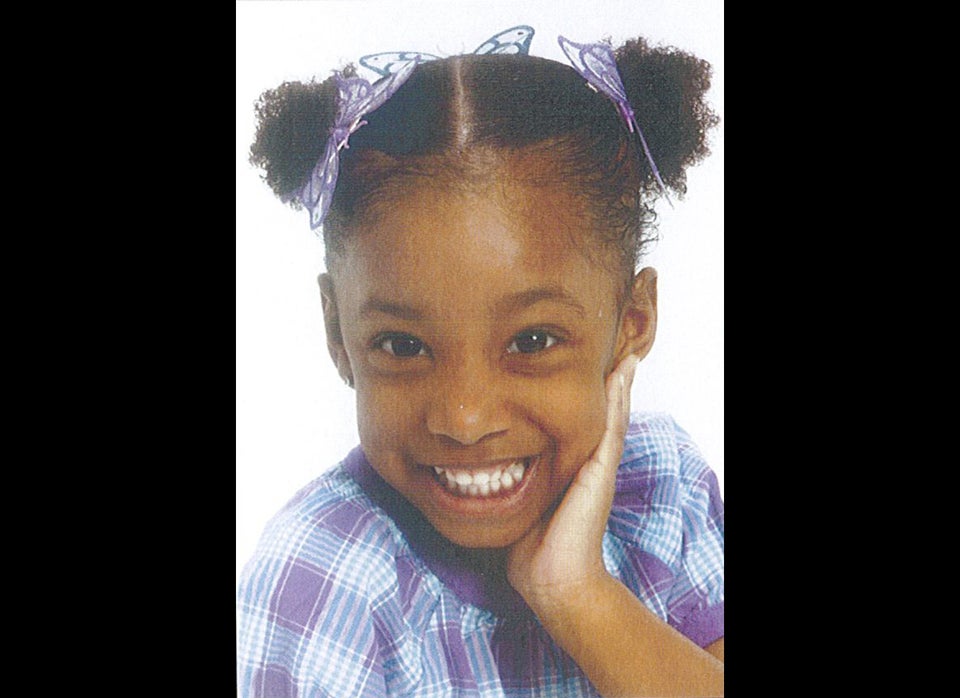 Jahessye Shockley
The teenager was removed from the home by authorities after Shockley went missing. Police said they do not expect to find Shockley alive.
According to the teen, Hunter spent thoroughly cleaned the apartment and her shoes from the closet with soap and bleach.
Some of Hunter's family members defended her, telling a local television station that the accusations against her were brought on by a police department wanting to quickly wrap up the case. "But it's going to be a long fight, I can tell you that, Glendale Police Department!" Hunter's father said.
When Shockley went missing in early October, Hunter lambasted the police and news media for what she said was their overlooking the case because of Hunter's past and the child's race. ""We feel that law enforcement is not active in finding Jahessye and that they're more active in persecuting me instead of finding out where she is," Hunter said. Hunter was arrested in 2005, along with her then-husband, for child abuse. She served four years of an eight-year sentence before being released in 2010. Another of Hunter's children told police at the time that his mother regularly beat them.
Popular in the Community