A week after she was taken into custody by police on suspicion of child abuse, the mother of missing Arizona girl Jhessye Shockley was released without charges.
Law enforcement officials indicated that legal action could still be taken against Hunter, who they have described as the "No. 1 focus" of the investigation.
"Really that allows the Glendale Police Department to examine new leads that have come in since serving the search warrant and since Jerice's arrest, but also time for the analysis to happen on forensic evidence," Sgt. Brent Coombs, of the Glendale Police Department, told AZ Family.
PHOTOS: (Story Continues Below)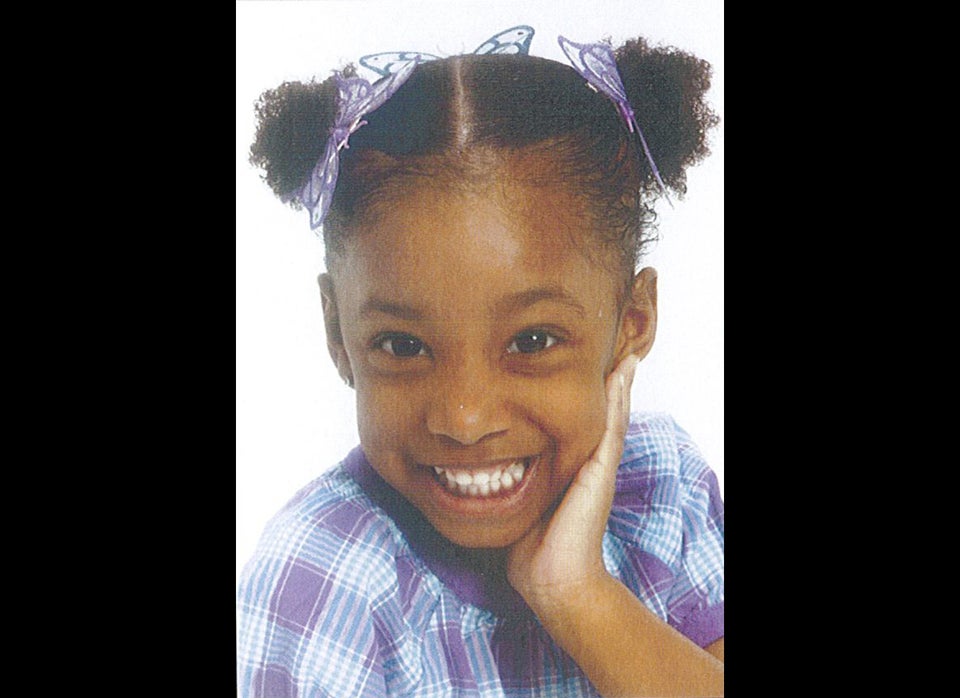 Jahessye Shockley
"The focus and direction of the investigation into the disappearance of Jhessye Shockley has not changed," a police source told CNN.
"We feel that law enforcement is not active in finding Jhessye and that they're more active in persecuting me instead of finding out where she is," Hunter said last month.
A newly released police report from Phoenix offers new insight on Hunter's past, indicating how the missing girl wound up living with her mother even after she served time for child abuse.
After pleading no contest to corporal punishment charges, Hunter was incarcerated in California prison for four years. She was released on parole in 2010, Fox News notes.
While Hunter was behind bars, relatives took care of the children. But following her release, Hunter began caring for the kids again, ABC15 reports.
The document also indicates that Hunter's ex-husband, a convicted child molester who is currently behind bars, molested one of Hunter's children, according to the news station.
Investigators no longer believe Shockley is alive.
Popular in the Community