A heartbroken mother in Virginia is desperate for answers in the disappearance of her daughter, a 16-year-old honor student who was last seen 12 days ago.
"It's a nightmare I can't wake up from," Syreeta Steward told HuffPost. "That's the best way I can describe it."
Stewart's daughter, Jholie Moussa, was last seen leaving their Alexandria home on the afternoon of Jan. 12. Prior to leaving, Jholie had reportedly been Snapchatting with an unknown individual. She told her twin sister, Zhane, that she was stepping out and would be right back.
Jholie failed to return home, and no one knows what happened to her after she left.
"We just want her home. That's it. Whatever it takes."
Later that night, at about 8 p.m., Zhane received an unusual text message from her sister saying she was heading to a party in Norfolk, Stewart said. Norfolk is approximately 190 miles from Alexandria. While the teen's mother said the message was sent from Jholie's phone, it's unclear whether it was Jholie or someone else who sent it.
When Jholie failed to return home, her mother filed a missing person report with the Fairfax County Police Department. Contacted by HuffPost on Wednesday, officer Kent Bailey said Jholie has been entered into the National Crime Information Center database as a runaway juvenile.
Stewart does not agree with that designation.
"Just because she voluntarily left her home does not mean she voluntarily left her block," Stewart said. "Labeling her a runaway takes away a sense of urgency. Basically, we were told to do our own thing, look for her, and if we see anything to let them know."
Bailey declined to share additional information in the case. Stewart said her daughter, a 10th-grader at Mount Vernon High School, does not have a history of running away.
"It would be completely out of character for her," she said. "She's never broken curfew and is an honor roll student. This week she was supposed to go take the test for her driver's permit and she was excited about that. It's just odd that they would consider her a runaway."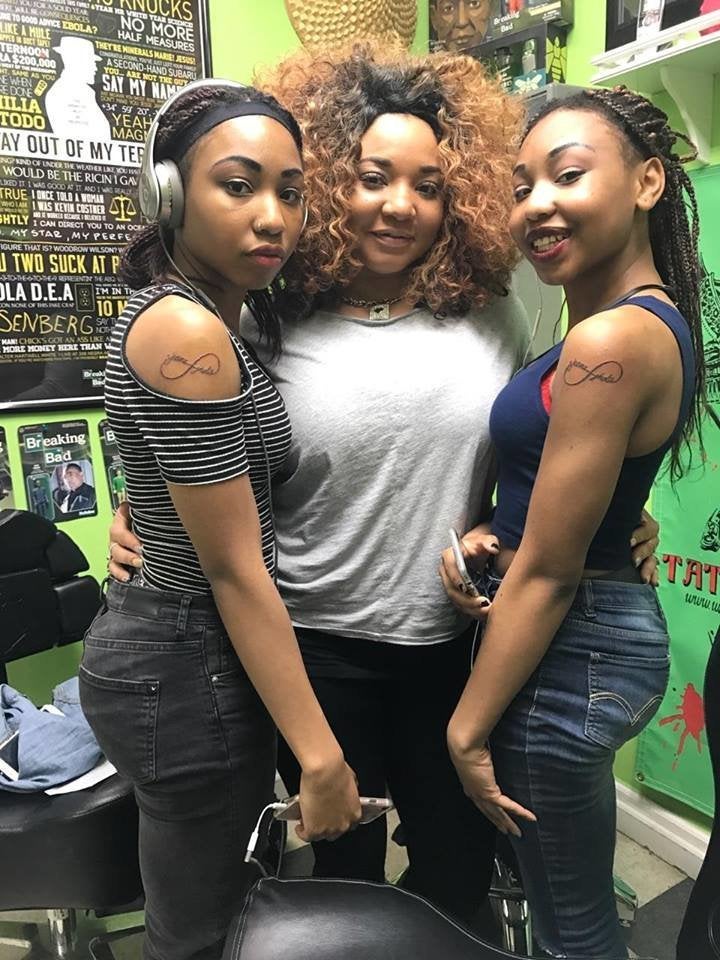 Stewart described her daughter as a timid young woman who doesn't easily take to strangers.
"She wouldn't get into a car with anyone or speak with anyone she doesn't know," Stewart said. "She's quiet and a not a social butterfly. She's also short and skinny. If you didn't know her, you wouldn't think she is 16. She looks to be about 13 or 14."
Zhane was unavailable to talk about her missing twin Wednesday. They look alike and share the same tattoo ― an infinity symbol with their names. Their mother said she can't recall a single time before now that the twins were apart for more than 24 hours.
"Their personalities are different, but they're extremely close," said Stewart. "Zhane is taking this very hard ― very hard. We're trying to make sure she gets up, showers, gets out of bed and eats. She's having a hard time doing any of those things."
Stewart said the family has received little information from police. However, the department did notify the family that they've enlisted the help of the FBI.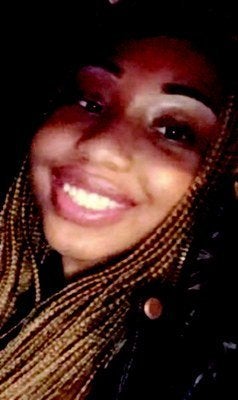 For now, Jholie's family has no choice but to wait for the answers they desperately seek.
"We have no clue what's going on," Stewart said. "Obviously, the detectives can't tell us everything and we understand that, we just want them to bring her home."
Jholie's mother also said that no one should be afraid to come forward with information.
"I urge whoever knows the whereabouts of Jholie to not be fearful," Stewart said. "If you have her, please take her to any high school and let her walk in. You can be anonymous. And while I highly doubt Jholie is a runaway, I want her to know that if she decided to leave for whatever reason, she can come home. She's not in trouble and we will get help and get through this together. We just want her home. That's it. Whatever it takes, we can work it out."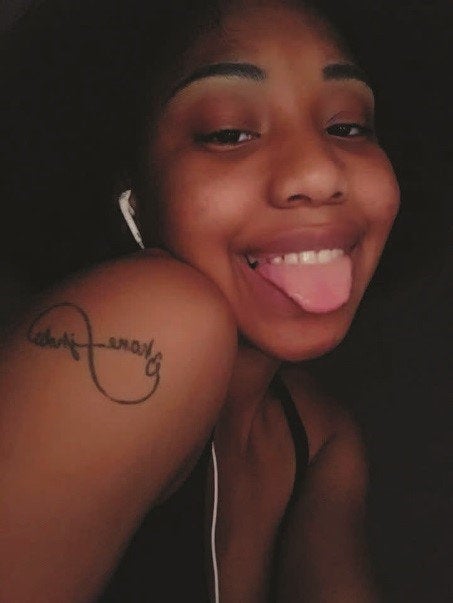 Jholie Moussa is described as 5 feet, 2 inches tall and approximately 104 pounds. She has brown eyes and black hair, which had blonde braids at the time of her disappearance. She has a tattoo on her right shoulder of an infinity symbol with her name and her sister's name.
The teen was last seen wearing blue jeans that were torn in the front, a black-and-white plaid shirt, a black puffy jacket with brown fur on the collar and black Ugg boots.
Anyone with information on the whereabouts of Jholie Moussa is asked to call the Fairfax County Police Department at 703-691-2131 or the FBI at 202-278-2000. Her family also has set up a "Bring Jholie Home" Facebook group to help share information about the search.
Before You Go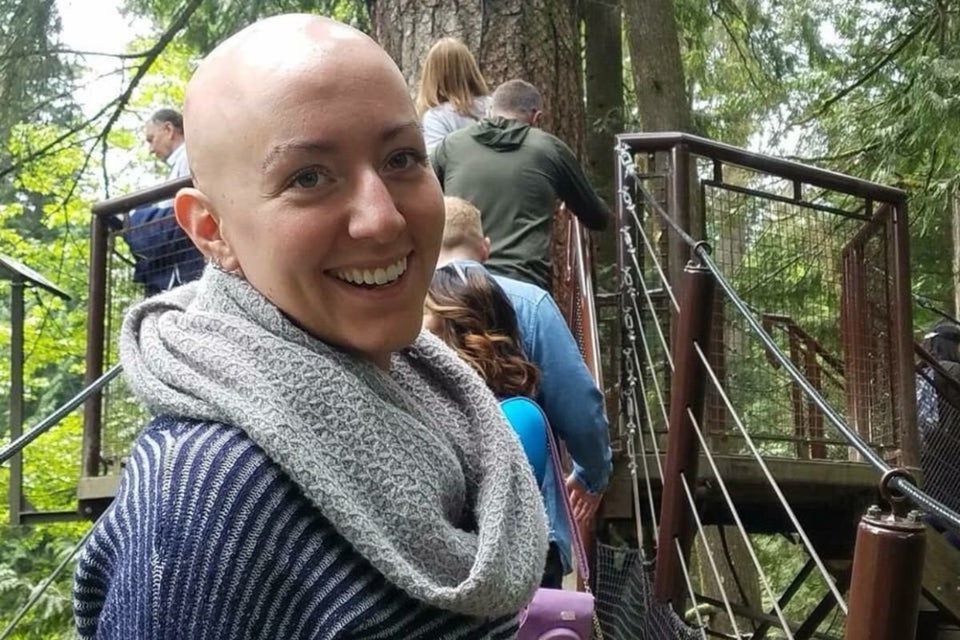 Missing People
Popular in the Community