There are hundreds of designers trying to make a name for themselves in the fashion industry, but sometimes, even after only seeing one look from an up-and-comer's collection, you just know they are going to be successful. And such is the case with Korean-born designer, Ji Oh.
The New York-based designer studied at Central Saint Martins and Parsons before becoming a stylist's assistant and then ultimately launching her own collection. Her minimalist and androgynous designs (think long cashmere sweaters and rich, leather trench coats) look like they belong on cool girls like Ashley Olsen and Leandra Medine. Though Oh has already garnered attention from Women's Wear Daily and Style.com, she hasn't become a household name quite yet. But that's only a matter of time.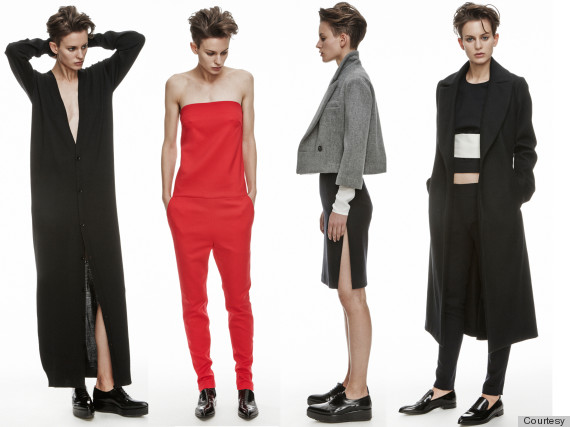 From the moment we first saw Oh's collection we were obsessed with every single item, but when she told us her design philosophy, we were even more in love. "Heels control you and you don't want to wear them," she said. "So when I design something, I make sure you can wear flats as well." Amen to that. Here's what else she had to say about her process.

Describe the girl who you are designing for.
Somebody who wouldn't dress up much but is always stylish. [They] aren't necessarily looking stunning all the time and wearing heels -- more quietly impressive.
If your clothes were in a department store, which designers do you think they would hang next to?
Sacai, also The Row, Stella McCartney -- wearable, clean designers.
Are there any celebrities you would love to see wear your designs?
Rooney Mara. It's a little casual for her but, Tilda Swinton. Also Gwyneth Paltrow.
Check out the rest of her Fall 2014 collection below: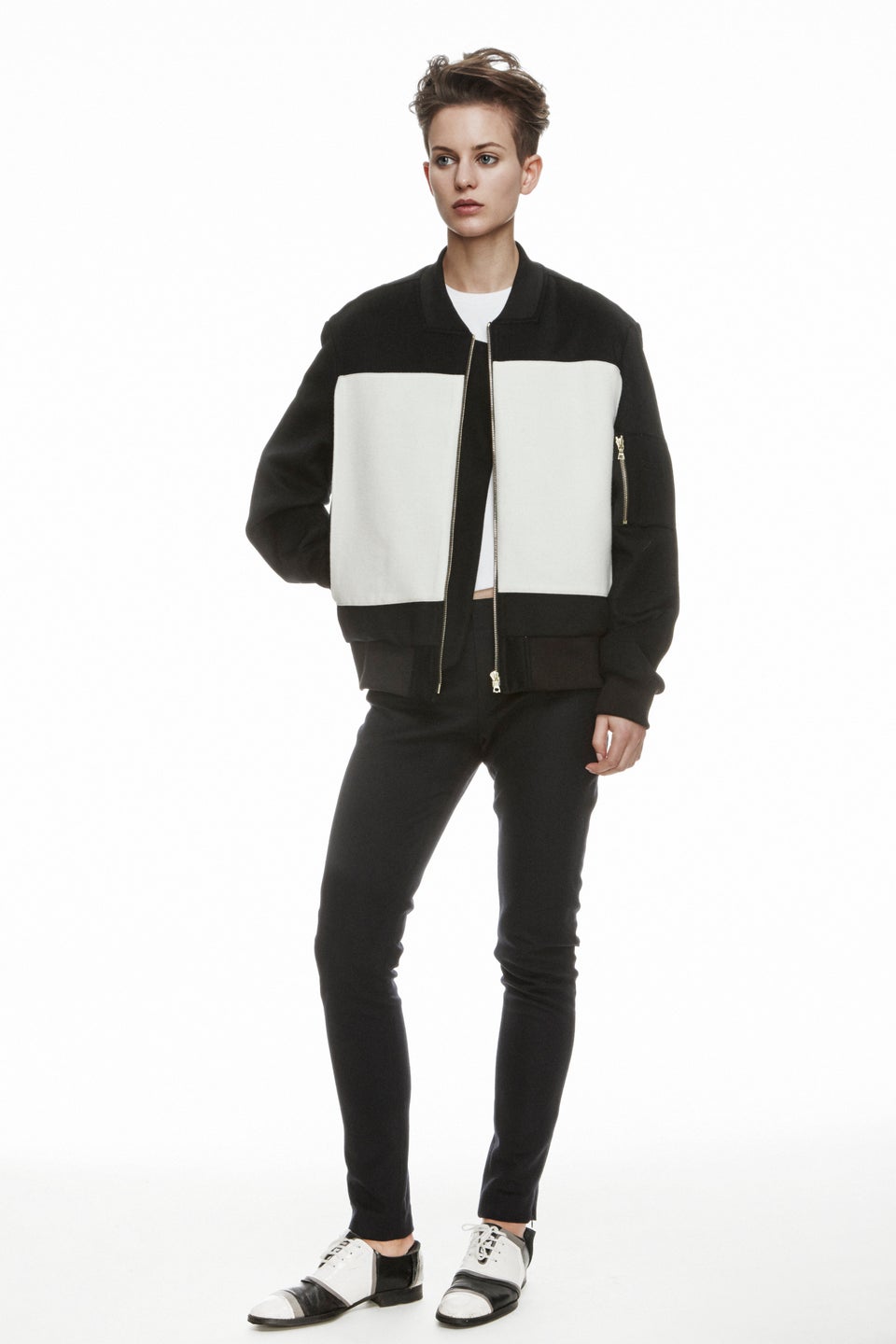 Ji Oh Fall 2014
Popular in the Community